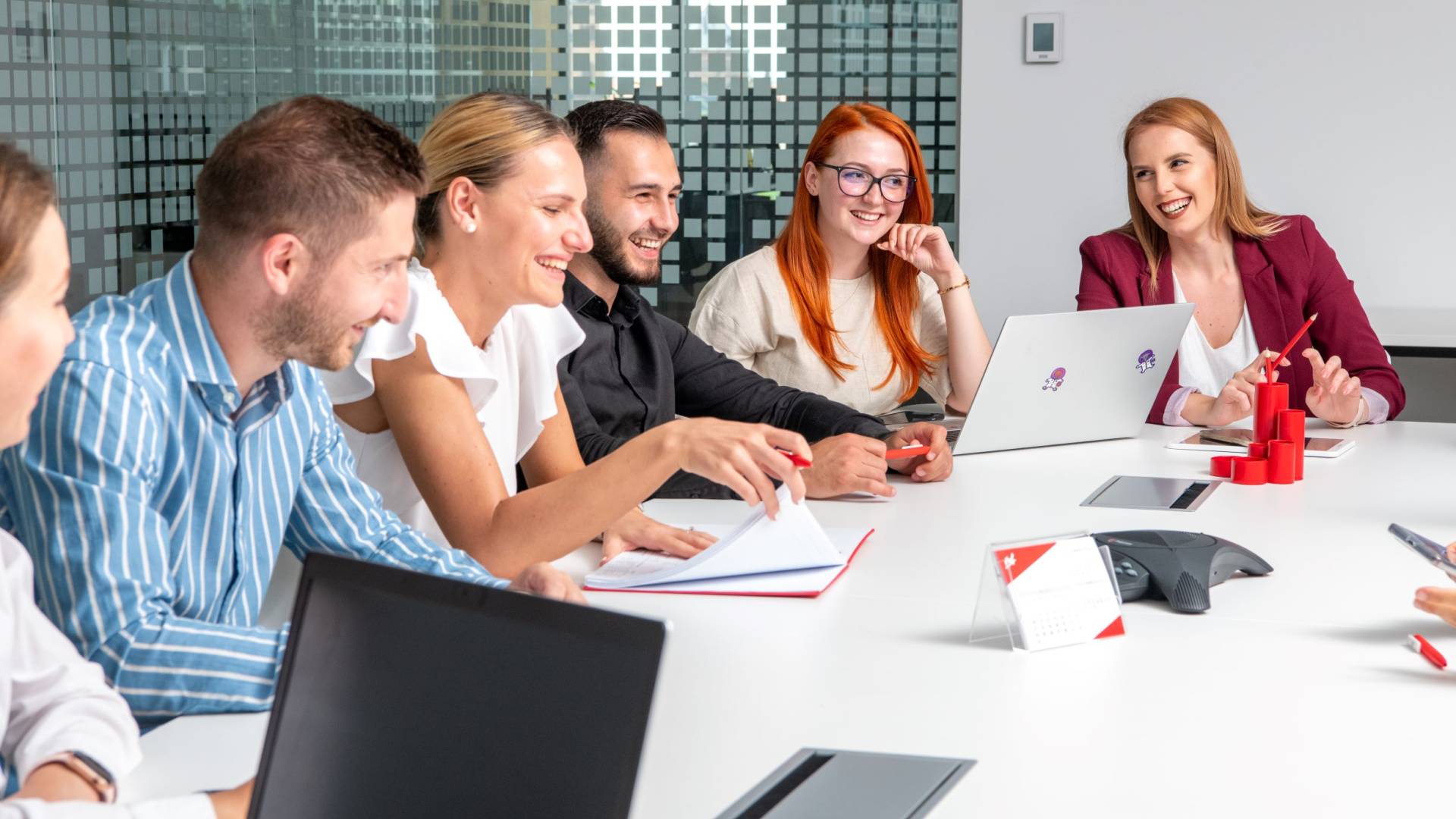 Huf Embedded School
Register now!
The Huf Embedded School will change your career and give you new perspectives. If you have ever been interested in software development and testing but you only have basic knowledge we give you the chance to be trained by professionals from Huf and afterwards join our software team to work on the latest products and innovations for the automotive industry. 
If you are willing to enhance your skills and start a career in software development register now and meet us in our modern offices at the center of Timisoara, Romania (ISHO building). 
Your way to become a attendee of the Huf Embedded school: 
Register 
Visit us  
Get trained (6 weeks) 
Impress us with your freshly gained knowledge 
Increase your chances to join Huf Project Team as our new colleague  
All Huf Embedded School attendees will have a full-time labor contract during the program (6 weeks). 
Please note that the attendees will be payed.