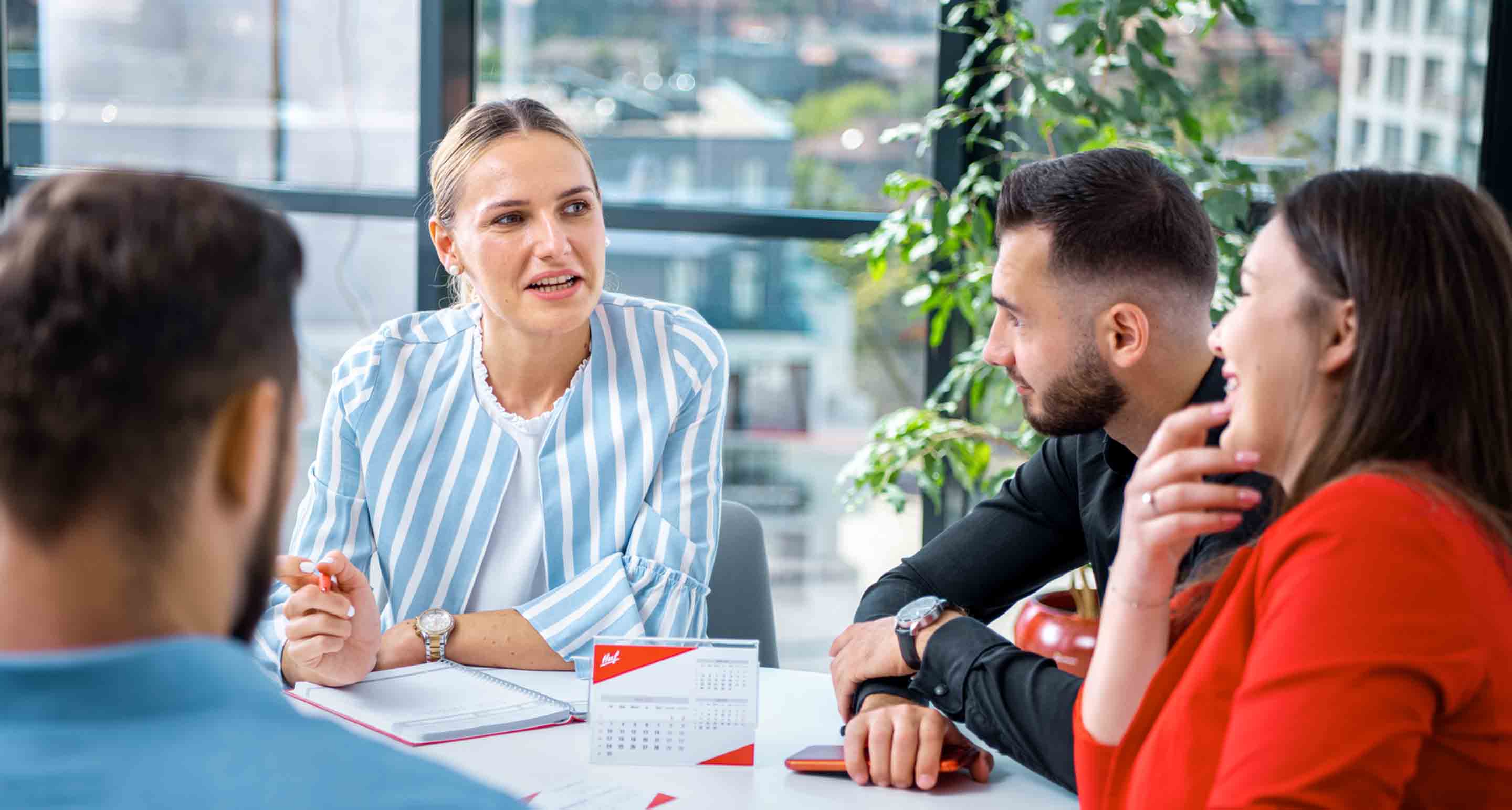 Arad | Rumänien
Costing Analyst - Purchasing
We are a leading developer and manufacturer of mechanical and electronic locking systems as well as car access and authorization systems for the global automotive industry. Founded in 1908 in Velbert, Germany, we are an independent, family-owned company with around 7,300 employees at locations in Europe, America and Asia and achieved sales of more than EUR 1 billion in the financial year 2022.
Key Activities
Steps in representing early purchasing involvement during acquisition phase between Gateways 1-3.
Provides price indications/targets for new purchased components and technologies as baseline to make to Huf the most reliable offer.
Gives feedback to requested project cost saving targets for purchased materials.
Checks frequently with Category Management Material Groups for cost saving potentials (Software Analyses).
Supports implementation and negotiations of identified measures within the cross-functional team and with suppliers.
Supports on request cost break down analyses given by supplier by software algorithm.
Prepares/supports the BOM price inputs in cross function to suppliers, resident persons or indications by distributor market tools.
Supports by validation of different logistic price level with software input.
Checks the project-relevant cost savings targets for accessibility.
Makes cost break down analyses and offers negotiation support including logistic costs.
Supports Cost Saving Potentials and challenges price increase requests with Linear Cost Comparison Analyses.
Desired Profile
University Degree.Economics profile preferred
At least 3 years of experience in the automotive industry, with relevant knowledge of product cost analysis, value stream analysis, or purchase cost estimating.
Good knowledge of supplier and customer contractual terms and conditions.
Deep understanding of operational and purchasing processes.
Special knowledge of nonlinear performance pricing software tools like Team Center or Saphirion.
Good English skills written and spoken.
Good knowledge of Microsoft Office pack.
Good communication skills and ability to work in a team, analysis and synthesis ability.
Benefits
Induction and training programs
Competitive salary and flexible benefits (sports, transport, holiday reward )
Health and well-being (medical care, lunch vouchers )
Professional development both technical and managerial
Special fidelity package
Your benefits at a glance
Flexible and mobile working
Broad range of health measures
Extensive further training measures
Cafeteria
Employee events
Huf Romania S.R.L.
Mona Popa
Strada IV Zona Industrială Arad Vest 7
Arad 310491
Romania

Activate Google Maps to display an interactive map. Data is transmitted to Google in the process.