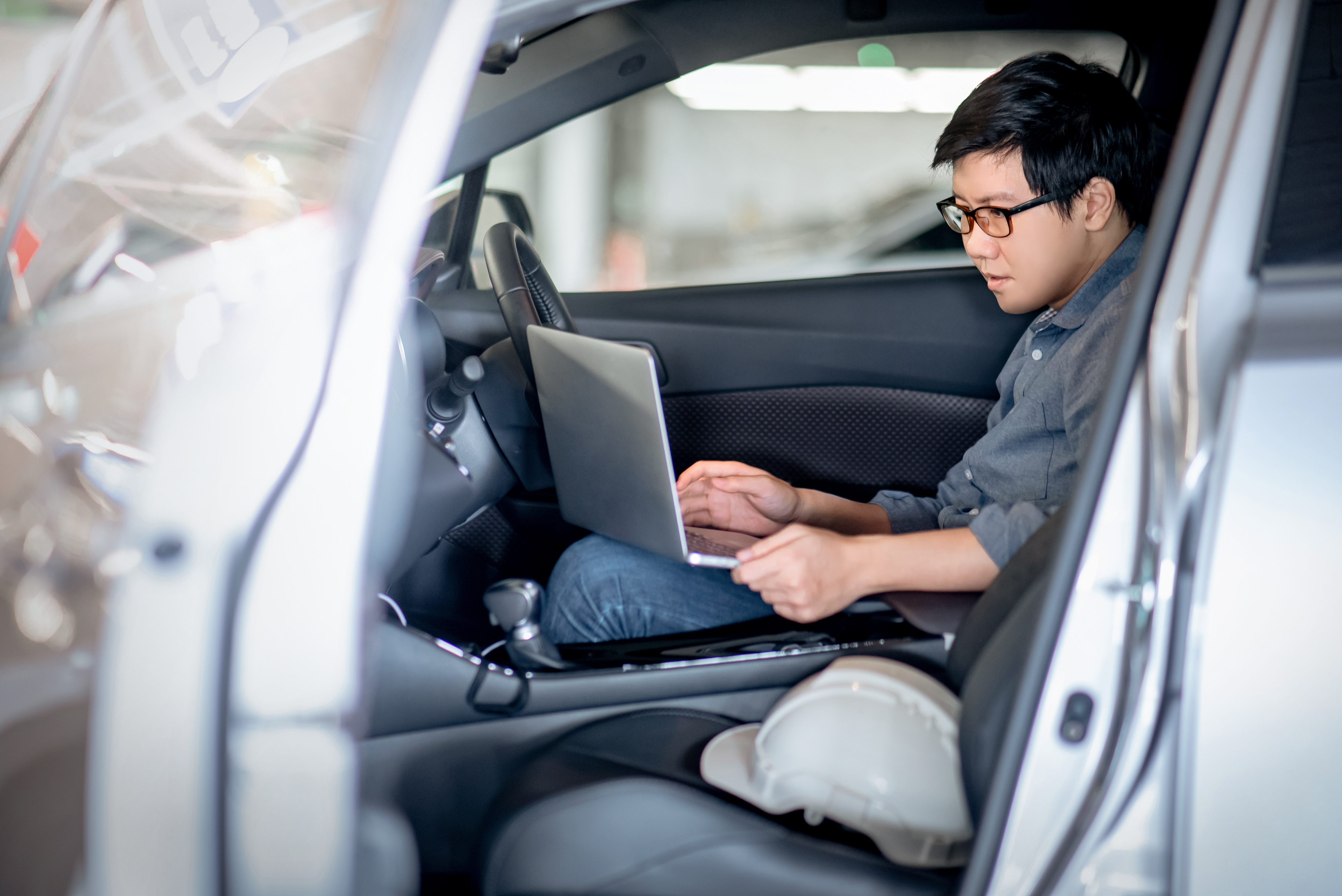 Farmington Hills | USA
Electrical Design Engineer
We are a leading developer and manufacturer of mechanical and electronic locking systems as well as car access and authorization systems for the global automotive industry. Founded in 1908 in Velbert, Germany, we are an independent, family-owned company with around 7,300 employees at locations in Europe, America and Asia and achieved sales of more than EUR 1 billion in the financial year 2022.
Key Activities
The Electrical Design Engineer is responsible for developing system-level requirements and technical solutions of automotive door access systems and electronic modules. The position is also required to process customer requirements, participating in detailed design works with the engineering developers from each discipline (Mechanical, Hardware, Software, and Validation), coordinating with the Lead Engineers and Project Managers, and acting as the first interface to the customer with regard to technical issues.
Job Duties/Responsibilities:
Responsible for the requirements engineering on system level.

Responsible for architecture development on system level.

Responsible for functional safety and/or Cybersecurity engineering on system level if applicable.

Ensure the formal correctness and consistency of the requirements and corresponding architectures.

Ensure standardization of the system requirements and corresponding architecture

Development of generic requirements and corresponding architectures within platform projects.

Ensure the generation and (re-)use of synergies among different projects of requirements and corresponding architectures.
Essential Functions:
Analyze the customer product requirements and creates the compliance matrix.   

Prepare and manage on the relevance of Lessons Learned, and Design Rules.

Setup of reuse strategy of system requirements and system architecture.

Define and maintain standardized sets of requirements and architectures for platform products.

Contribute to the creation of the Feature Release Plan.

Contribute to test case review, test readiness review, Design Verification Plan and Report (DVPR) review.

Initiate the impact analysis in case of design changes.

Carry out the system integration.

Contribute to the preparation of verification results.
Desired Profile
Educational Requirements: 
Bachelor of Science BS or Master of Science MS degree in Electrical Engineering or related field.
Experience/Knowledge/Skills:
2-4 years of experience in the automotive industry in the field of Electrical Engineering, Systems Engineering, or related roles.     

Possess base knowledge of car access, locksets, and immobilization technology.

Possess knowledge of electrical engineering, system engineering, and requirements engineering.

Knowledge of the following:  Microsoft MS Project and milestone tracking, ISO-26262, V-model development, electronics, mechanics, and software integration as well as industrialization and design for mass production.

Experience with Local Interconnect Network LIN, Controller Area Network CAN, ISO9141 driver interfaces preferred.

Experience with fault detection and diagnostics strategies preferred.

Experience with Micro Controllers preferred.

Knowledge of exterior door handle products is a strong desire.

Knowledge of capacitive sensing and/or Radio Frequency RF/Low-Frequency LF products is a strong desire.

Experience with Micro-

Cap

Simulation Tools is a plus.

Familiar with 6 Sigma tools is a plus.
Benefits
Full comprehensive health insurance, dental, vision, flexible spending account

Disability insurance

401(k) with company match

Paid Time Off
Huf North America Automotive Parts Manufacturing, Corp.
Shellie Rytlewski
24860 Hathaway Drive
Farmington Hills, MI 48335
USA 

Activate Google Maps to display an interactive map. Data is transmitted to Google in the process.