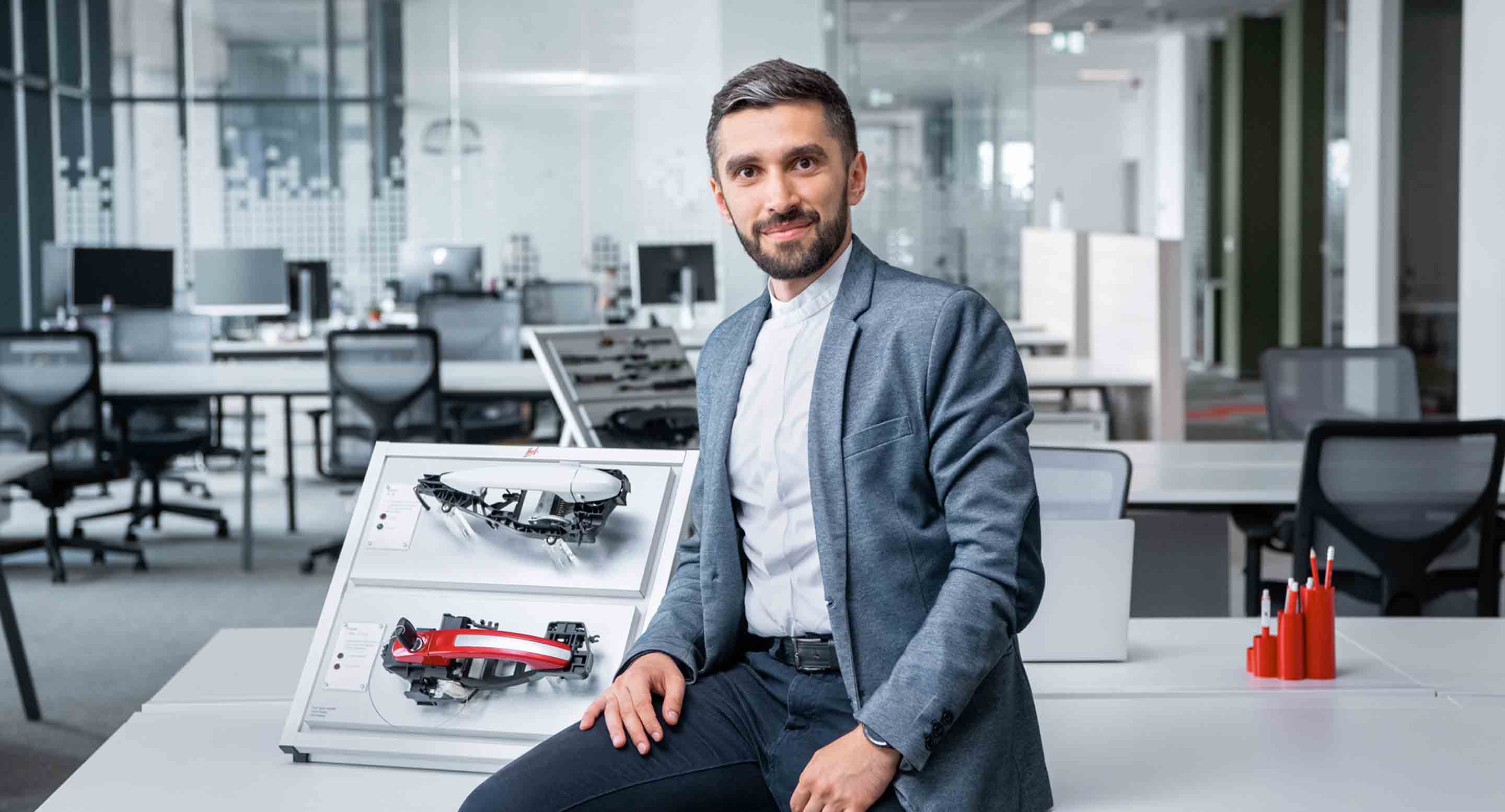 Pune | Indien
Product Costing
We are a leading developer and manufacturer of mechanical and electronic locking systems as well as car access and authorization systems for the global automotive industry. Founded in 1908 in Velbert, Germany, we are an independent, family-owned company with around 7,300 employees at locations in Europe, America and Asia and achieved sales of more than EUR 1 billion in the financial year 2022.
Key Activities
As a Cost Engineer, you will play a crucial role in ensuring the cost effectiveness of our new business acquisitions and production projects. Collaborating closely with cross-functional teams, you'll analyze materials, labor, and manufacturing methods to drive efficient production while maintaining budget targets. Your expertise will contribute to the success of our cutting-edge automotive projects.

Evaluate costs associated with different stages of the project development.

Collaborate with project management. engineering, and manufacturing teams to identify cost-saving opportunities.

Analyze materials, manufacturing processes, and labor requirements to optimize production efficiency.

Develop and maintain cost estimation models and databases.

Provide insights to support decision-making on design modifications and production methods.

Monitor and control expenses to ensure adherence to budget goals.

Stay updated with industry trends and cost optimization strategies.
Desired Profile
Educational qualification requirements - CMA ICWA

3 to 5 years of experience in automotive costing, controlling, or purchasing preferred.

Strong analytical skills and attention to detail.

Proficiency in cost estimation tools and software.

Knowledge of automotive manufacturing processes is a plus.

Excellent communication skills to collaborate across departments.
Your benefits at a glance
Cafeteria
Employee events
Sports offer
Huf India
Nikita Pradhan
Gat No. 304 & 305, Nanekarwadi
Tal. Khed, Chakan, Pune 410501
India

Activate Google Maps to display an interactive map. Data is transmitted to Google in the process.