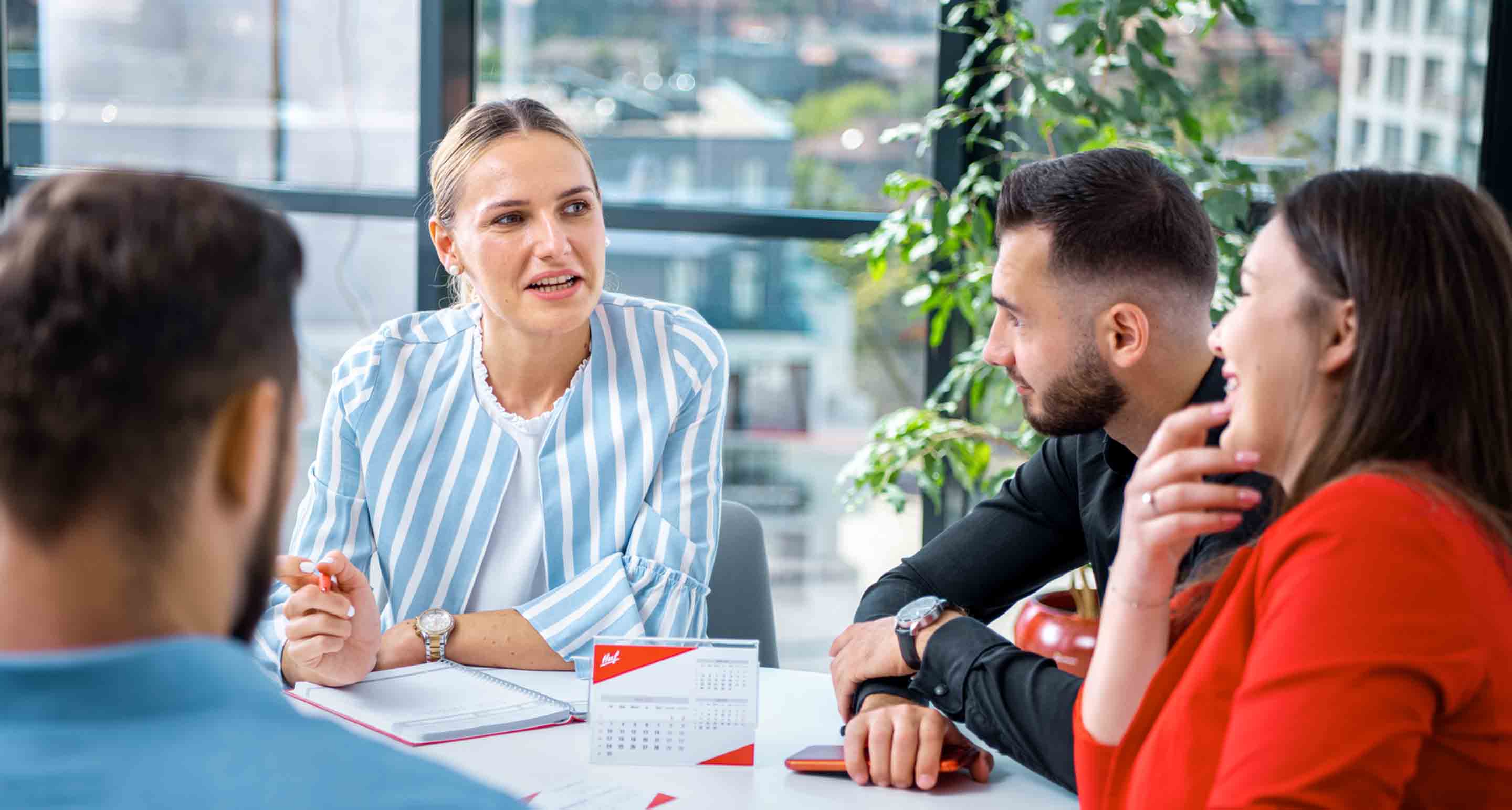 Timisoara | Rumänien
Software Group Leader
We are a leading developer and manufacturer of mechanical and electronic locking systems as well as car access and authorization systems for the global automotive industry. Founded in 1908 in Velbert, Germany, we are an independent, family-owned company with around 7,300 employees at locations in Europe, America and Asia and achieved sales of more than EUR 1 billion in the financial year 2022.
Overview: The Group Leader of Door and Access Software Group is the person who will provide leadership, management as well as technical vision for the group in Huf Technical Center Romania.  
Key Activities
Disciplinary leader for Door and Access SW Teams in Huf TCR 
Responsible of leading the global strategy for Door and Access SW 
Define and implement SW strategies (resources, technology, processes) to strengthen the global role of  the teams 
Ensures the technical training and capabilities of the team members 
Facilitates communication between team members, between project team members, partners within the company, customers and suppliers 
Responsible for the development plan for the team members and the process of their evaluation. That includes the responsibility to ensure that the level of technical and social skills meets the requirements of the projects 
Responsible for the measures, rules and risk management for the SW area Door and Access in accordance with the company strategy 
Responsible to ensure the adherence to the software development process for the Door and Access teams 
Development of state-of-the-art technical solutions in DA SW area, with efficiency and continuous improvement scope 
Setup, monitor and ensure that solutions are developed according to the (customer) requirements 
Synchronize with the internal Platform&Tools and SW Testing Lead 
Proposes improvements to existing working methods and processes 
Regular reporting of team activities, according to the superior's requirements 
Responsibility for local budget planning, control and reporting 
Desired Profile
Successfully completed studies in Computer Science, Electronics Engineering or comparable 
Experience in a management position (disciplinary management) 
Personnel management knowledge (functional/project management) 
Leading qualities and the ability to inspire the team 
Good communication and negotiation skills, customer oriented 
Attitude oriented towards finding solutions and the ability to make decisions 
Knowledge of planning, tracking and quality methods 
English written/spoken advanced level (C-Level) 
Knowledge in automotive software development & related Quality Standards e.g., A-SPICE 
Knowledge in State-of-the-Art Engineering Practices, Agile & CI/CD in particular 
Experience with Technology Platforms like AUTOSAR  
Benefits
Induction and training programs that provide you with all of the knowledge to excel at the workplace 
Young, professional and dynamic team 
Competitive salary and flexible benefits (sports, wellness, transport, holiday reward etc.) 
Health and well-being (medical care, fruits day, lunch vouchers etc.) 
Professional development both technical and managerial 
Increased work-life balance (flexible working hours and mobile work, extra vacation days) 
Special fidelity package 
Modern and central working facilities (contemporary offices, relaxing and entertainment areas 
Your benefits at a glance
Flexible and mobile working
Broad range of health measures
Extensive further training measures
Central location with good connections
Cafeteria
Employee events
Sports offer
Huf Romania S.R.L.
Andreea Balta
ISHO Building, B-dul Take Ionescu, nr. 46, 7th floor
300627 Timisoara
Romania

Activate Google Maps to display an interactive map. Data is transmitted to Google in the process.