Products
Door handle systems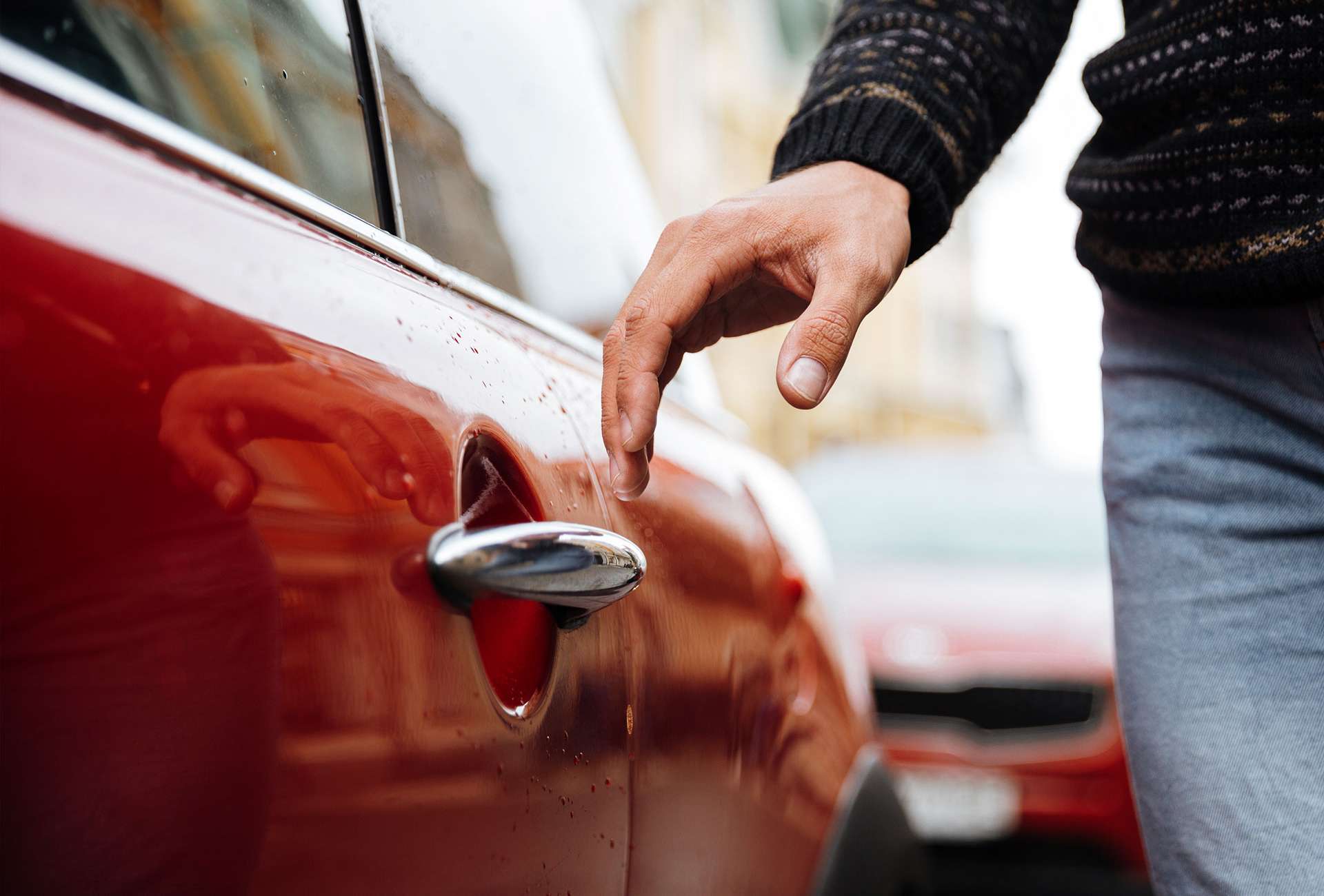 Overview
You can feel the passion
For many people, it's just a door handle, for us it's a passion: The door handle is the first point of contact between the driver and the car, and this first impression needs to be unique, just like the respective vehicle. And in any case, it needs to be positive. Huf offers the broadest variety of door handle systems in the world for an individual product and brand experience.
Product variety
Versatile solutions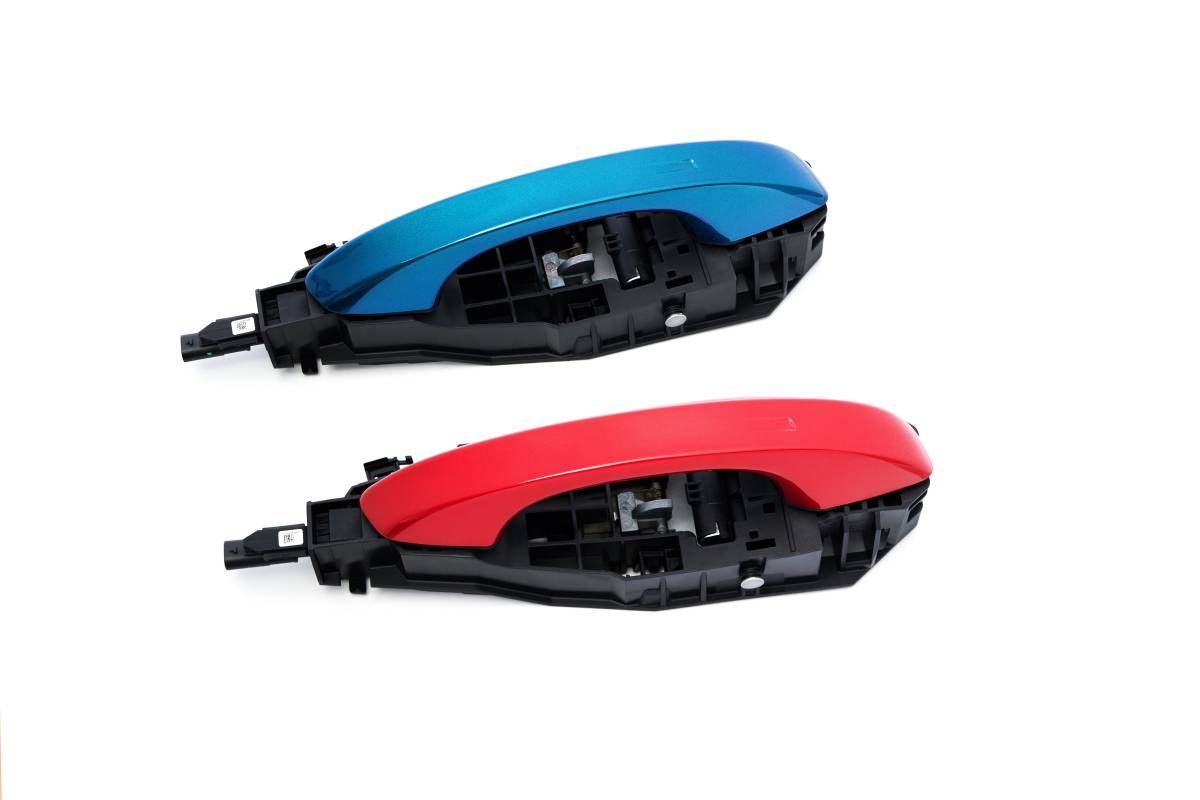 A sensor for passive locking
Pull door handle
From compact cars to luxury sedans and trucks – Huf provides all vehicle sizes and variants worldwide with pull door handles. On request, we integrate mechanical locking cylinders and electronic components for touch recognition and other sensor-based passive entry systems into the individually designed door handle systems consisting of an internal bearing bracket and an external handle.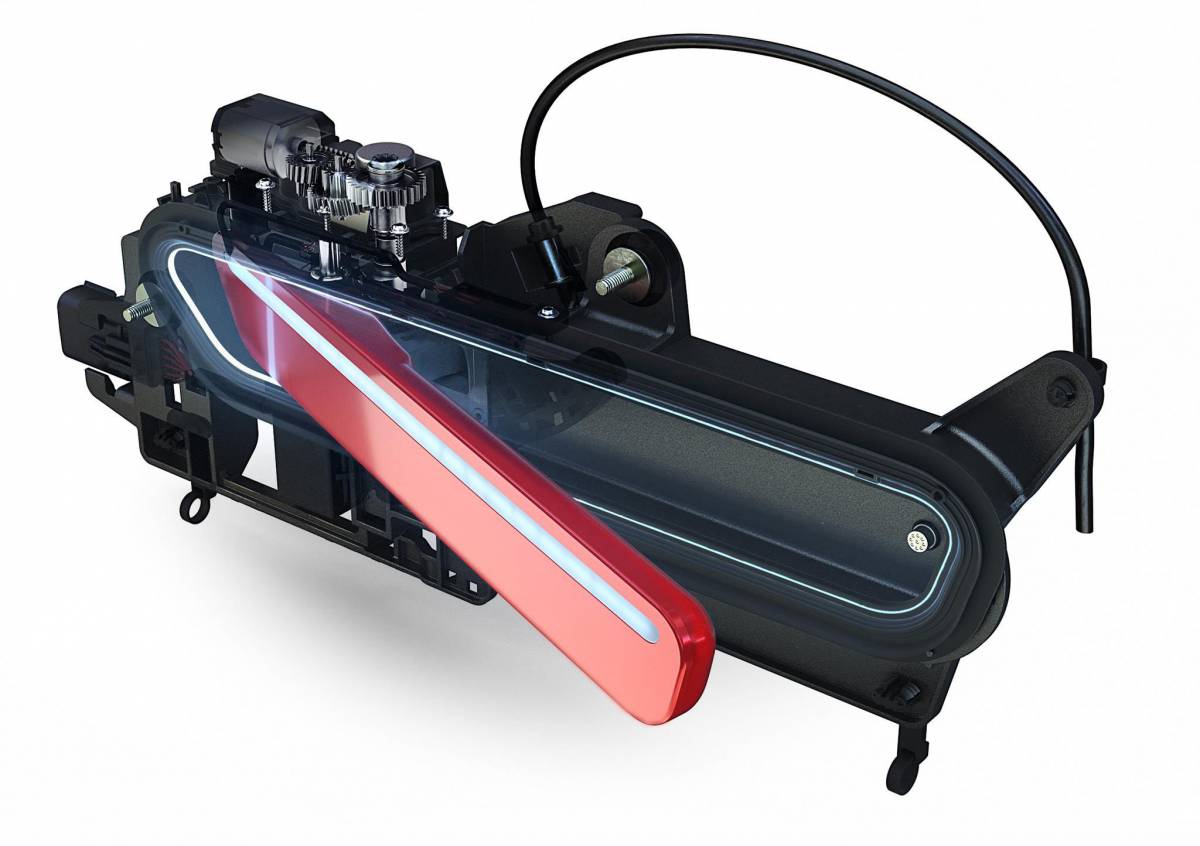 Flush door handle
Huf offers flush door handles especially for design icons and modern car concepts. Due to the high demand, the company has extended this door handle type into a sophisticated product family and thus meets different requirements.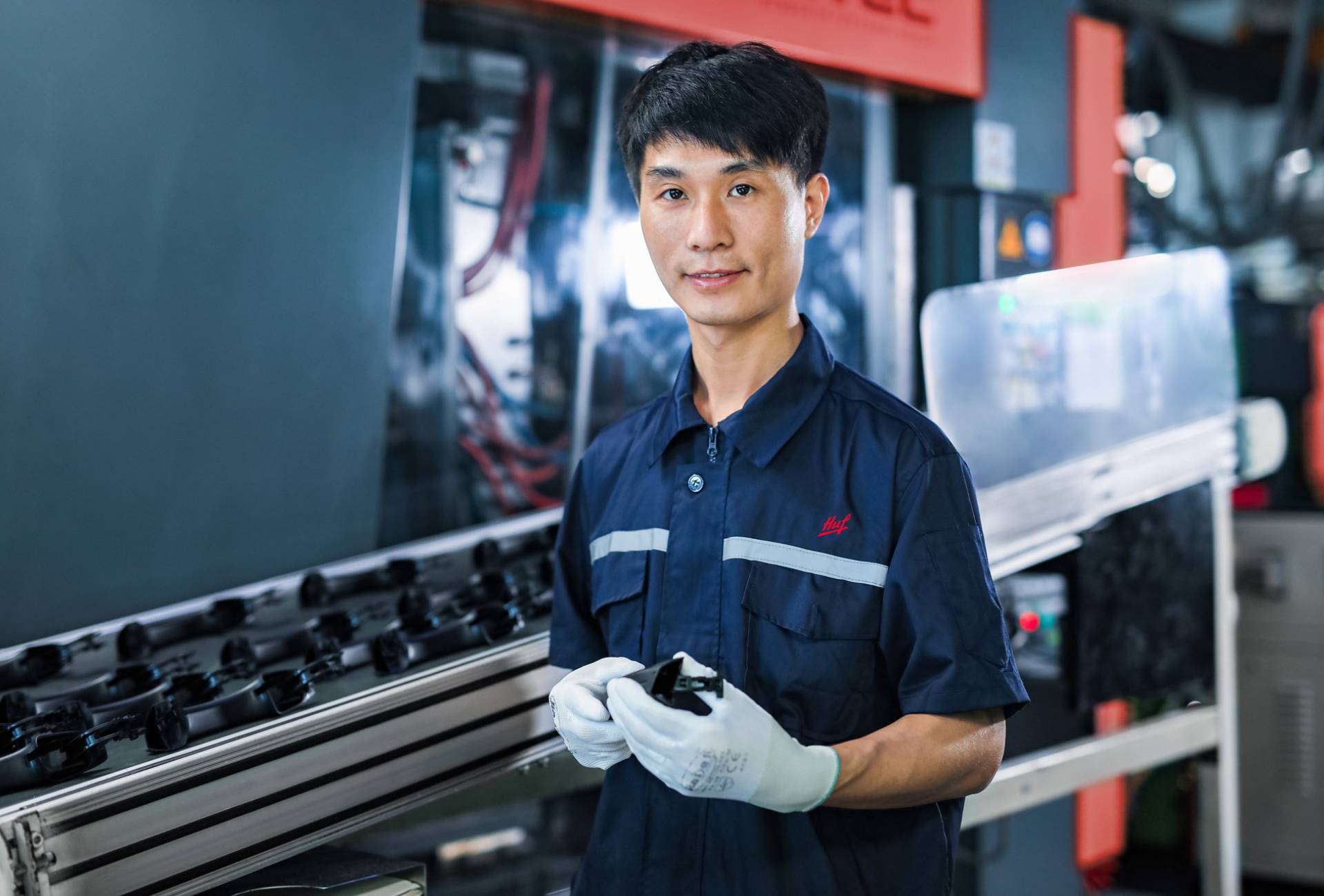 References
In use by many of our customers
Our products are among the most sought after in the automotive industry.
Competences
Development and production from a single source
Know-how from the market leader
Huf has developed most of the world's car door handles and made them ready for series production. We understand our customers' requirements.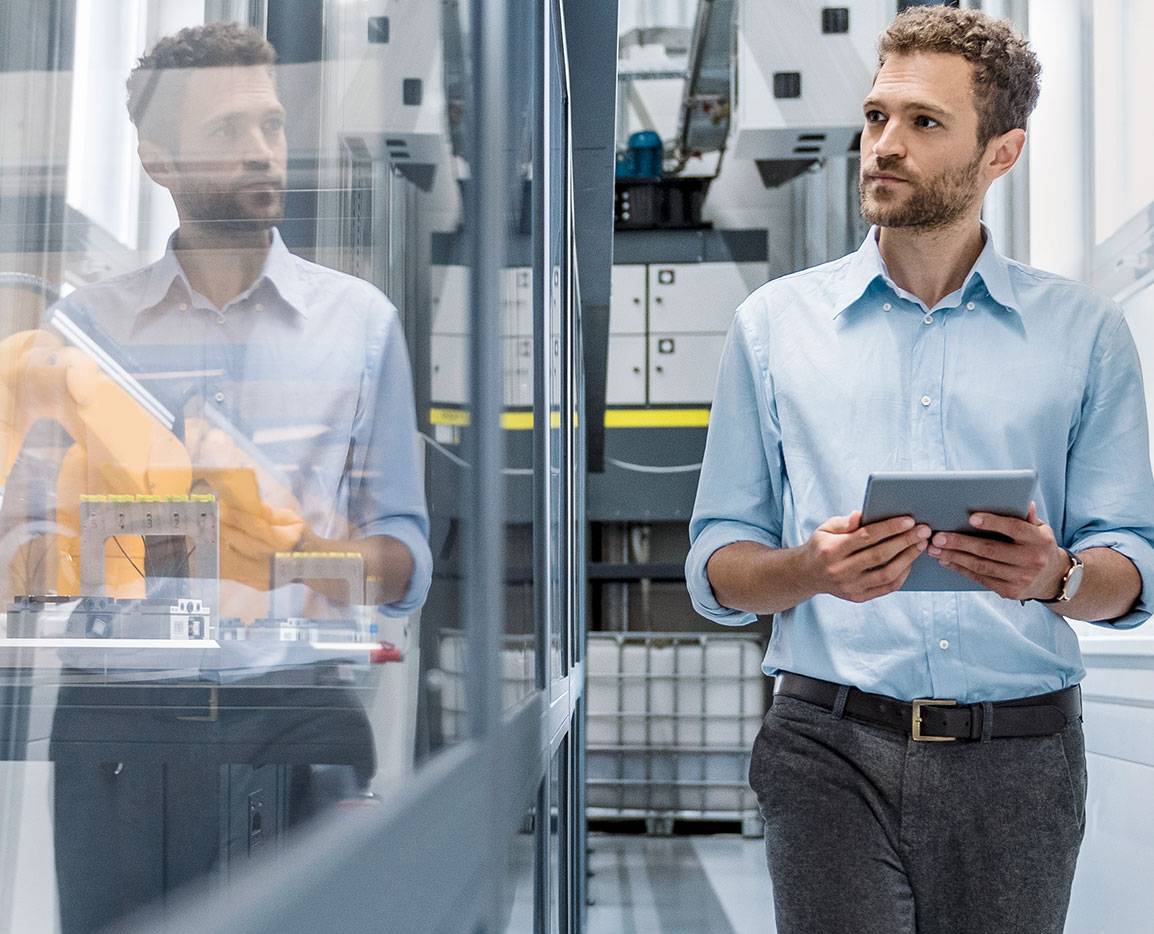 Manufacturing expertise from a single source
We can cast, spray, paint, and deliver just-in-time top quality from our 14 plants. You can learn more about our manufacturing expertise here.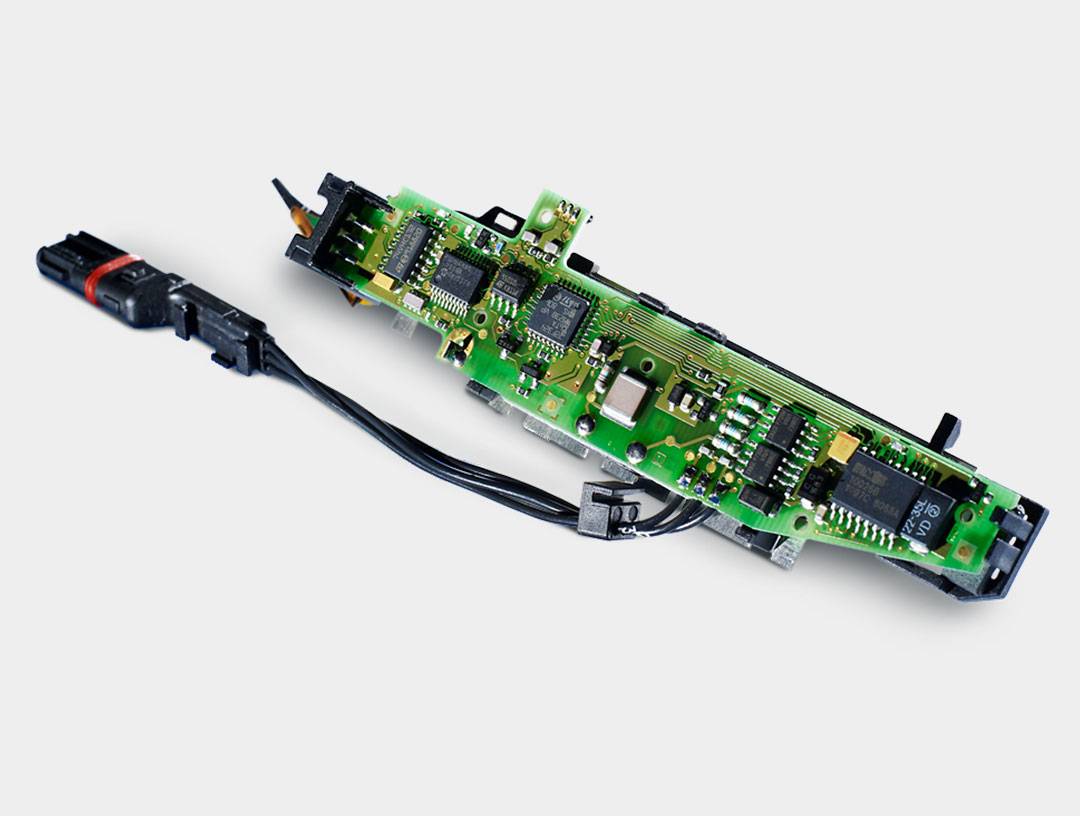 Custom solutions
Thanks to our integrated development and manufacturing expertise, we can meet virtually all customer requirements. We supply complete door handle systems and also offer individual components – from door handle brackets and decorative panels to electronic components for passive entry integrated into the door handles, which we also manufacture at our plants around the world.
Verwandte Produkte
Passive-Entry-Systeme