Products
Remote Control Keys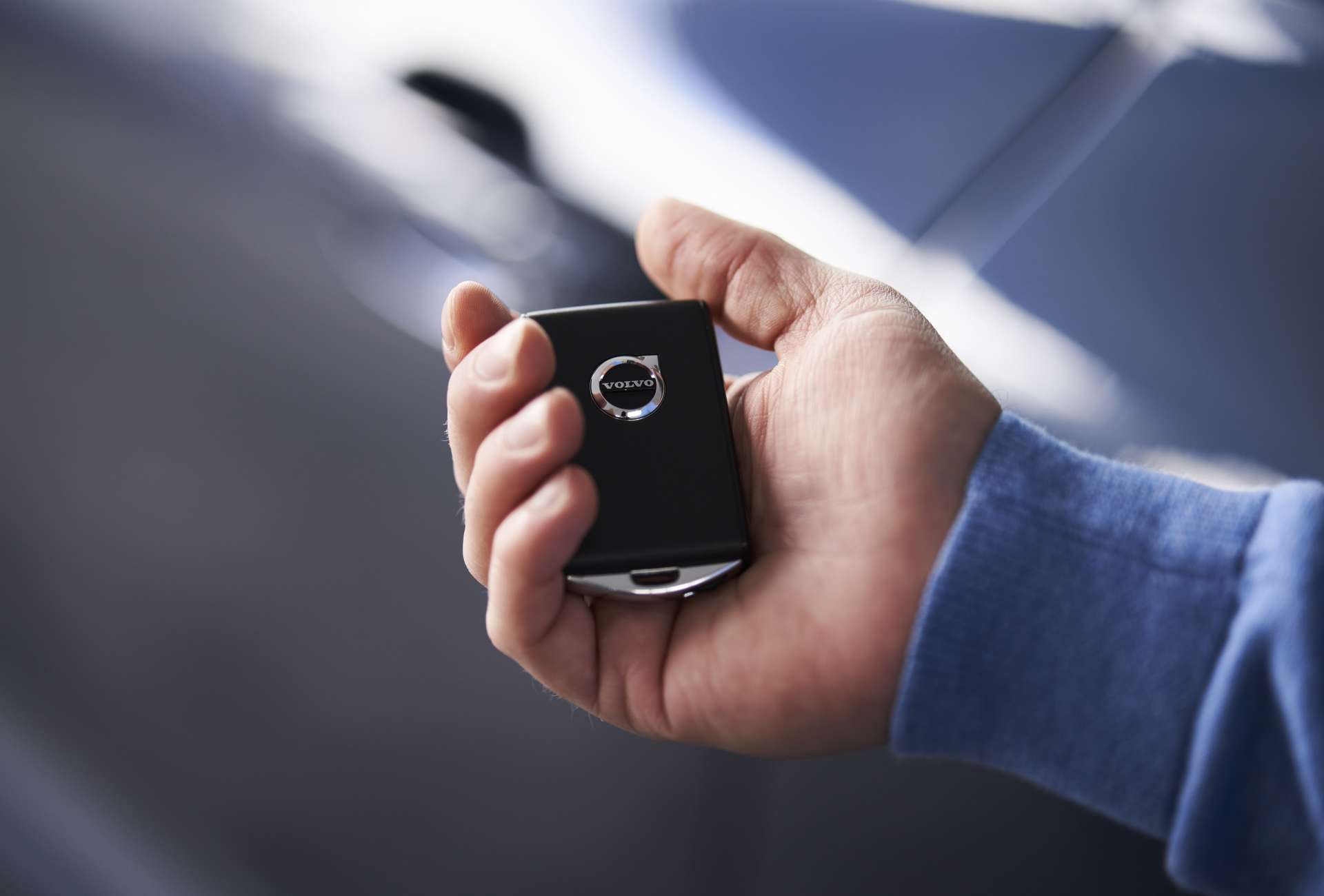 Overview
Impressive key moments
No matter how we design the key for our customers, their customers will undoubtedly experience impressive key moments. After all, the vehicle experience begins with Huf – and has for over 100 years. We invented the remote control key in 1989, pioneered keyless entry systems and were the first to introduce NFC (Near Field Communication) technology for contactless unlocking of the driver's door. As an innovation driver, we offer our customers remote control keys with high theft protection, excellent durability and individual design.  
Product variety
Remote control keys from Huf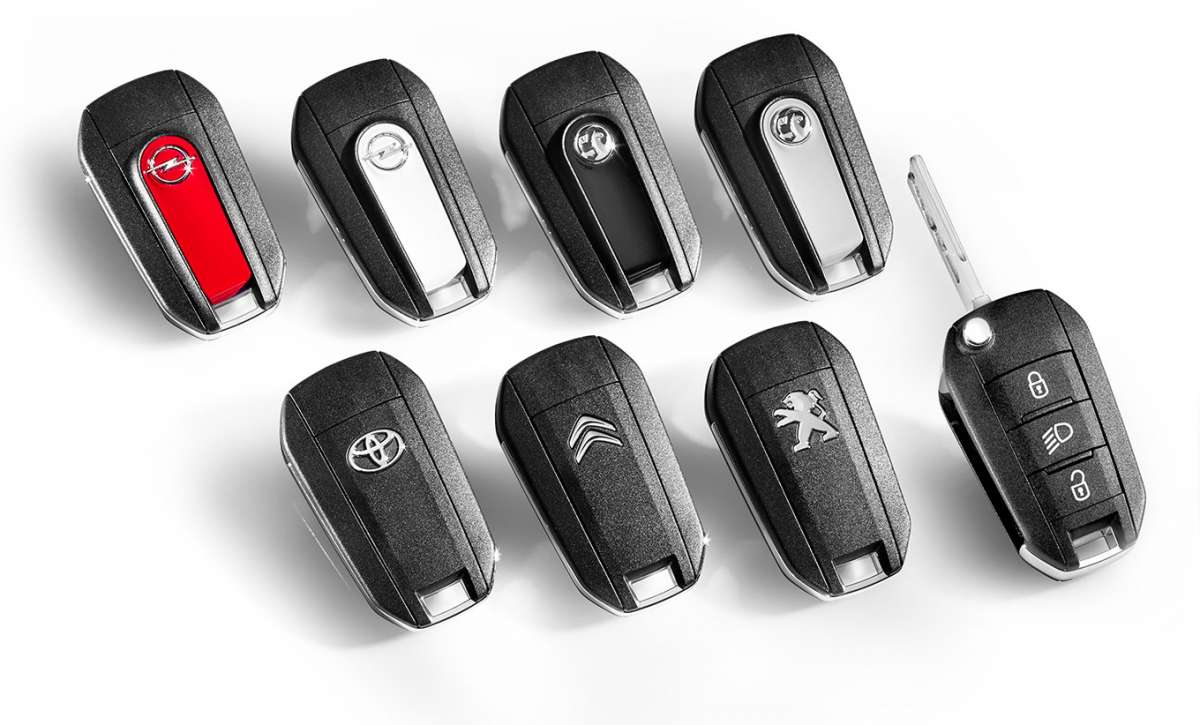 Push the button or flip the key
For all those who still want to have it in their own hands: With Huf remote control keys, drivers can control vehicle functions at the touch of a button. And, if necessary, they can also fold out their key bit and open and close the car manually.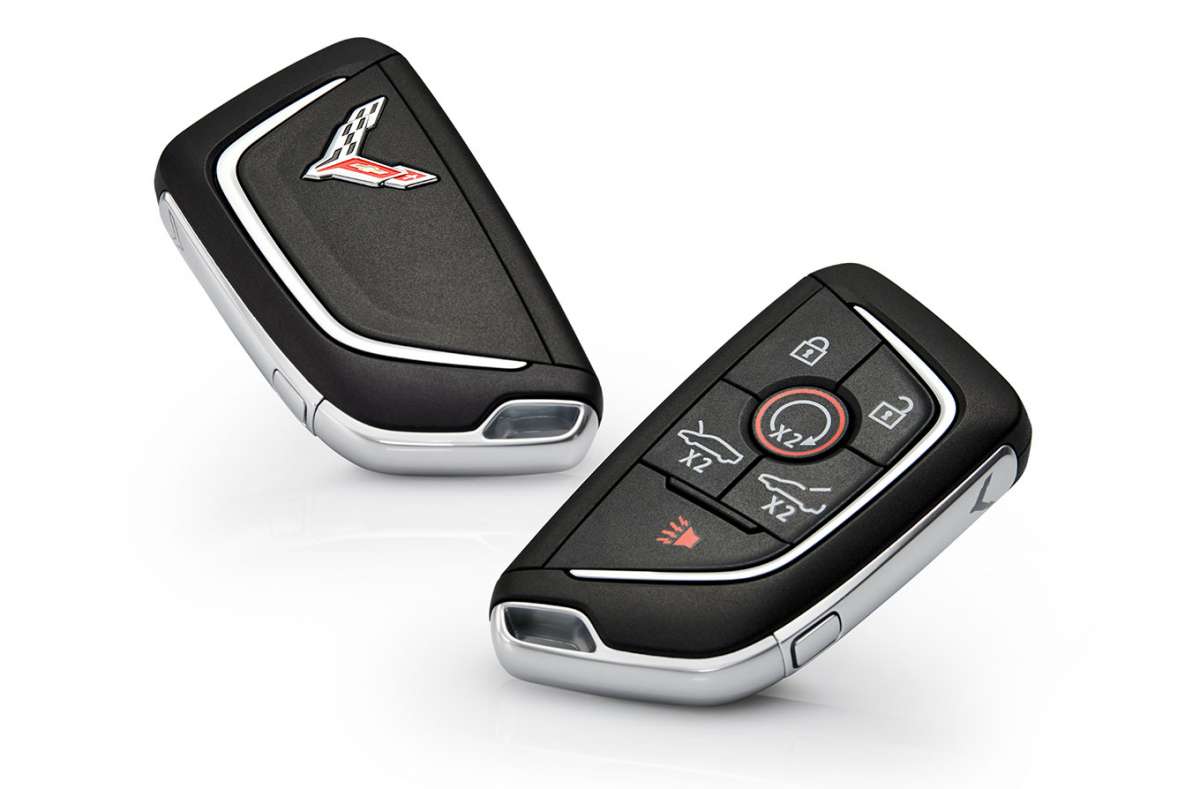 Keyless access to the car
If the driver doesn't have to think about the key, we have reached our goal. As a pioneer of keyless access technology, we recognized early on that both access to the vehicle and starting it are only particularly convenient if the key does not have to be actively operated. Get to know the Huf car keys that numerous automobile manufacturers have been relying on for years for their vehicle platforms.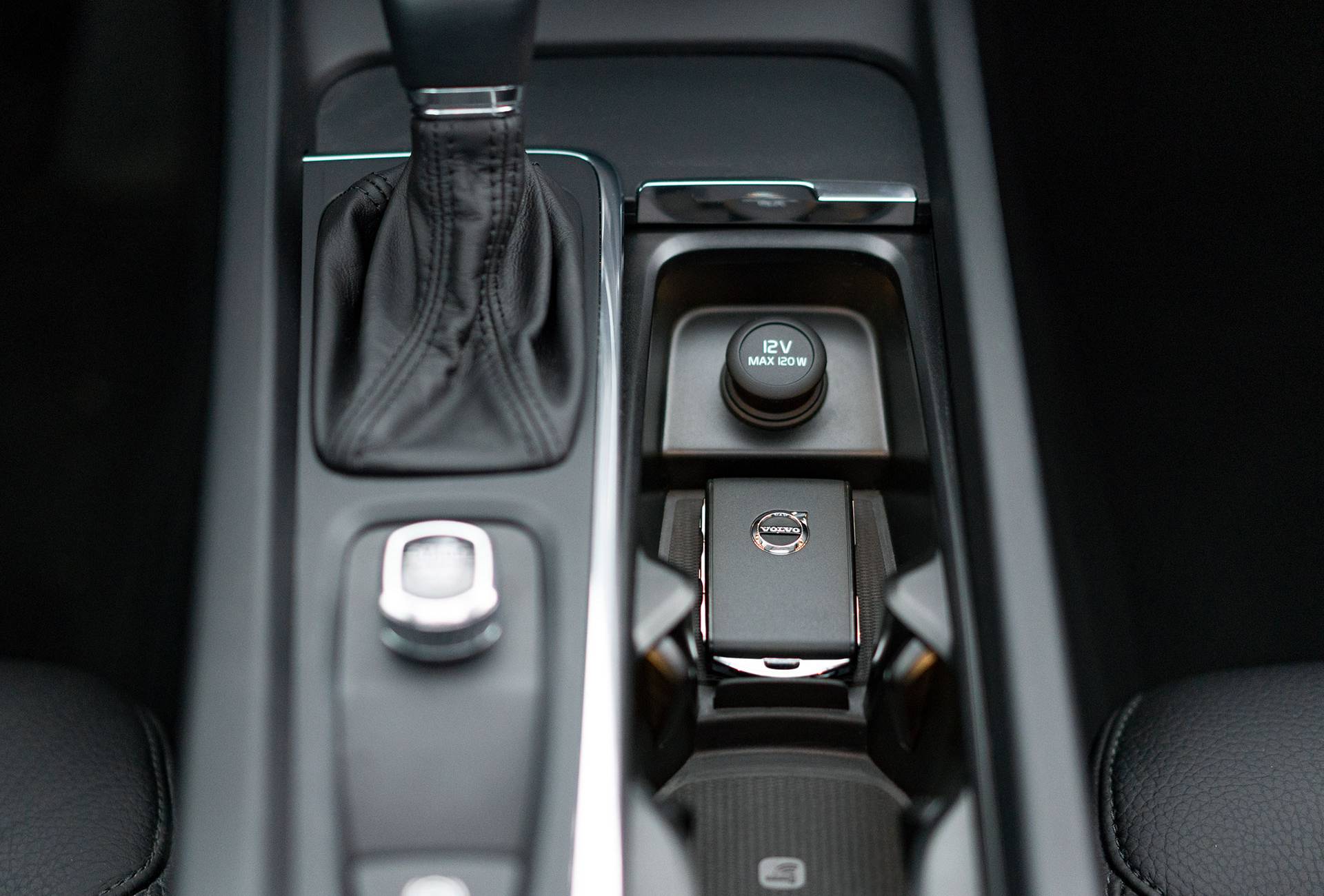 Product details
Remote control keys for a modern car experience
Huf is an expert on remote control keys and ensures the best performance with the intelligent use of the latest technologies.
The system understanding of an expert: Huf has been dealing with the question of how car owners can get into their vehicles reliably, safely and comfortably for 100 years now. We have the know-how – not just for car keys, but for holistic vehicle access
Everything from a single source: Huf offers the entire package, including software and hardware components
Precise: The location systems integrated by Huf (LF, NFC, BLE, UWB) achieve a very high degree of accuracy – both outside and inside the vehicle
Robust: Whether it's hot or cold, falls from high heights or into water – our car keys withstand the most adverse conditions
Reliable: Our remote control keys offer very good performance even under extreme interference. This is why they are among the most sought-after keys for electric vehicles
High theft protection: Huf uses intelligent technologies to confront thieves with nearly unsolvable tasks
Unique customer experience: Our remote control keys allow access to the vehicle without the customer having to pick up the key. The system recognizes the car key and unlocks the car door automatically
Milestones
Huf has paved the way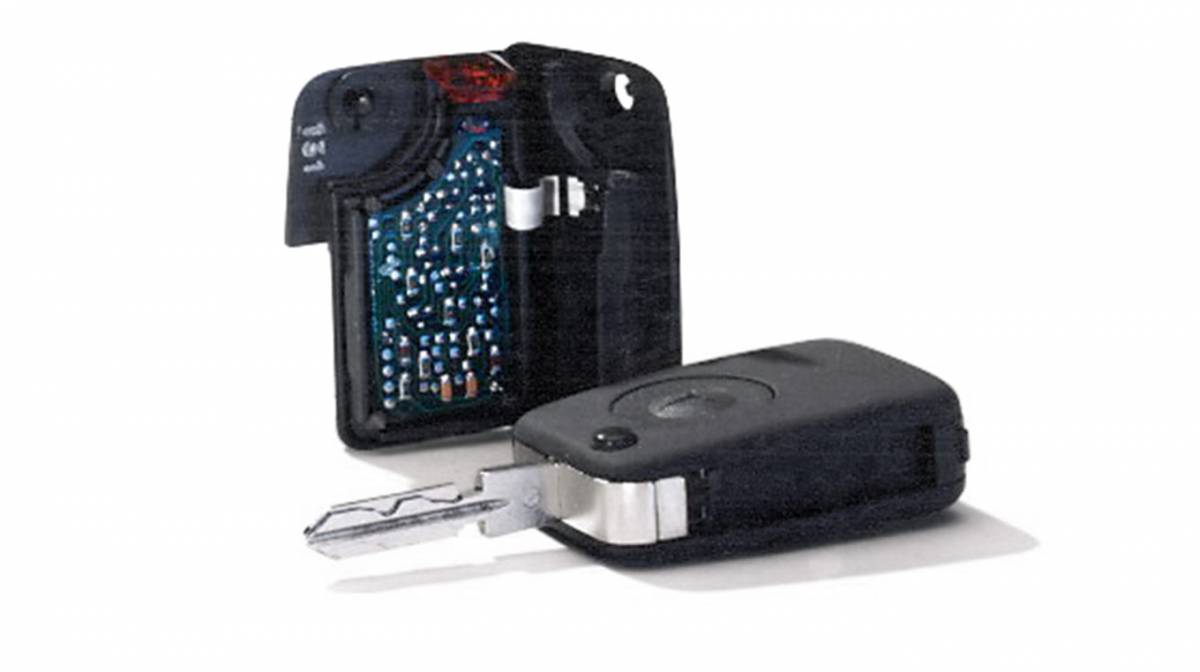 Remote access starts with Huf
In 1989, Huf became the first automotive supplier worldwide to develop an infrared key. The Mercedes SL (R129) was the first car that car drivers could open and close from a distance at the push of a button.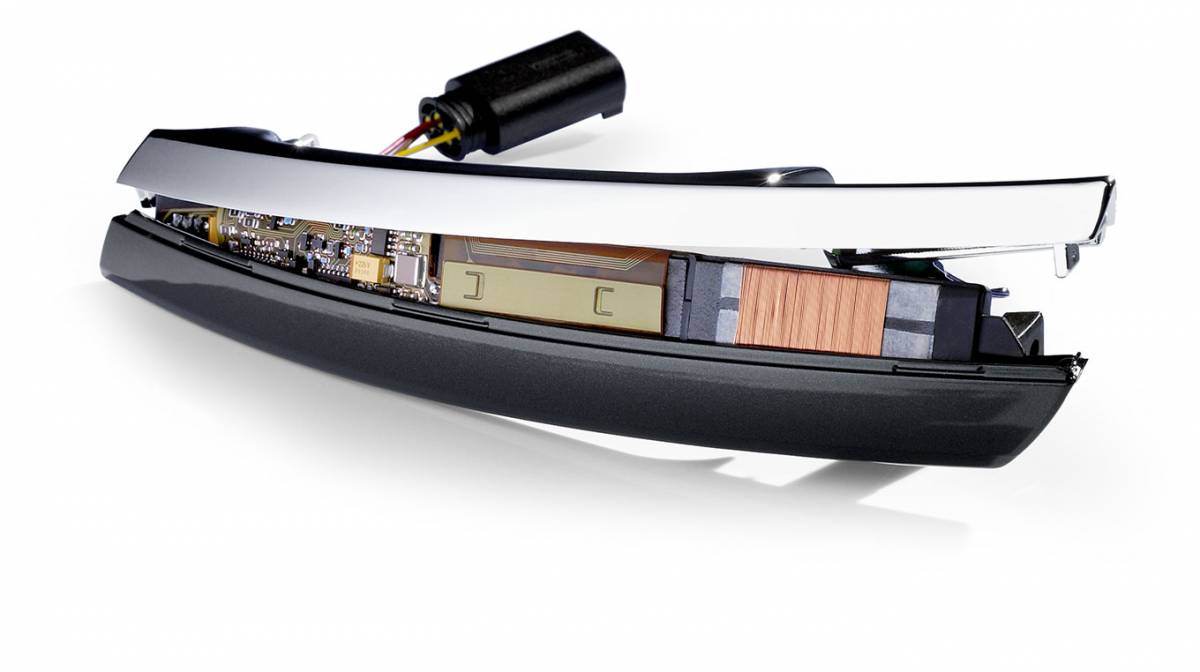 Keyless access
With Huf's door handles, drivers can enter the vehicle for the first time without actively using the key. Car manufacturers sell this revolutionary technology with illustrious names such as Keyless-Go (Mercedes) or Comfort Access (BMW). Huf was the first automotive supplier to introduce NFC technology to the door handle.
Competences
Know-how from the market leader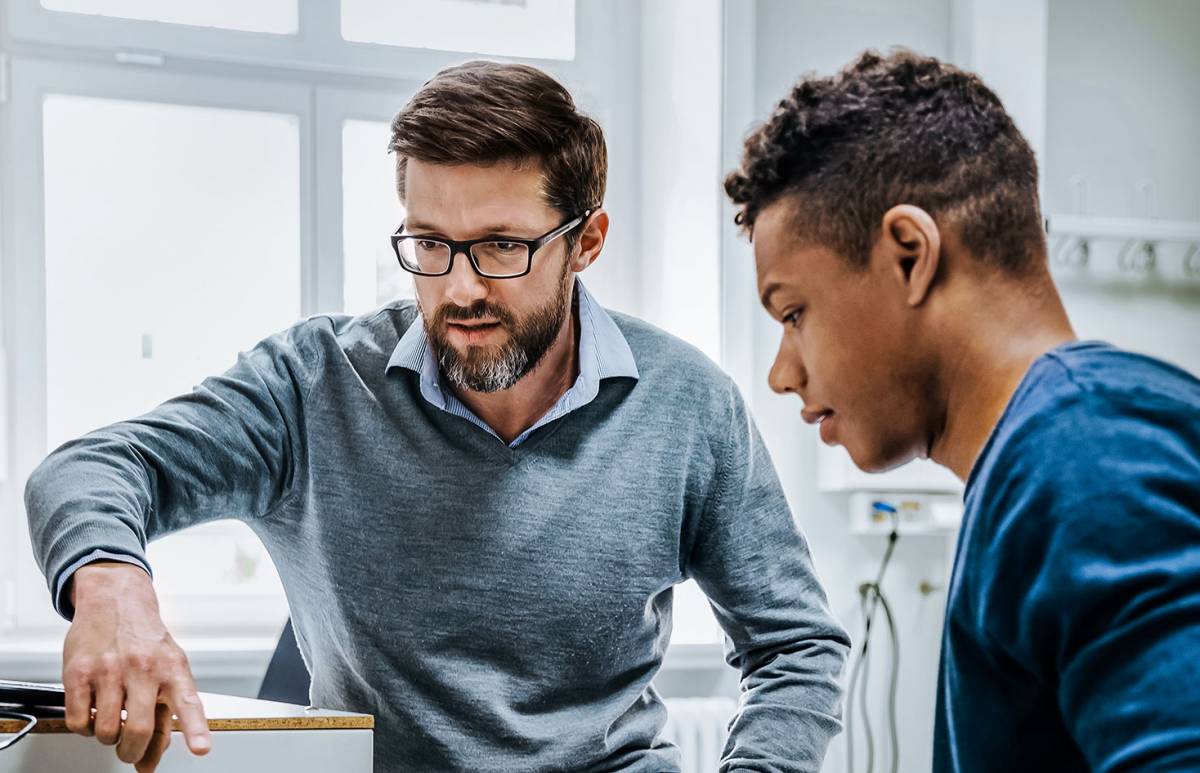 Know-how from the market leader
Huf has developed most of the world's remote control keys and brought them to series production readiness. We understand our customers' wishes and grant them by offering outstanding solutions.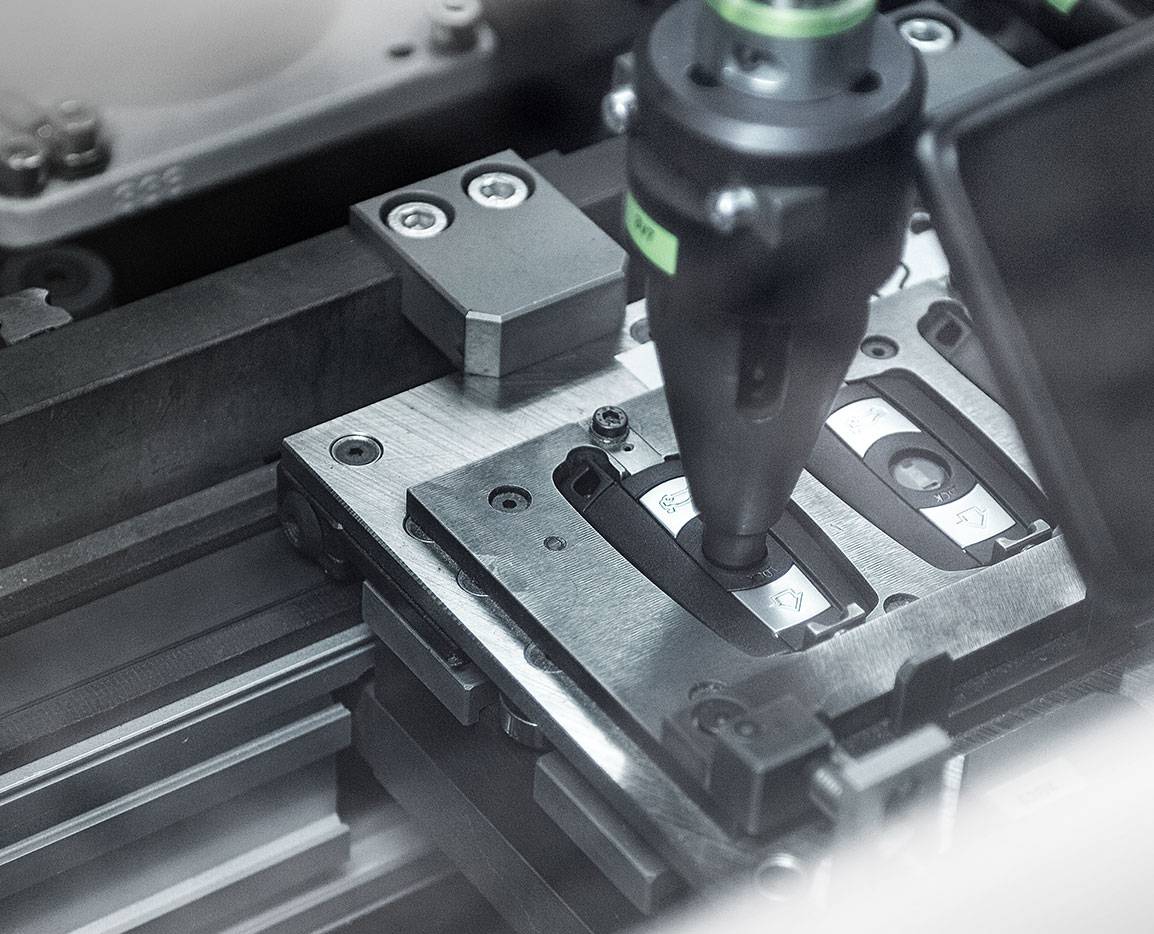 Manufacturing expertise from a single source
We can cast, spray, paint, and deliver just-in-time in top quality from our worldwide plants. Learn more about our manufacturing expertise here.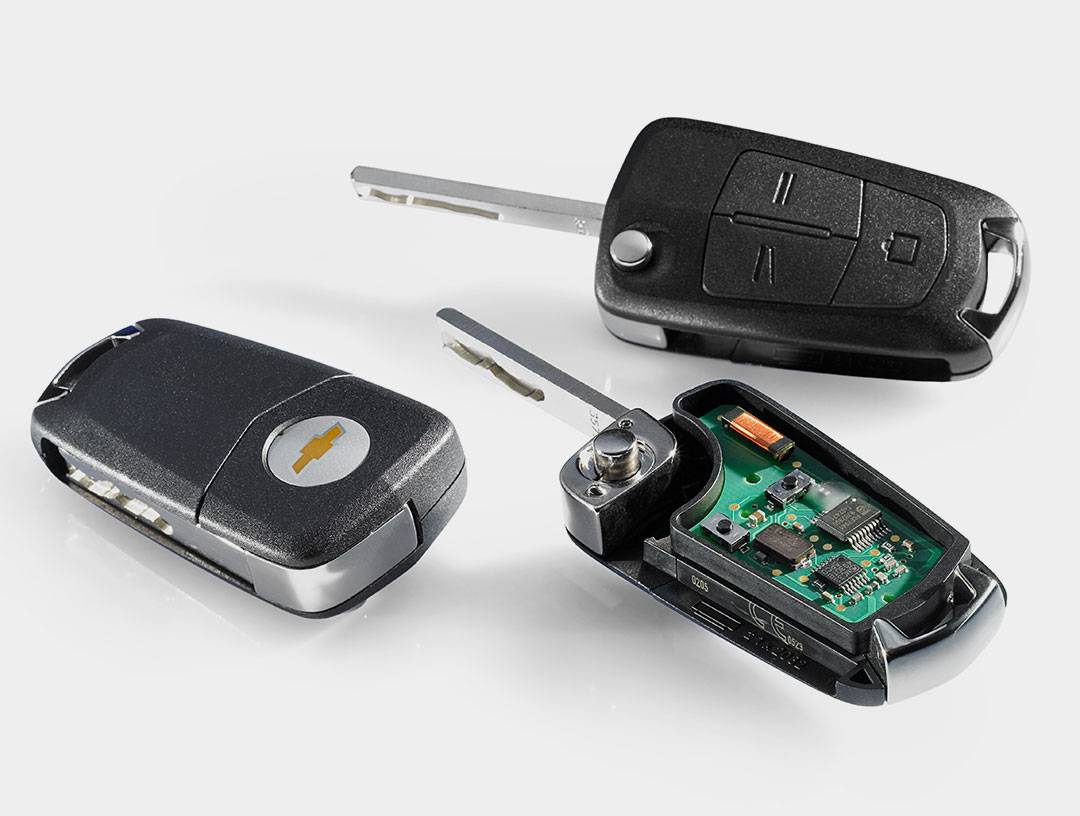 Customized solutions
Thanks to our integrated development and manufacturing expertise, we can fulfill almost all customer requirements. For example, we supply complete passive entry and passive start systems and also offer individual components – from electronics and housings to complete locking systems.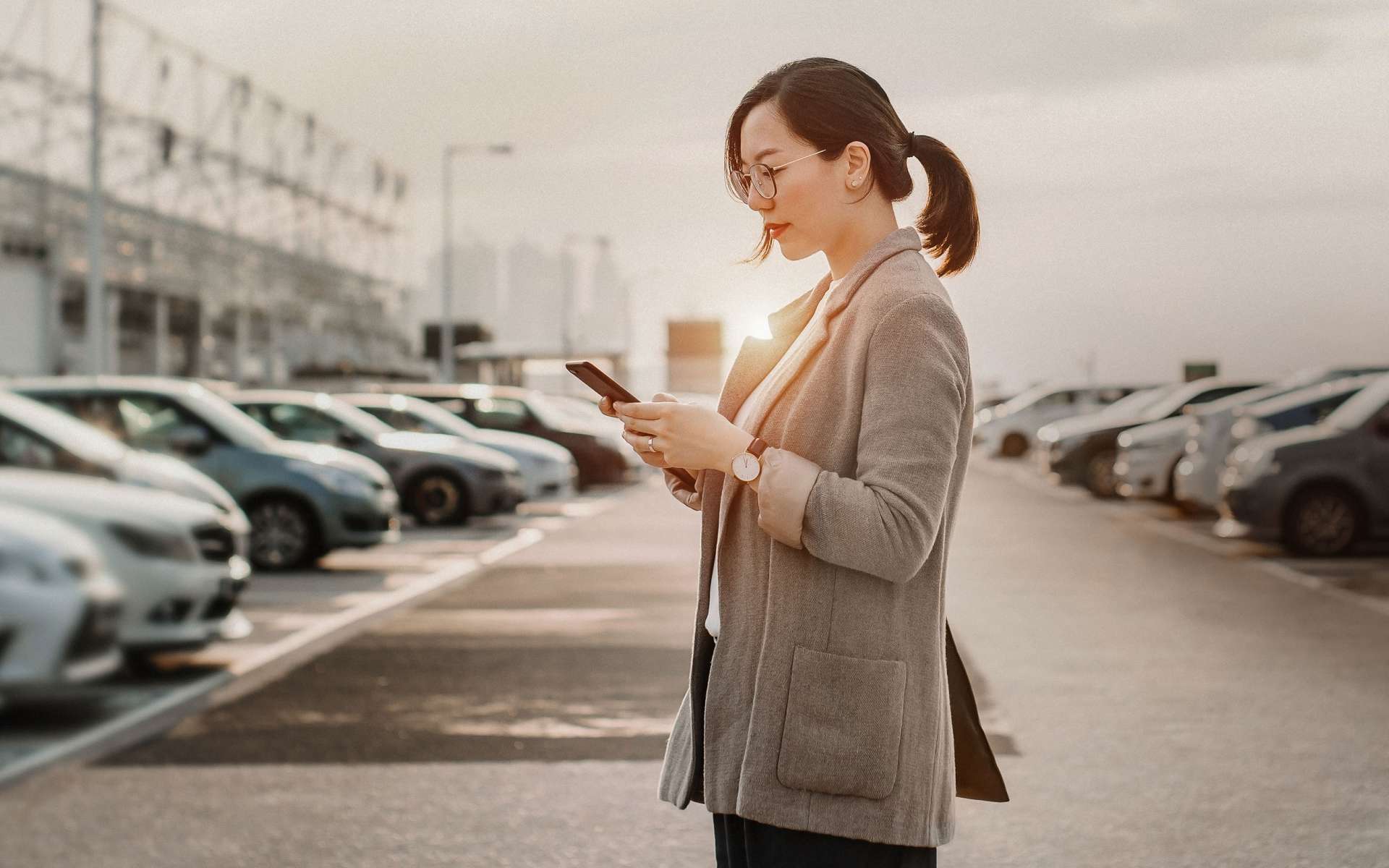 References
Prominent customers depend on our remote control keys
Huf is the market leader for car keys and supplies numerous car models worldwide.
Related products
Modern solutions for passive access