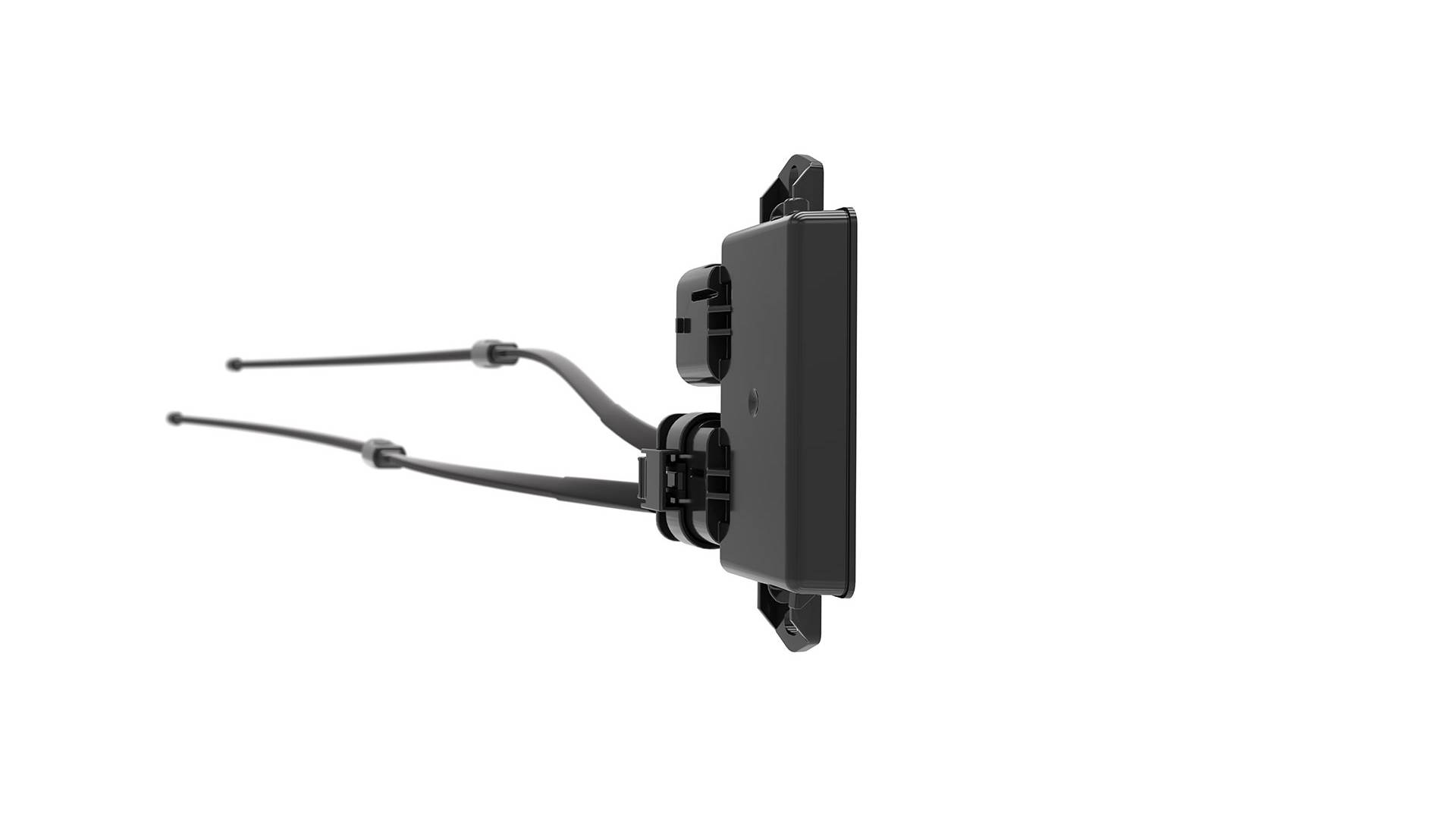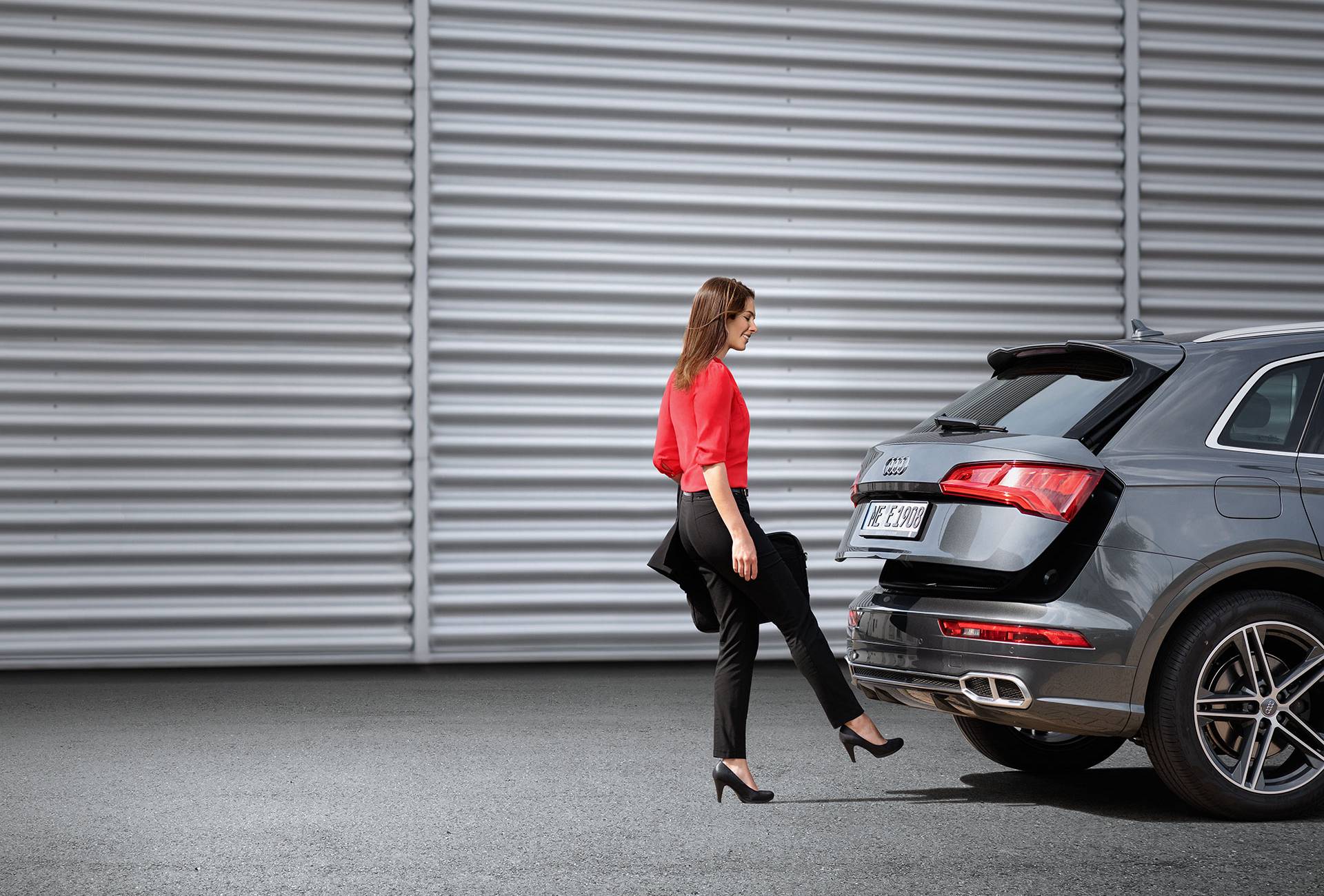 Overview
Innovative passive entry technology
In 2011, Huf was the world's first automotive supplier to equip a series-manufactured car with the kick sensor, thus laying yet another milestone in the development of innovative passive entry systems. Since then, the "Kick" introduced by Huf has established itself as a worldwide standard: A simple kicking movement under the rear bumper and the trunk opens or closes automatically.
Innovation
Kick sensor 3.0
Compact, light, reliable and even more efficient – the third generation of the Huf kick sensor sets new standards.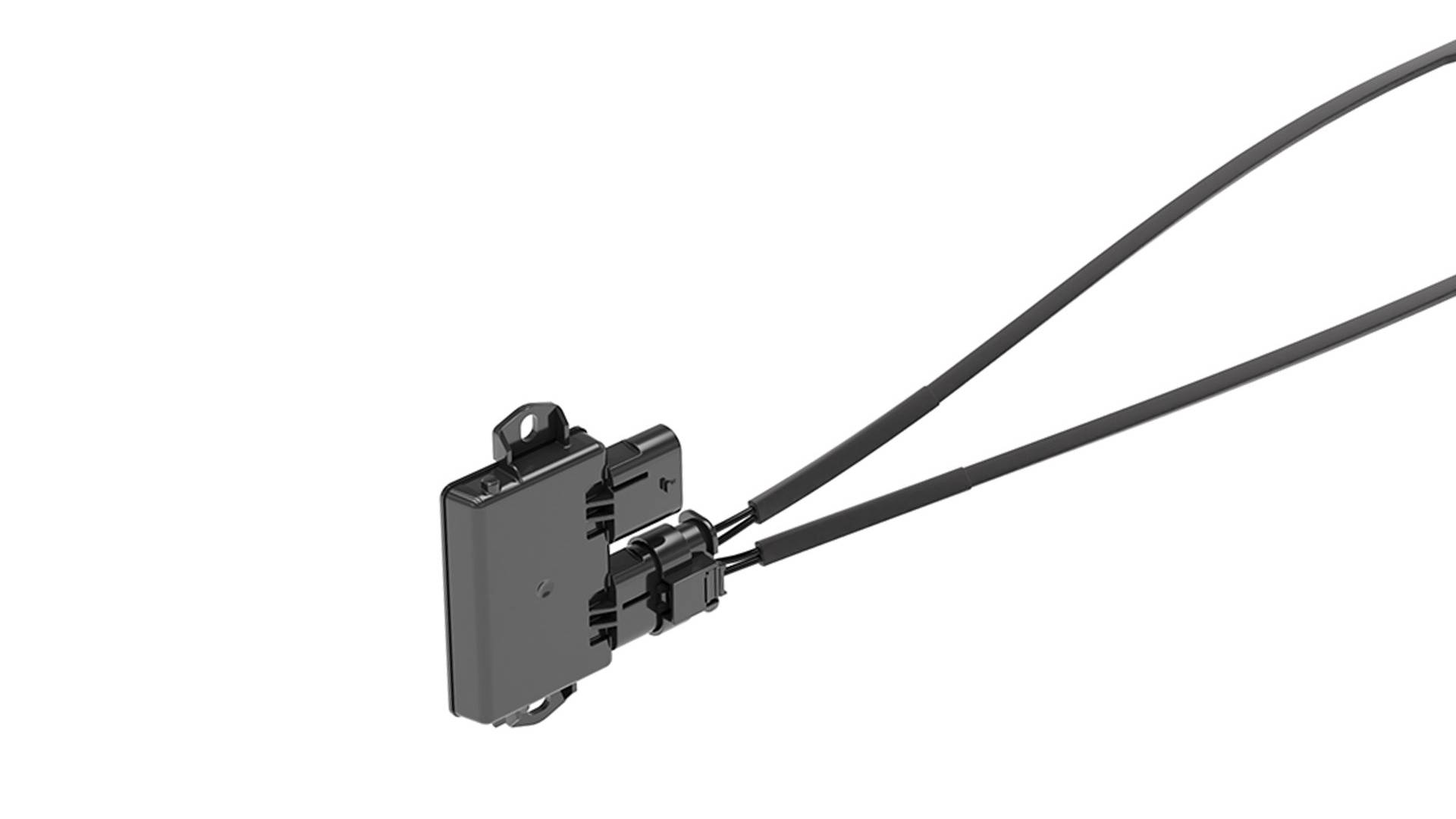 New control unit
Faster data processing and lower power consumption
New housing
More compact, lighter, 
even more durable
Innovation
Kick sensor 3.0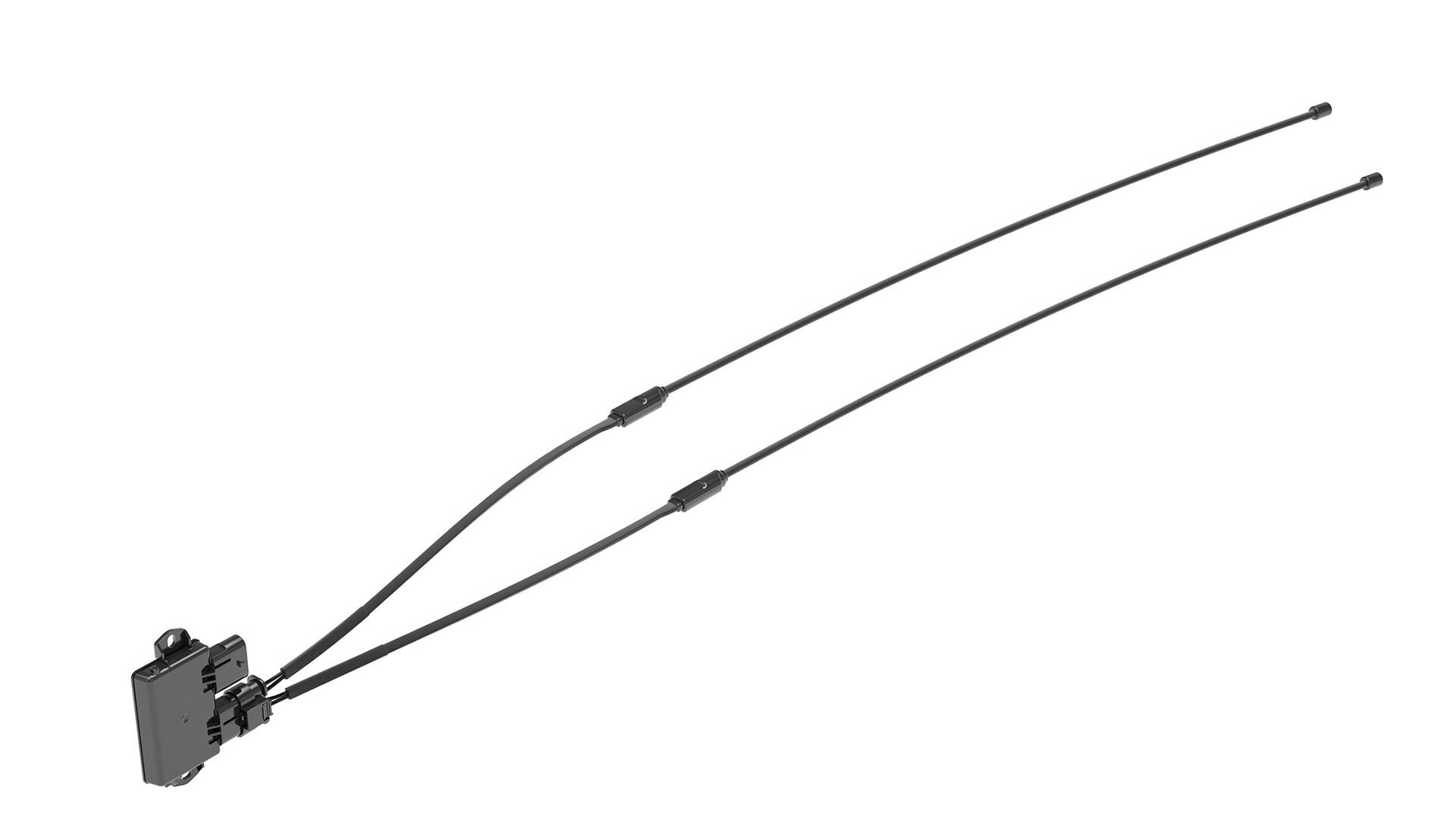 New sensor cables
Precise gesture recognition
High reliability
Significantly below the specifications for electromagnetic compatibility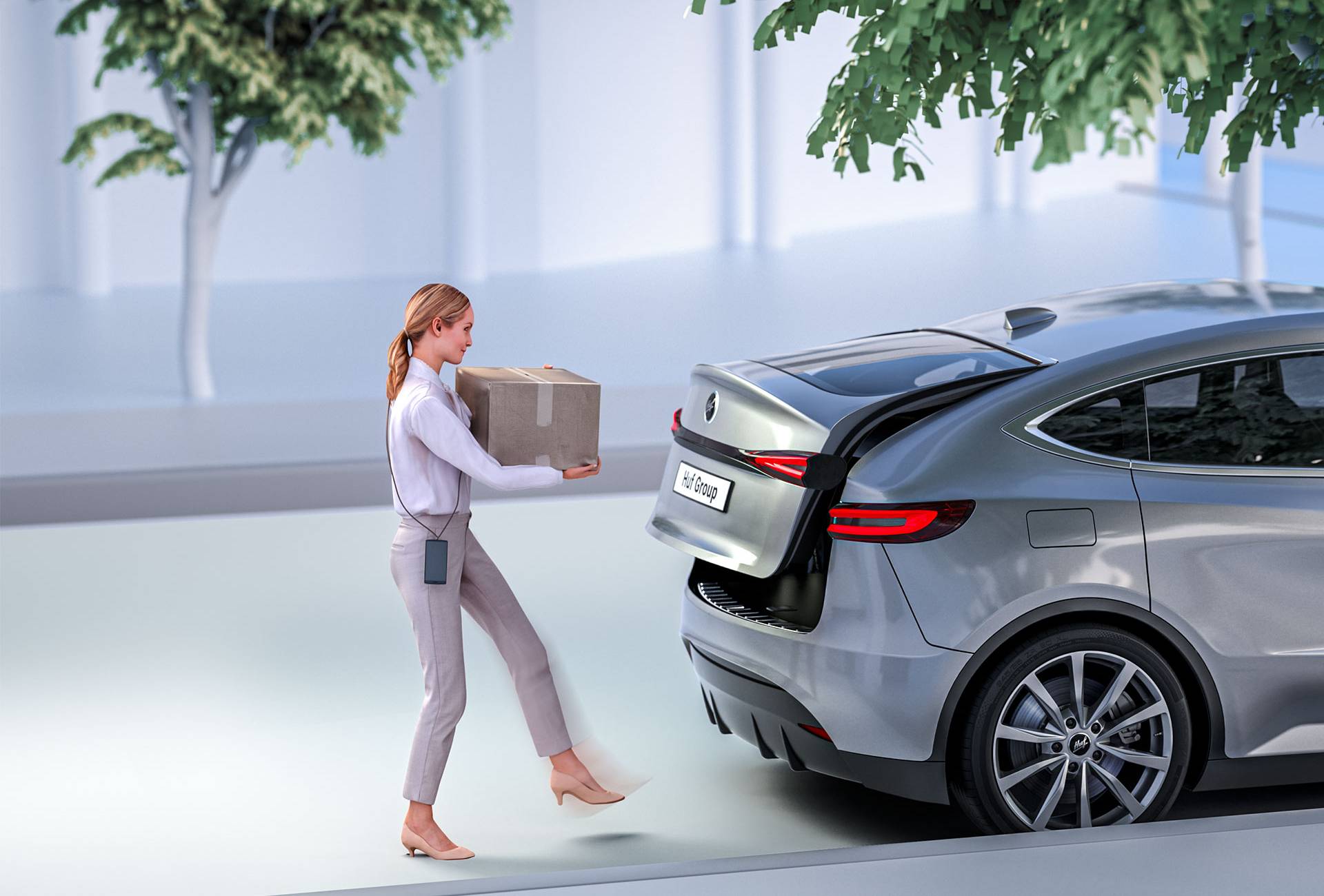 Contactless service and other advantages
Discover the kick sensor 3.0
The kick sensor sets new standards for opening rear hoods. Thanks to its very small installation space and flexible sensor wires, it is also ideally suited for side sliding doors.
Compact: 33 percent lower overall height (compared to its predecessor)
Light: New kick sensor 3.0 weighs 20 percent less
Economical: 50 percent lower power consumption 
Precise: New ECU and sensor wires for even more precise gesture recognition
Reliable: The kick sensor 3.0 clearly undercuts modern manufacturer specifications for electromagnetic compatibility
Robust: Reinforced ECU housing and optimized sheathing of the sensor wires;
temperature resistance increases to over 100 degrees Celsius
Strong service: Wireless software updates (LIN bus)
Individually adaptable: Thanks to the small installation space and different sensor wires and brackets, the kick sensor can be integrated into 98 percent of all known vehicle rear ends and is also ideally suited for side sliding doors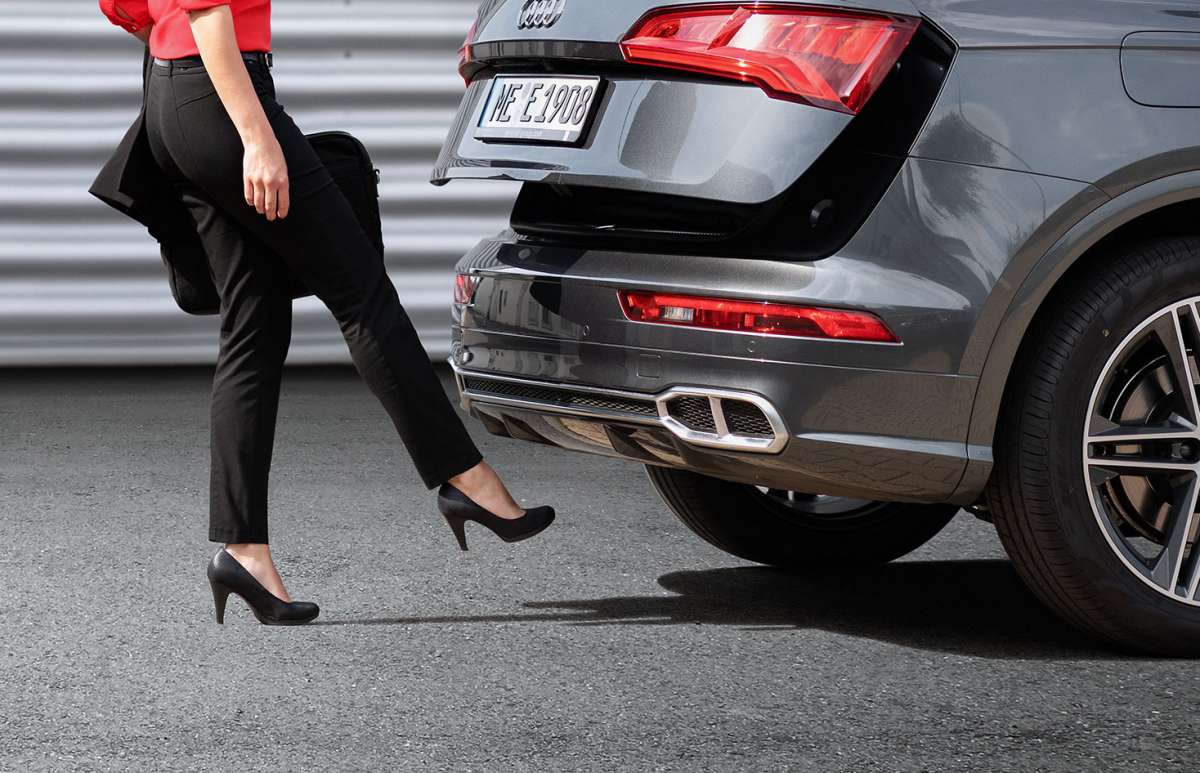 Comfortable opening with a slight kick
The Huf kick sensor detects foot movement under the rear bumper over almost the entire width of the car. This means that vehicle owners do not have to aim at a specific point, which further enhances access comfort.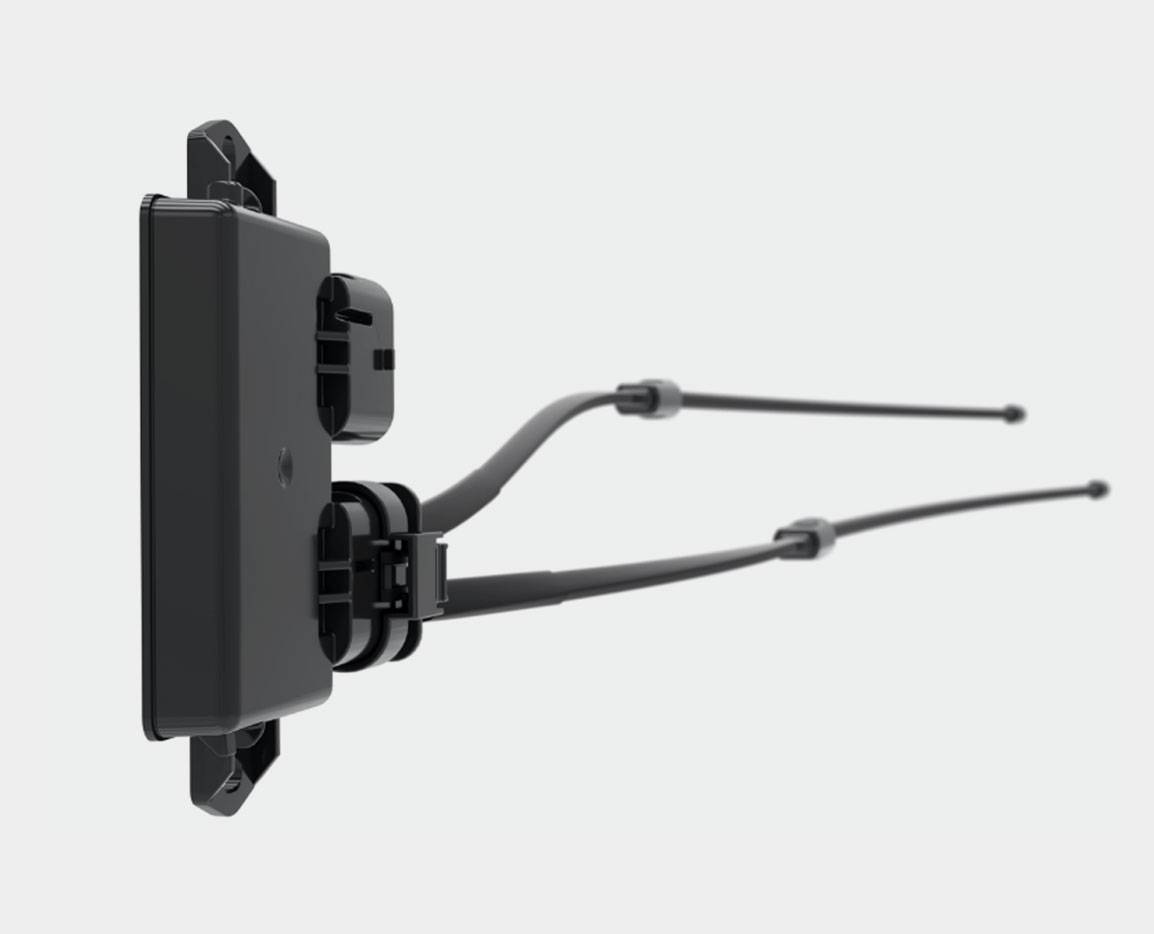 Ready for the future
The new Huf kick sensor is a perfect fit for autonomous vehicles and electrically powered cars. It is significantly below the manufacturers' specifications on electromagnetic compatibility, for example.
Related products
Passive entry systems