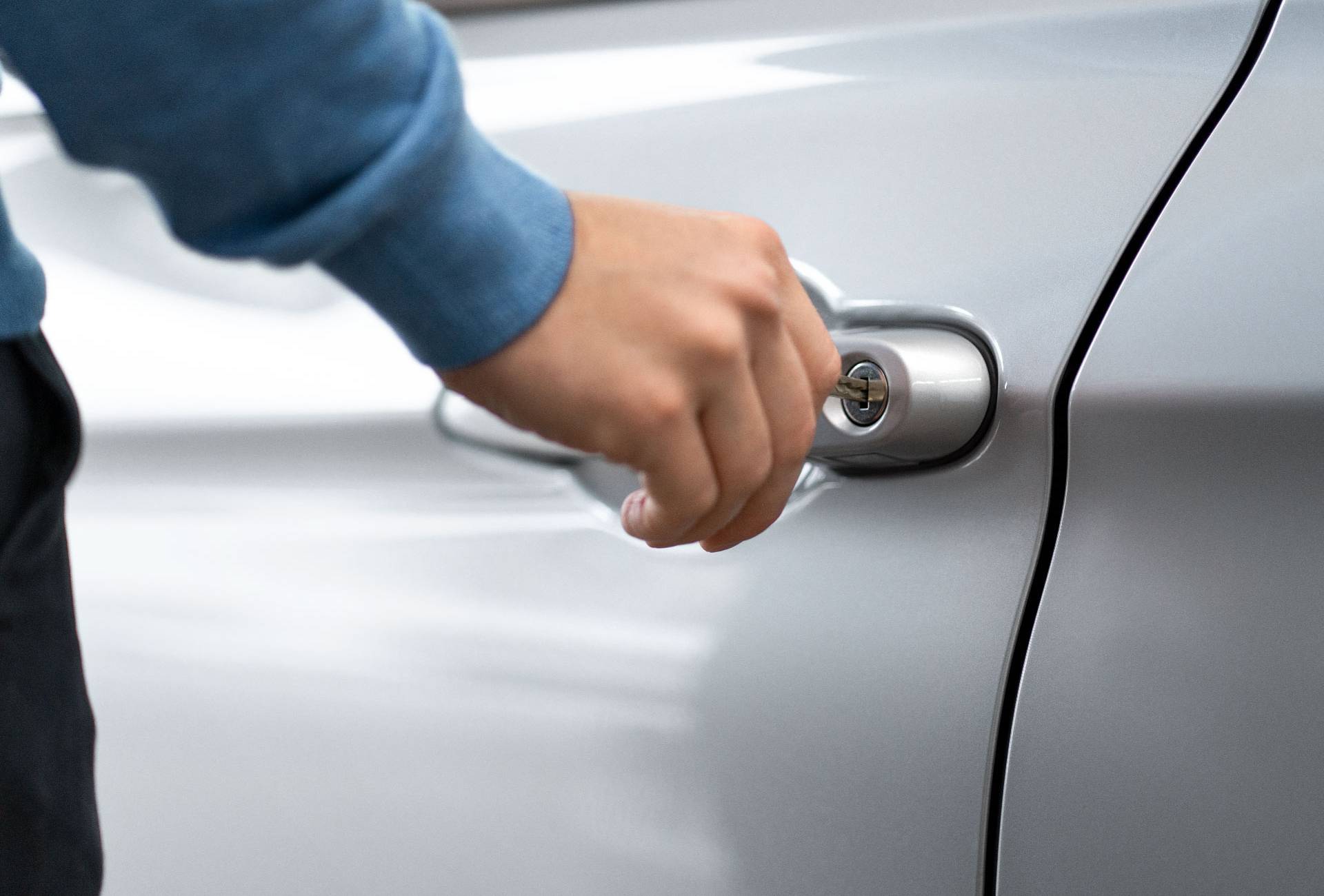 Overview
Safe locking of cars with products from the market leader
What few people know: Nearly every car lock set worldwide comes directly from Huf or is based on one of our inventions. Ever since cars were first consistently protected against theft using door locks in the late 1920s in the course of mass mobilization, we have always supplied the most innovative locking systems. This has not changed until today: The Huf Twin System that offers more than 80,000 locking options is considered the most secure locking system on the market.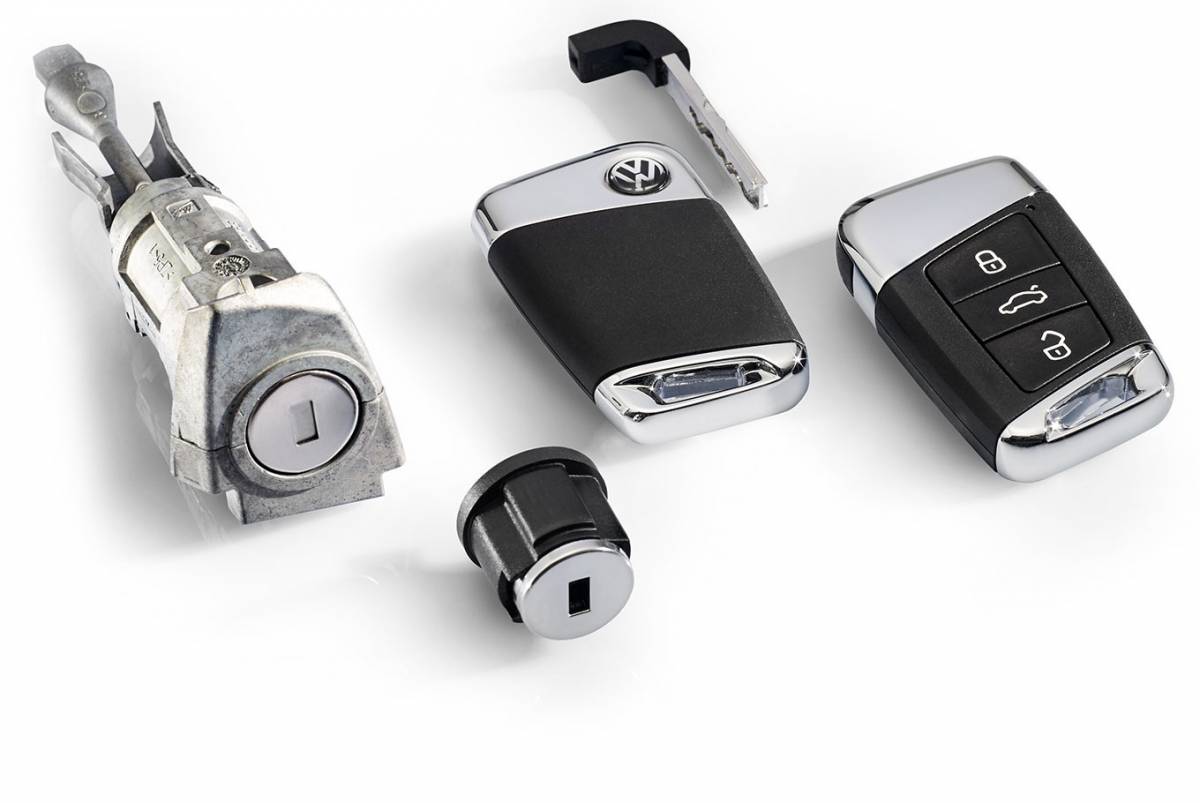 Worldwide on board
Together with the Volkswagen Group, we have developed an individual four-track locking system and thus increased the theft protection of the vehicles many times over.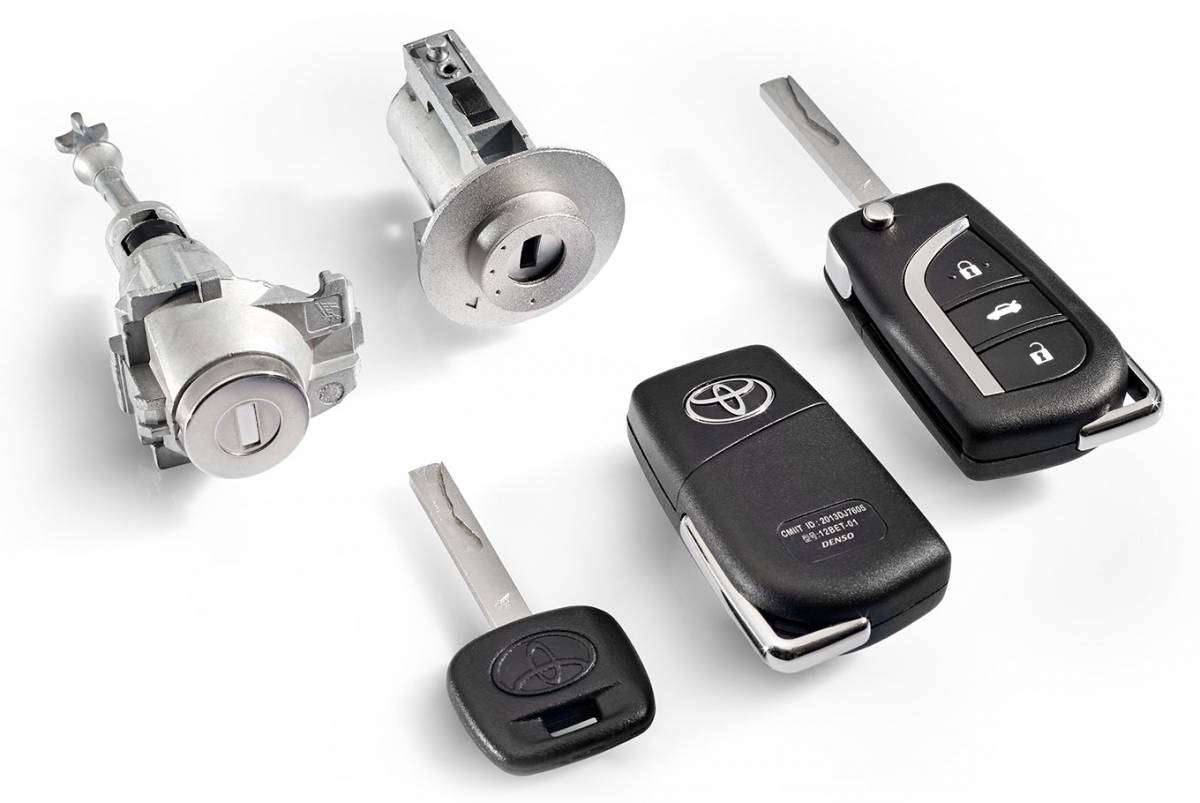 Huf meets highest demands
Huf has passed Toyota's famous DRBFM quality control. The method "Design Review Based on Failure Mode" already places the highest demands on the automotive supplier and its products in the product development process to ensure top quality in series production.
Product overview
Components of a lock set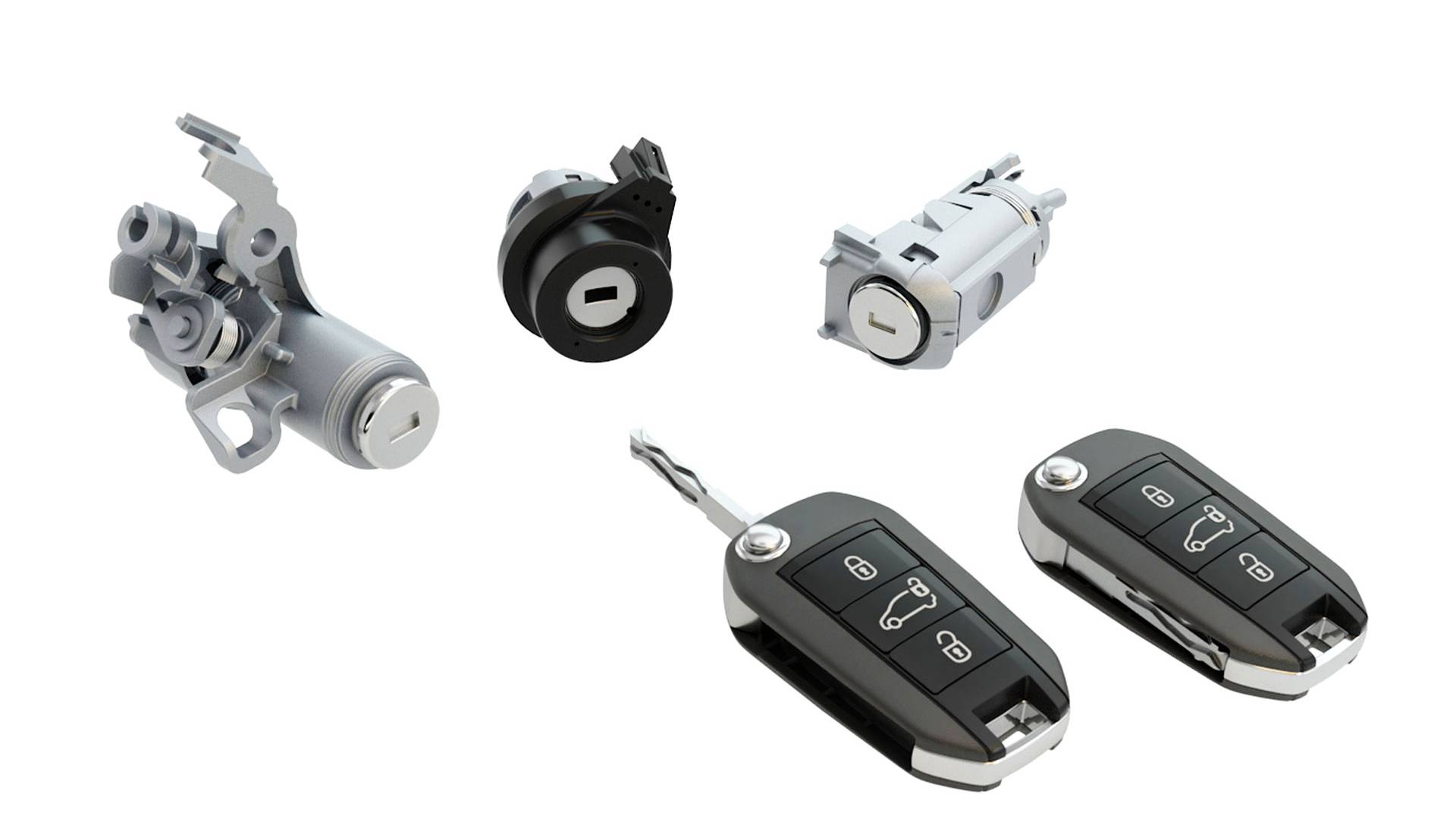 Trunk- / tailgate cylinder
Mechanical steering column lock cylinder
Product details
Huf Twin System – the most secure locking system worldwide
Experienced car thieves overcome a door locking cylinder in a few seconds. With the Huf Twin System, they will hit a brick wall. In contrast to locking cylinders, where tumblers move back and forth on one axis, the tumblers of the Huf Twin System run on two crossing axes in four different directions. For the key, this means that it is milled on all four sides of the rectangular key bit, making it virtually impossible to copy.
Highest theft protection: For 100 years, Huf has been dealing with the question of how car owners protect their cars from thieves. With the Huf Twin System, we provide the best answer: It is the most secure locking system worldwide and protects against car theft like no other lock
Easy integration: The very compact housing with up to ten tumblers and a freewheel feature is the shortest of its kind
Individual security level: The Huf Twin System offers up to 80,000 locking options
From a single source: From development, prototyping and testing to production and quality control – Huf offers a very high level of vertical integration in development and production 
High degree of automation: Lock fittings are produced by Huf with a high degree of automation and are therefore very cost-efficient
Always up to date: Huf is a member of the VDA working group on theft protection and is actively driving development work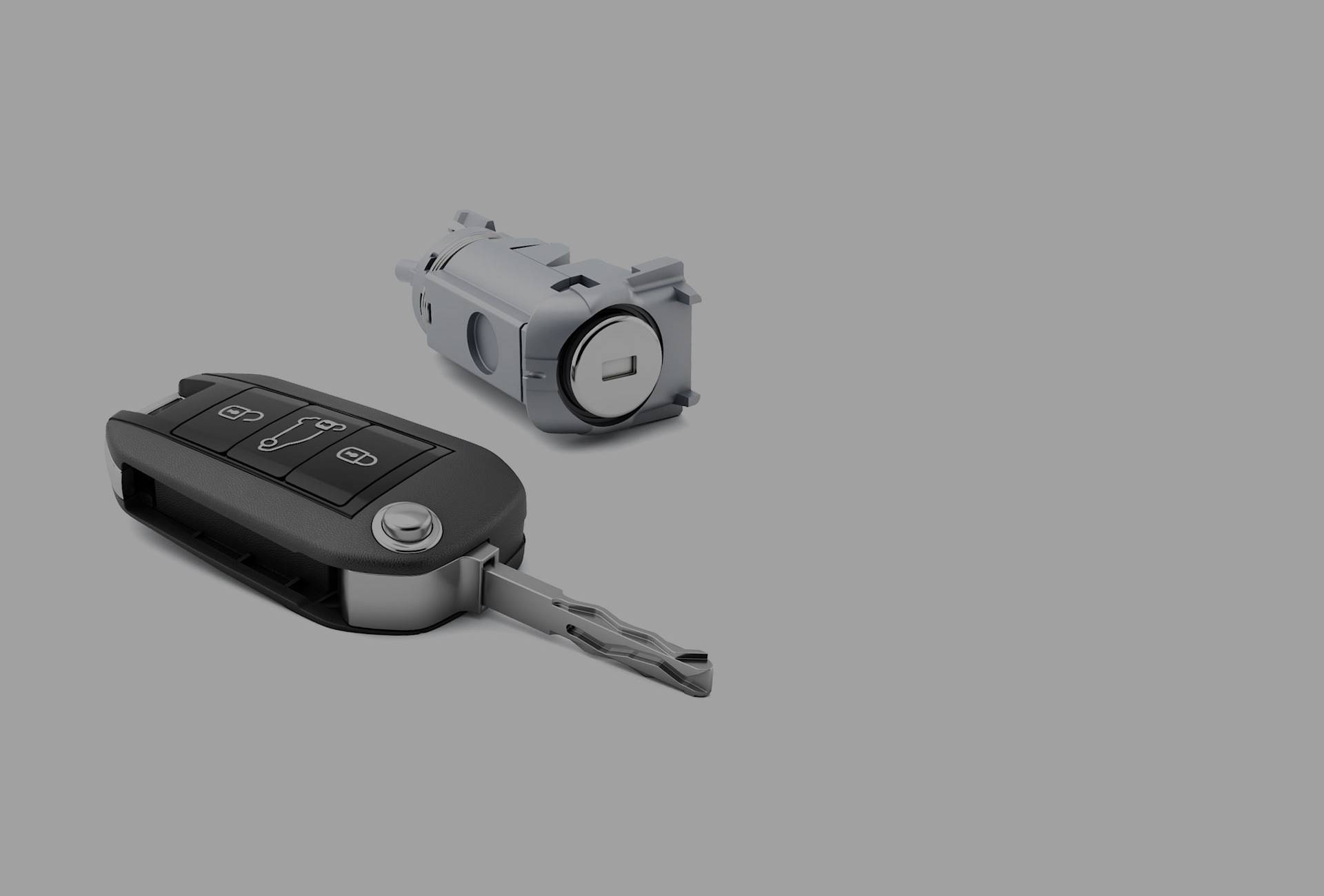 Swipe to explore
Innovations
Huf sets the standard with milestones
1975: First magnetic locking system
1986: First four track system
1995: First inner track locking system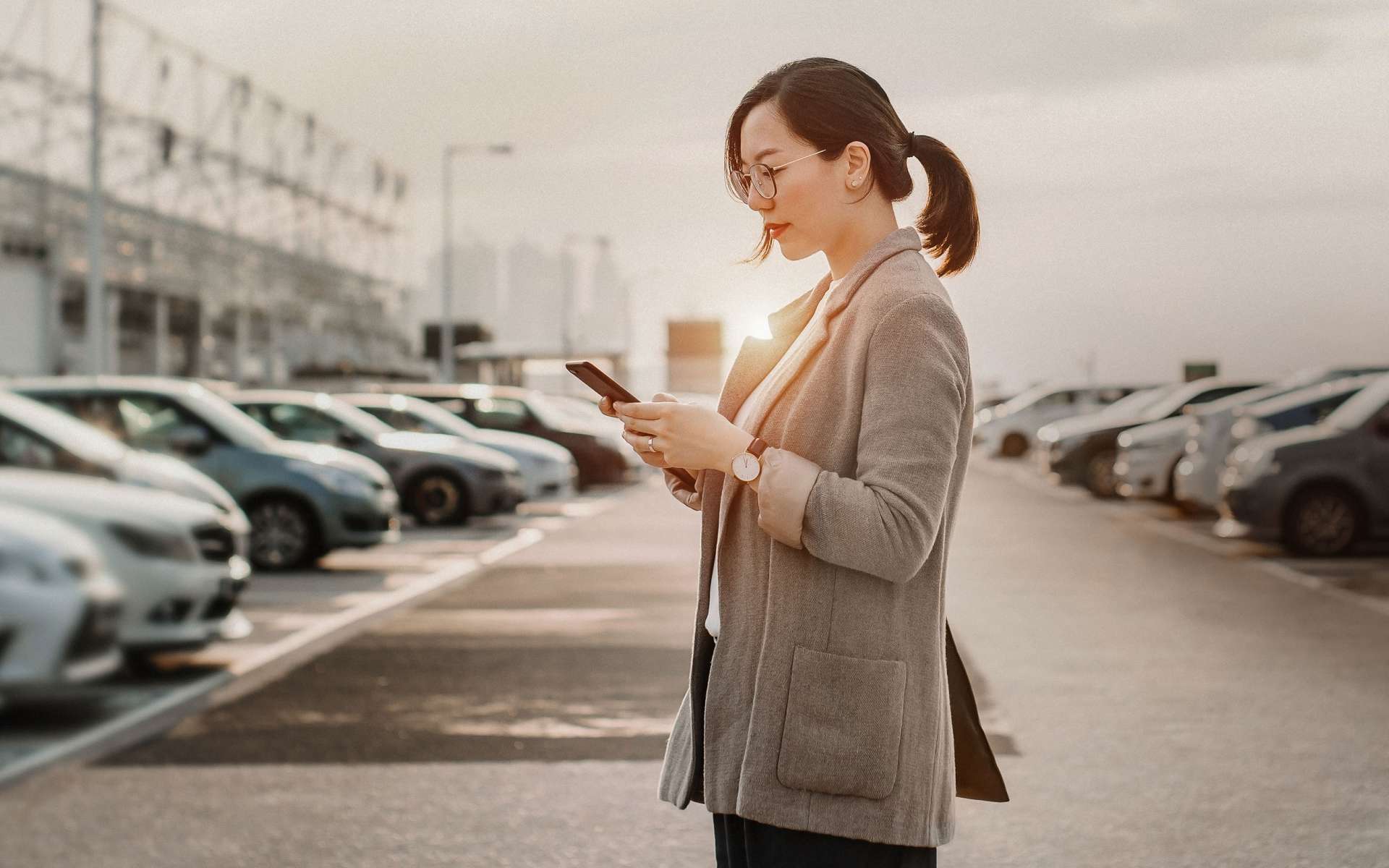 References
Huf supplies nearly all automotive customers worldwide
Huf is the market leader in locking systems and thus the first address for carmakers who want to achieve the best possible theft protection for their vehicles.
Related products
Modern solutions for secure vehicle access