Products
Electronic
control
units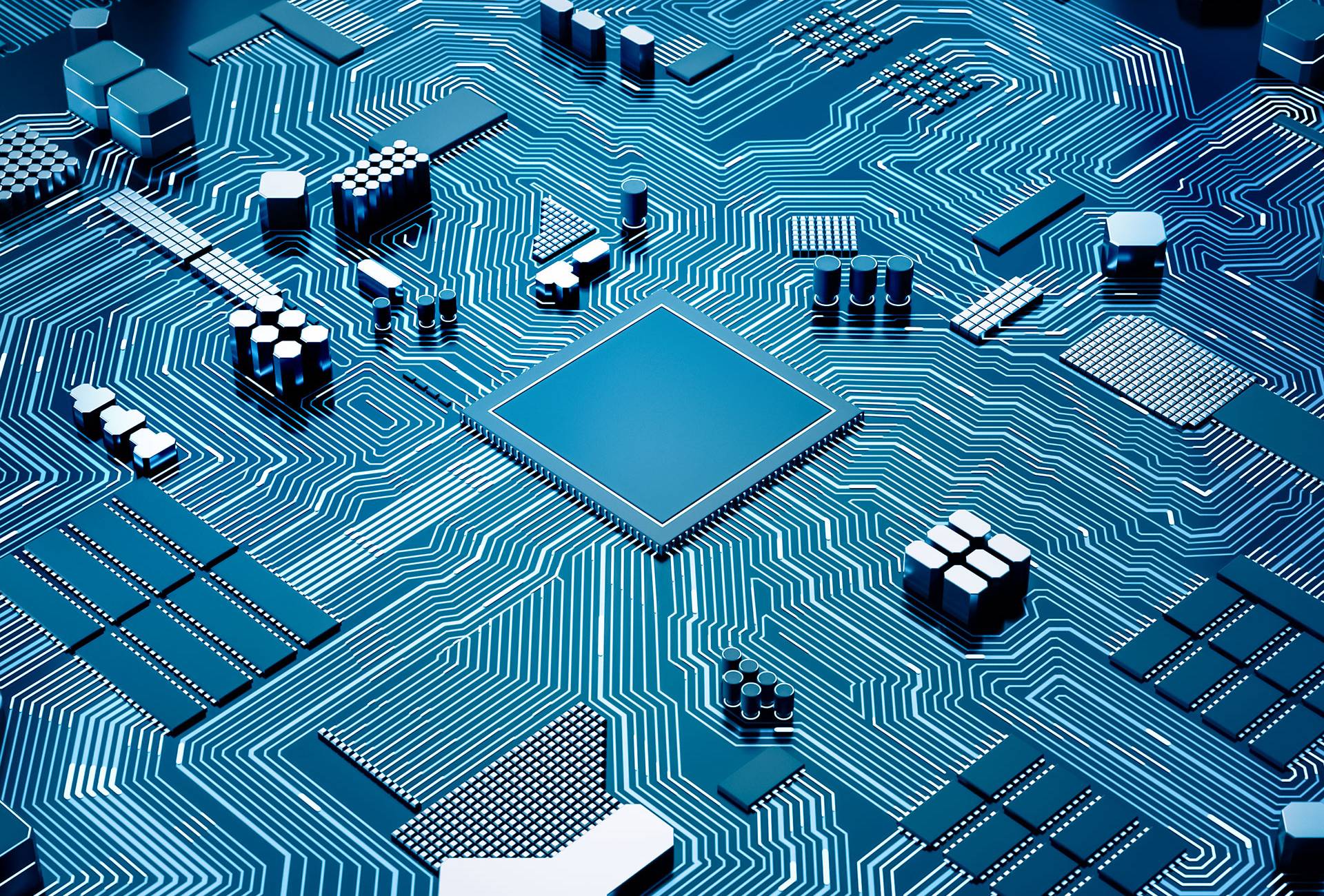 Overview
Completely under control
Huf electronic control units control a wide range of access and authorization solutions in countless cars worldwide – from power operated tailgates and sliding doors to complete passive entry systems that include Phone as a Key. Huf's intelligent solutions contribute to comfortable and secure vehicle access. Customers benefit from our comprehensive software and mechatronics expertise as well as from the production of modern electronics and robust housings from a single source.
Product variety
Modern and comfortable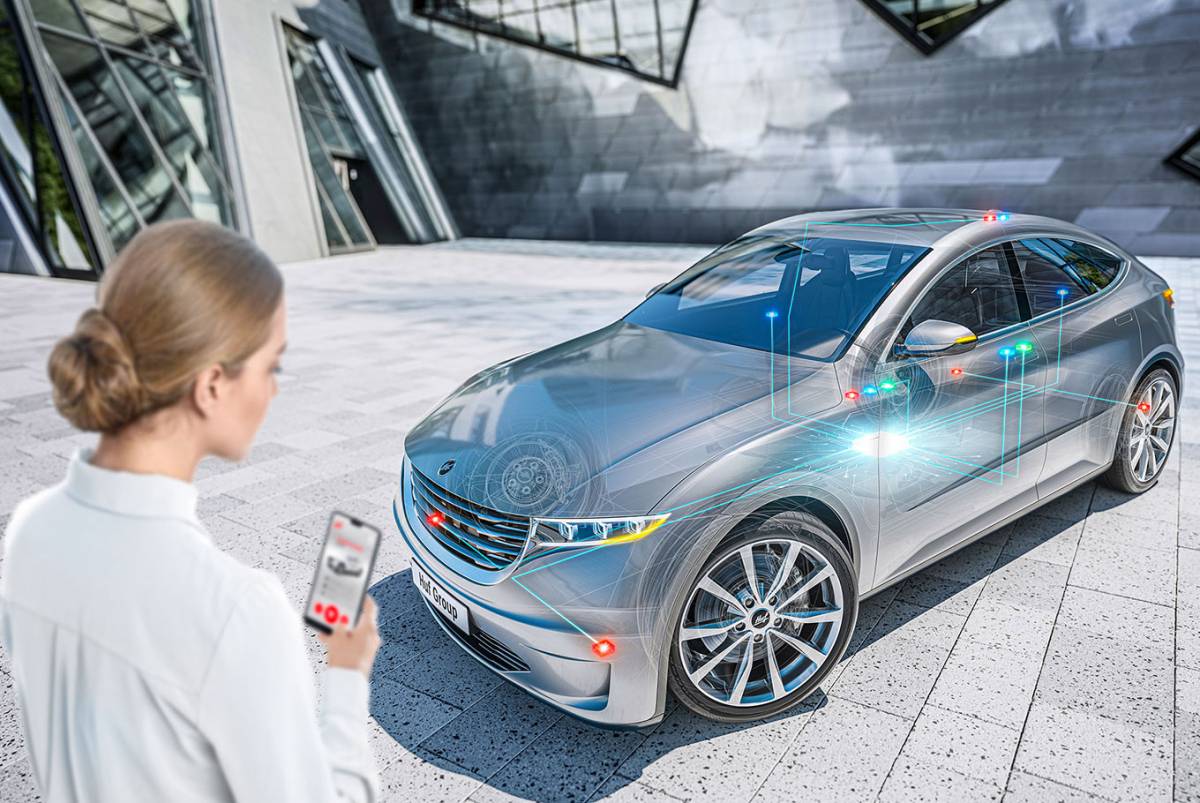 The Phone as a Key control unit
Digital key management, contactless car access with the smartphone in your pocket, booking extra functions via your mobile device – the Huf Phone as a Key system offers numerous possibilities for modern mobility. The Phone as a Key control unit, which among other functions manages localization algorithms and digital keys, serves as the main brain. One special feature of the Phone as a Key control unit is that it can be integrated into all existing vehicle architectures. Learn more about it.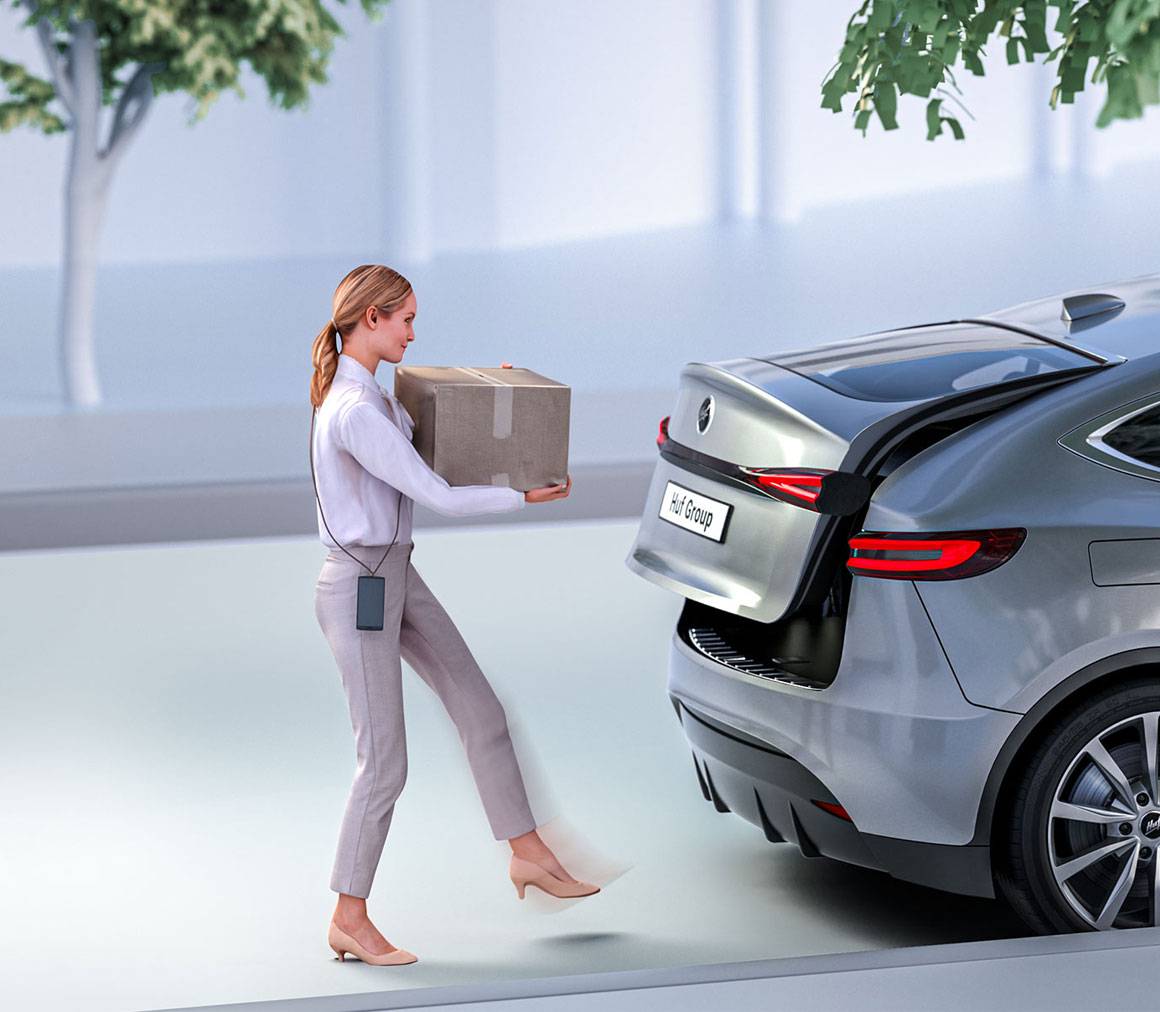 Power tailgate systems
In combination with our rear locks, kick sensors and other rear access systems, Huf offers the most comfortable package to open and of course close the tailgate. In addition, the entire opening and closing process is well controlled.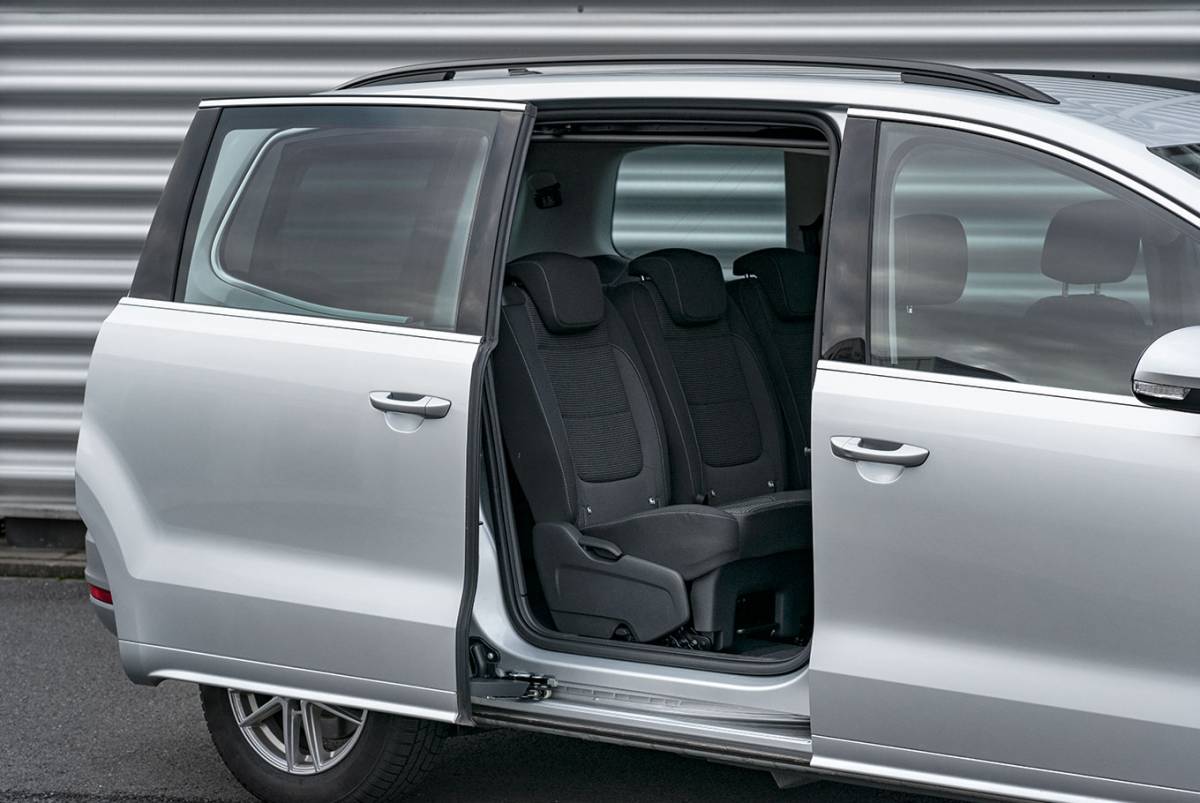 Power sliding doors
Opening takes on a completely new quality. The electronic control unit from Huf harmoniously opens and closes power sliding doors. In addition, the control unit contributes to a very high level of functional safety and can even detect whether there is a risk that the door could injure a child or a hand.
Product details
Huf electronic expertise for power sliding doors
Huf has been equipping many series-production vehicles with control units for power sliding doors for years. The modular system enables custom adaptation to meet customer requirements for all model vehicles. Integration into the existing vehicle architecture via CAN or CAN FD could hardly be any easier.
Meets high standards:

ISO standard 26262 and AUTOSAR

Integration:

Can be connected to any standard BUS system (including CAN FD) and enables flawless communication with the existing vehicle architecture

High modularity:

control of additional motor drives possible

Safe:

Intelligent anti-pinch protection and protection of the system against excessive electrical currents

Sophisticated housing:

Robust, absorbs shocks and comes with various mounting options. Integrated opening for the output of an acoustic signal
Related products
Passive entry systems