Products
Flush Door
Handles
Product overview
A clever product family for a modern car access experience
Huf delivers a sophisticated product family with its flush door handles. Whether it's fixed, deploys parallel, opens vertically or rotates horizontally, the manual and, if desired, even automatic function of the system enhances the extraordinary appearance of modern cars. 
Product variety
Seamless design und modern usability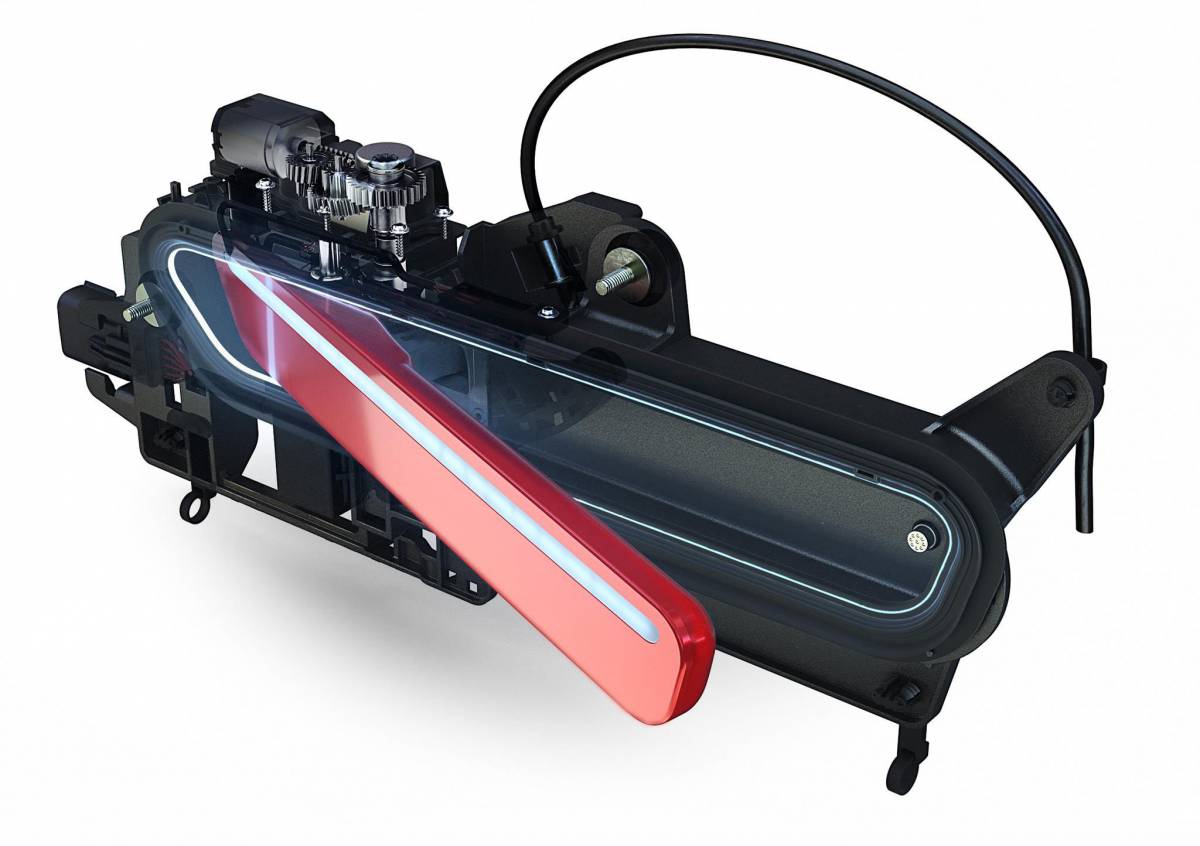 integrated Huf Standard Actuator
Rotational flush door handle
For electric cars and other modern vehicles that want to fascinate drivers with an extraordinary greeting as soon as they approach, the rotational door handle is the best choice. Brand new: Huf has once again optimized this variant of the flush door handle in terms of installation space and weight. At the same time, the functionality has been enhanced with haptic feedback, automatic extension and illumination. Learn more about the elegant door handle for electric cars.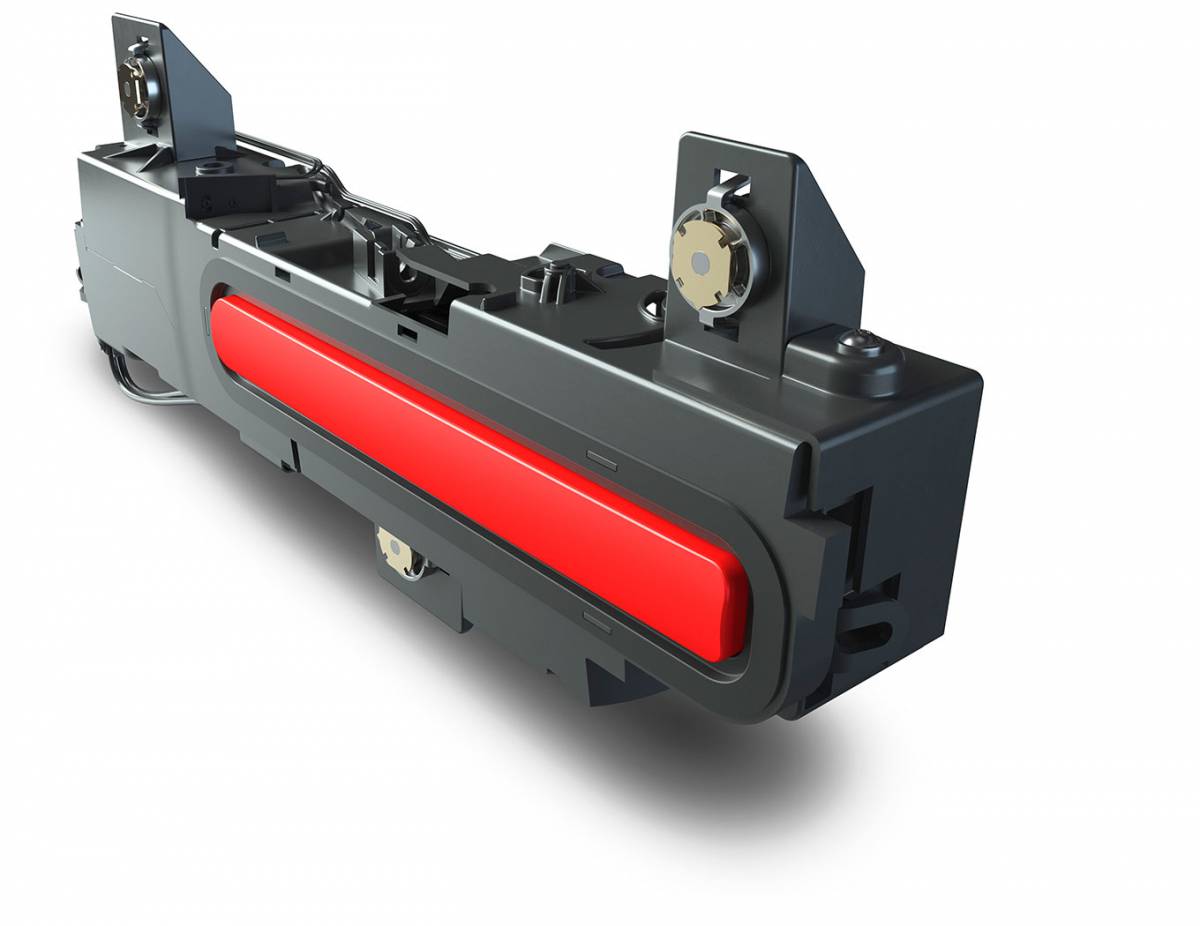 Parallel deployable door handle
Perfectly integrated into streamlined car bodies, the door handle automatically deploys when the driver approaches and is then ready to open, similar to a classic door handle. In this way, the modern door handle delights even traditionalists. In other respects, too, the door handle knows how to break the ice: the passive entry system recognizes the car key (or Phone as a Key) as soon as the driver approaches the car, passes on a short push command to the door handle, which breaks up even heavy icing and deploys reliabel. A hidden emergency locking cylinder is also integrated on request.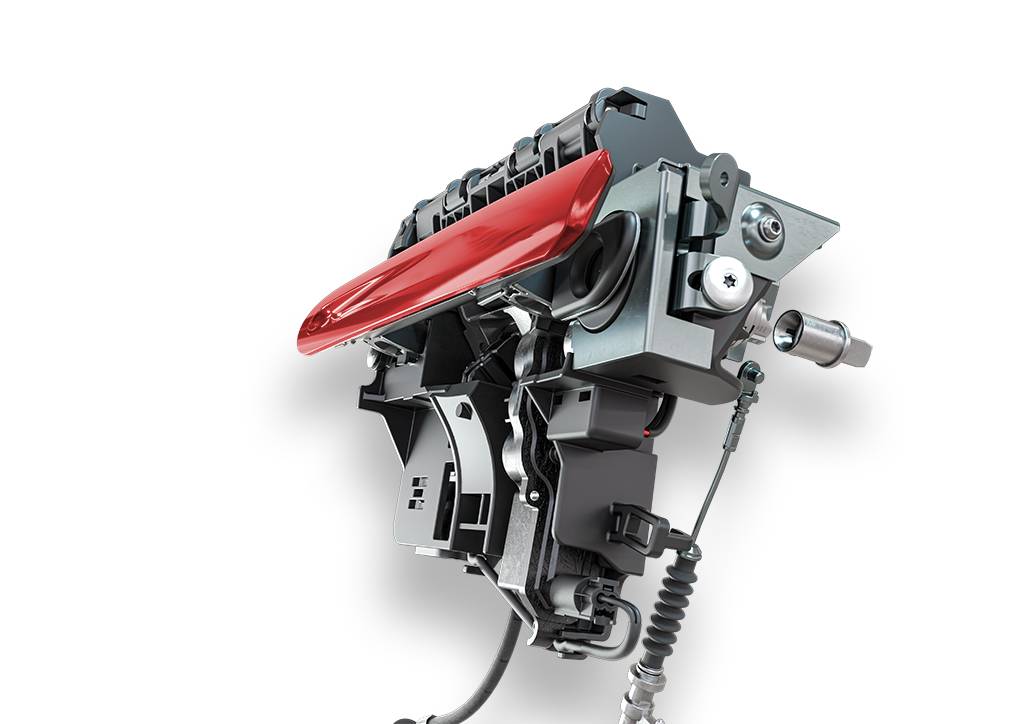 Flap flush door handle
For a real car fan, the heart already beats faster when he approaches his car. The joy increases even more when the car greets him with a friendly door handle wink. And this effect also impresses less enthusiastic car drivers, just like the haptic feedback when pulling the door handle, which underlines the quality of the car.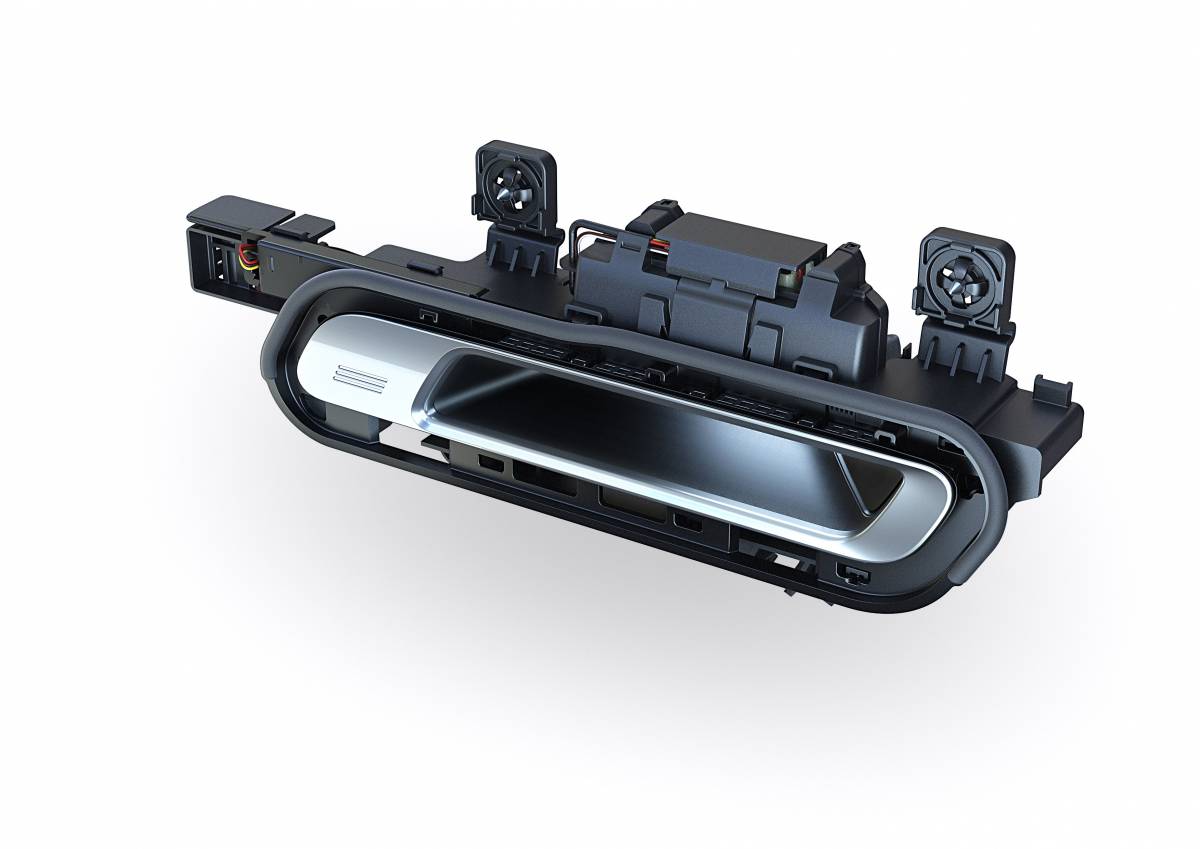 Fixed flush door handle
A still life to touch – fixed door handles are the first choice for extraordinary car designs. Thanks to various shapes, surfaces and materials, the door handle can itself become an impressive design element or nestle imperceptibly into beautifully shaped vehicle lines. The door is opened via nearly invisible soft-touch modules or inductive sensors that disappear into door handle recesses and, like all door handle solutions from Huf, impress people with their unique haptics.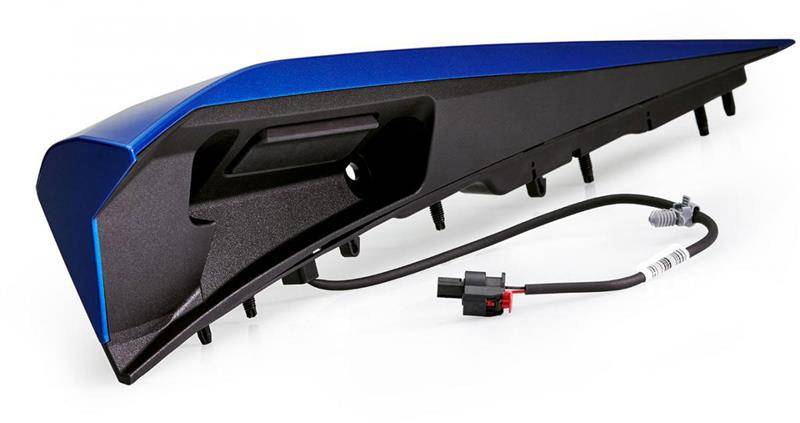 Special door handle
Some cars need extravagant solutions. This is especially true for sports cars that want to stand out from the crowd. The door handles must fit into this design language. That's why Huf develops special door handles on request, which, like the car, push boundaries and set new standards. 
New product
Lighter, smaller and more impressive
Huf is the market leader for flush car door handles and continuously improves its products based on experience and customer feedback. The latest example is the rotational flush door handle, which is even more compact, lighter, more impressive and thus even more attractive for modern cars that focus on lightweight and an exceptional welcome experience.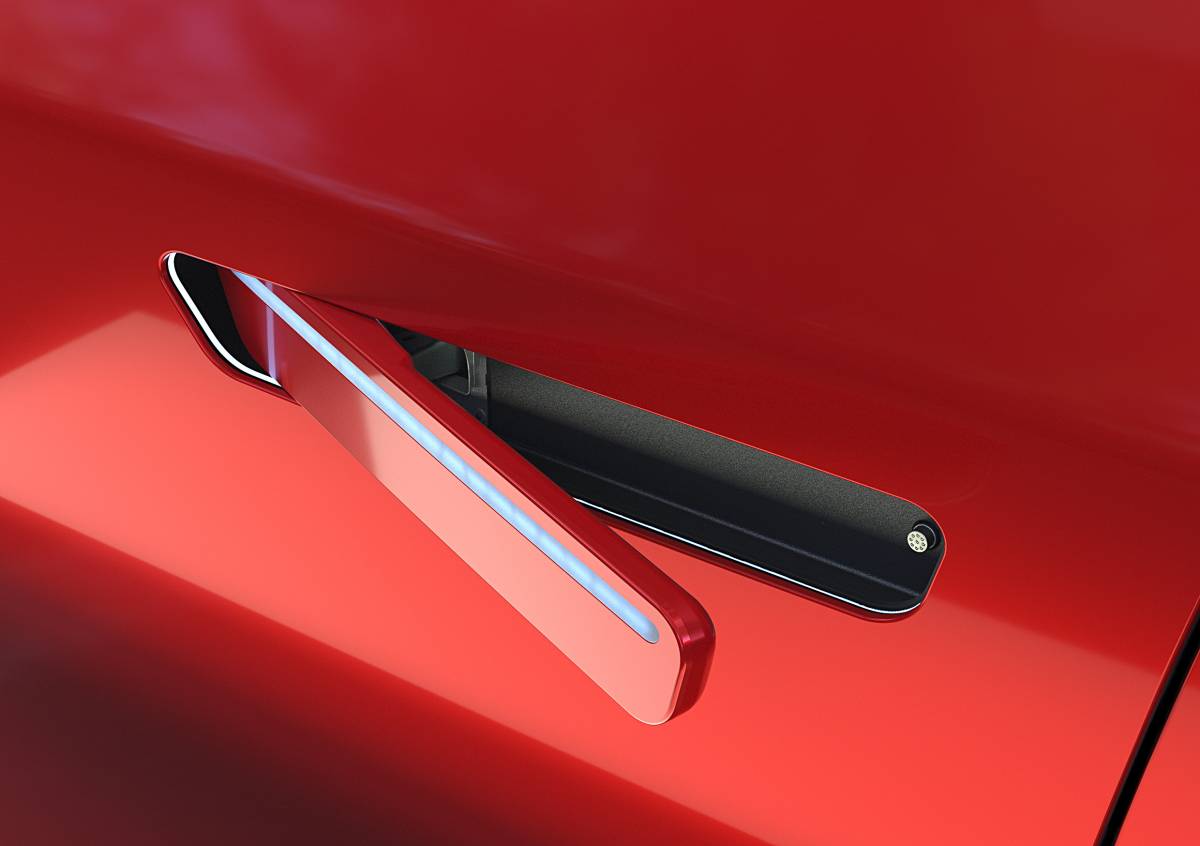 Impressive welcome effect: door handle seamlessly integrated into car body folds out in rotation to reveal handle bar
Intuitive usability: guiding the user with illumination in outer door handle panel and integrated grip recess
Individual design: door handle panel in different colors and shapes can be adapted to the respective car design
Compact: Small dimensions for integration in almost all car doors
Lightweight: entire system weighs less than 500 grams
Opens manually or automatically: Rotation mechanism is triggered by light pressure on the front part of the handle, electric function on request (only in combination with passive entry system)
Precise position detection (optional): Reliable sensors detect physical or digital keys (Phone as a Key) in the environment and thus enable passive entry
Emergency locking cylinder: Concealed locking cylinder integrated for emergency opening
High security: Mechanical opening possible in an emergency (also for versions with electrically deployable function)

Reliable under any conditions:

Opens and closes reliably even at temperatures up to minus 40 degrees, thanks to the ice breaker function and optimum sealing
Milestones
We have paved the way
As a specialist for secure car access and authorization Huf has significantly influenced the development towards the digital key with numerous milestones. For example, Huf supplied the first door handle with integrated NFC technology and enable opening via smartphone.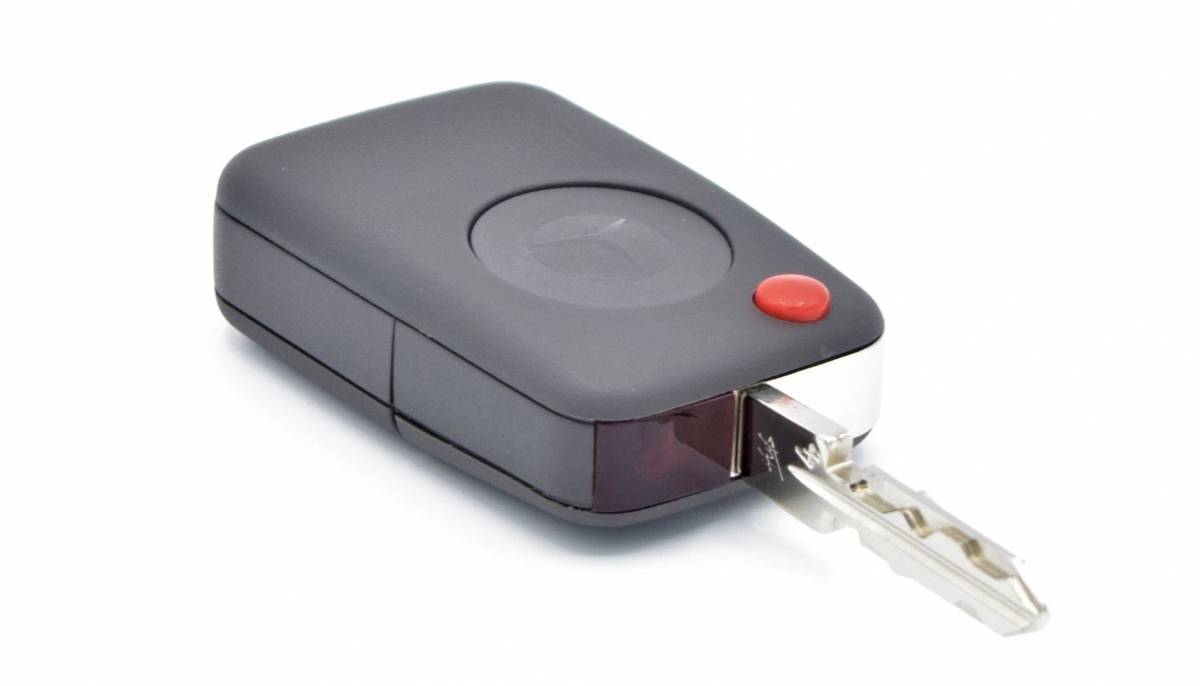 Remote access starts with Huf
In 1989, Huf became the first automotive supplier worldwide to produce an infrared key. The Mercedes SL (R129) was the first car that car drivers could open and close from a distance at the push of a button.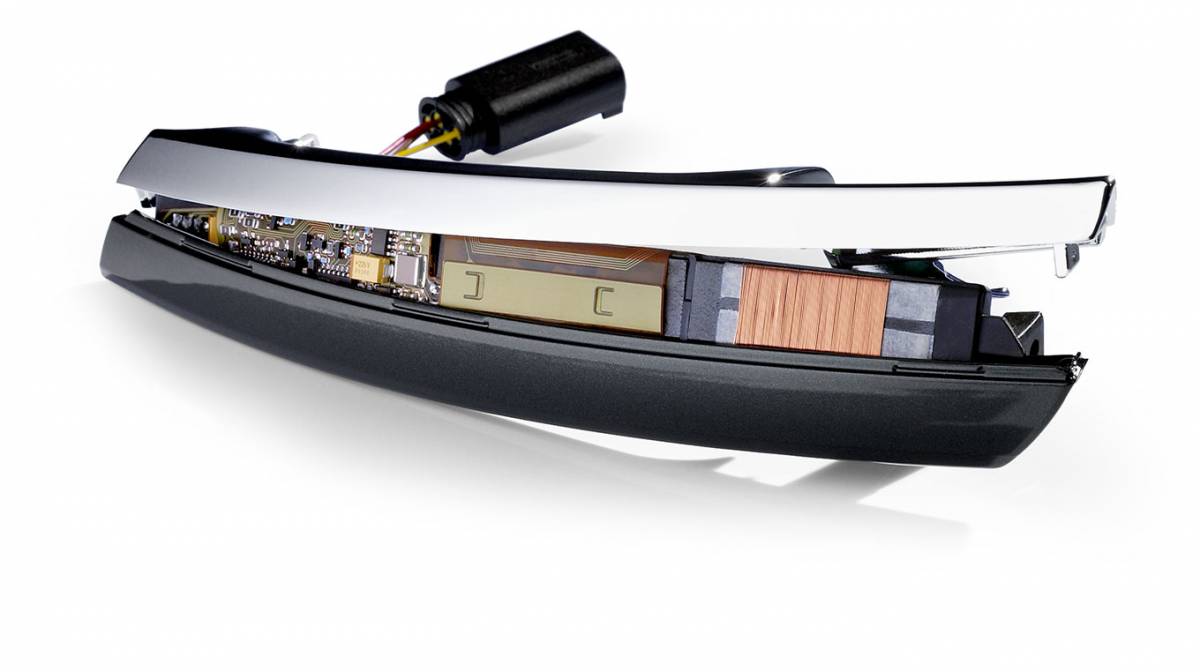 Passive access
With door handles from Huf, drivers can enter the vehicle without actively using the key for the first time ever. Car manufacturers have sold this revolutionary technology with illustrious names such as Keyless-Go (Mercedes) or Comfort Access (BMW). Huf was the first automotive supplier to introduce NFC technology into the door handle.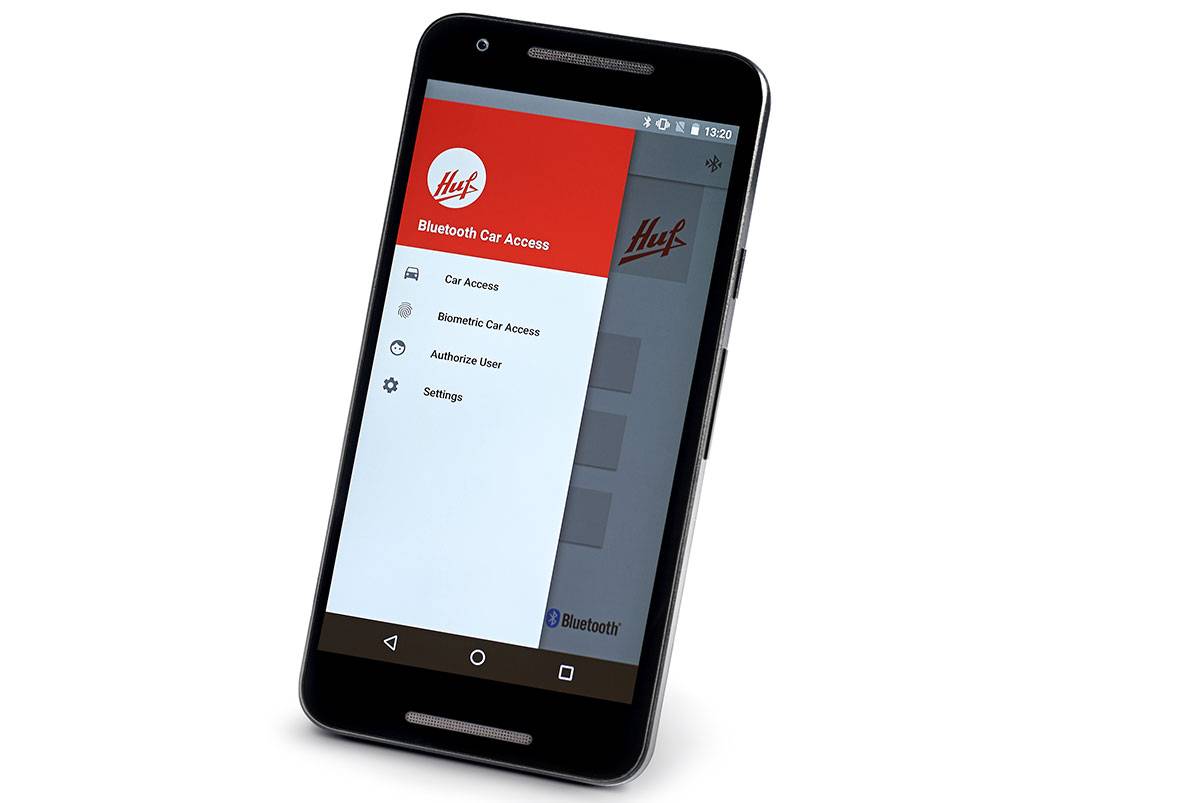 Digital key
As a specialist for car access and authorization, Huf recognized the trend towards digital keys early on. As early as 2014, Huf founded the subsidiary Huf Secure Mobile (today Liberkee) and now offers digital key management for car rental companies and car sharing providers.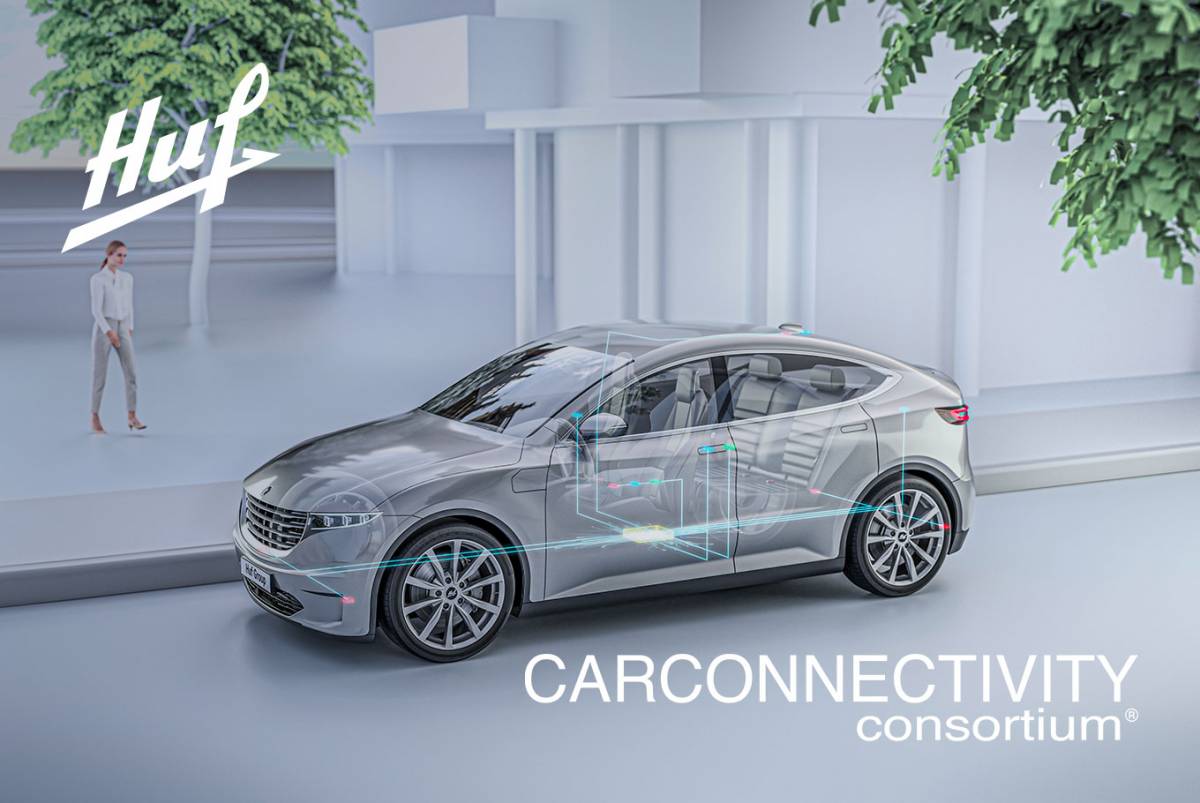 Huf actively involved in development
Huf is a permanent member of the industry-wide working groups FiRa and Car Connectivity Consortium (CCC). Together with representatives of automotive manufacturers and suppliers as well as chip and smartphone manufacturers, Huf is working on worldwide digital key standards.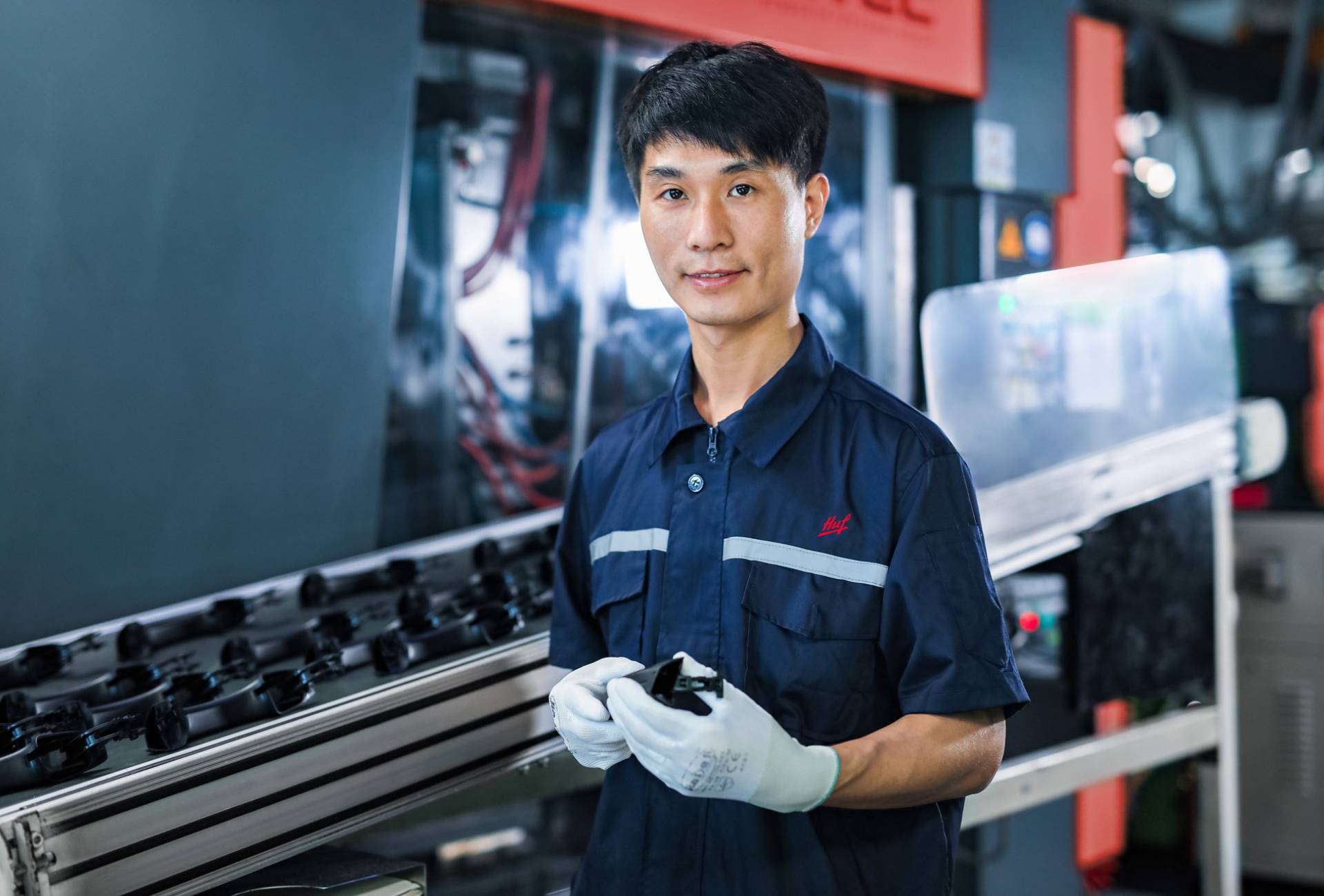 References
Customers trust in our door handles
Huf is the market leader for car door handles in the automotive industry and supplies its products for most of the car models worldwide.
Related products
Passive entry systems