Products
Latches,
Actuators
and Strikers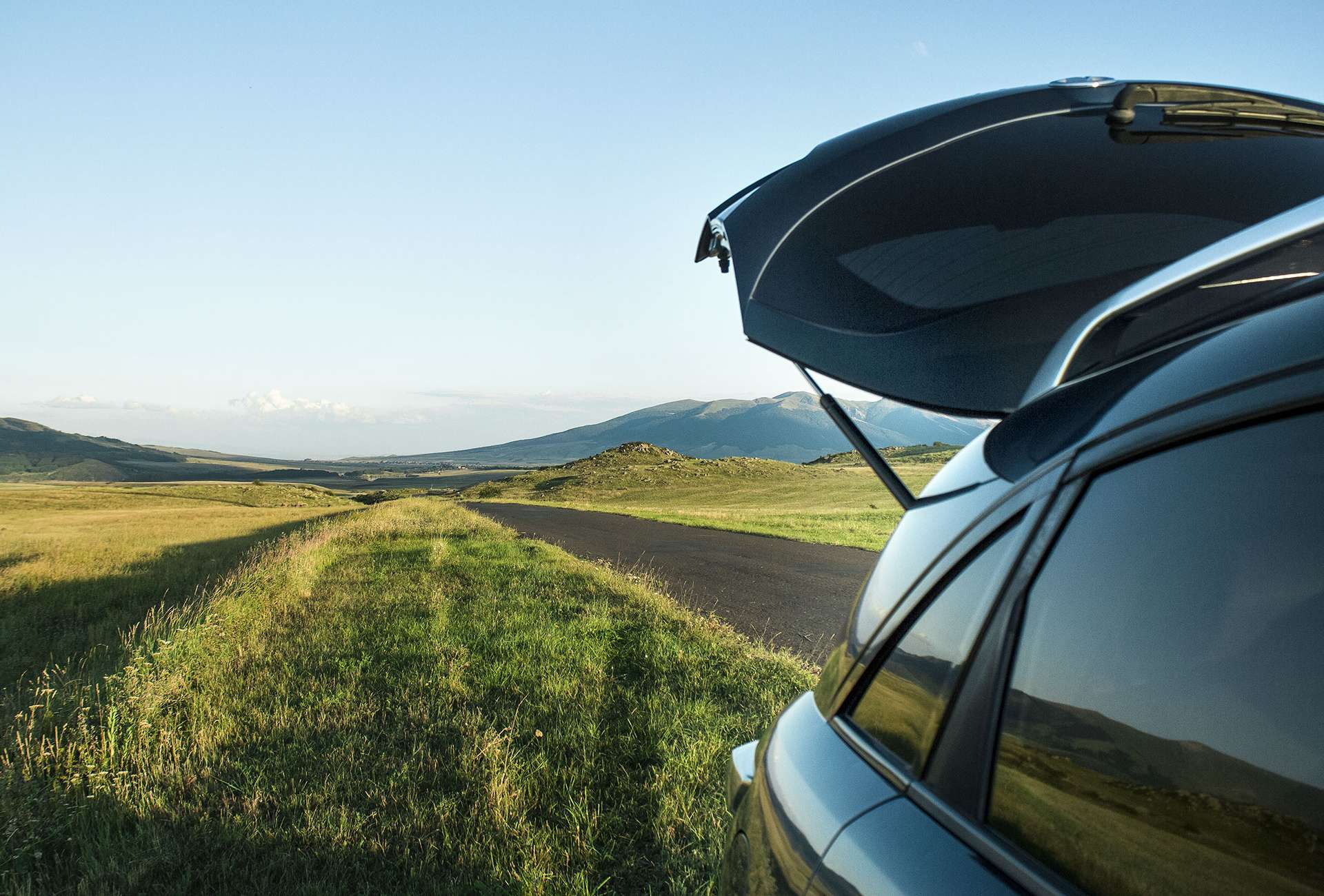 Overview
High comfort enhances the product experience
Did you hear that? No, neither did we and that's exactly what we aim for. If desired, tailgates and trunks can be opened and closed gently and quietly with locking systems from Huf. We have optimized our tailgate latches, actuators and even the strikers for this very high-quality appearance and maximum comfort. In addition, we offer our customers other product versions that are in no way inferior in terms of robustness and reliability. Get to know the wide range of products from Huf for tailgates and trunks.
Product overview
Components of the tailgate closing system
Huf supplies all components for reliable and very comfortable opening and closing of the tailgate or trunk: The actuator operates the closing function of the tailgate latch, which safely encloses the striker and opens the compartment again electrically on command.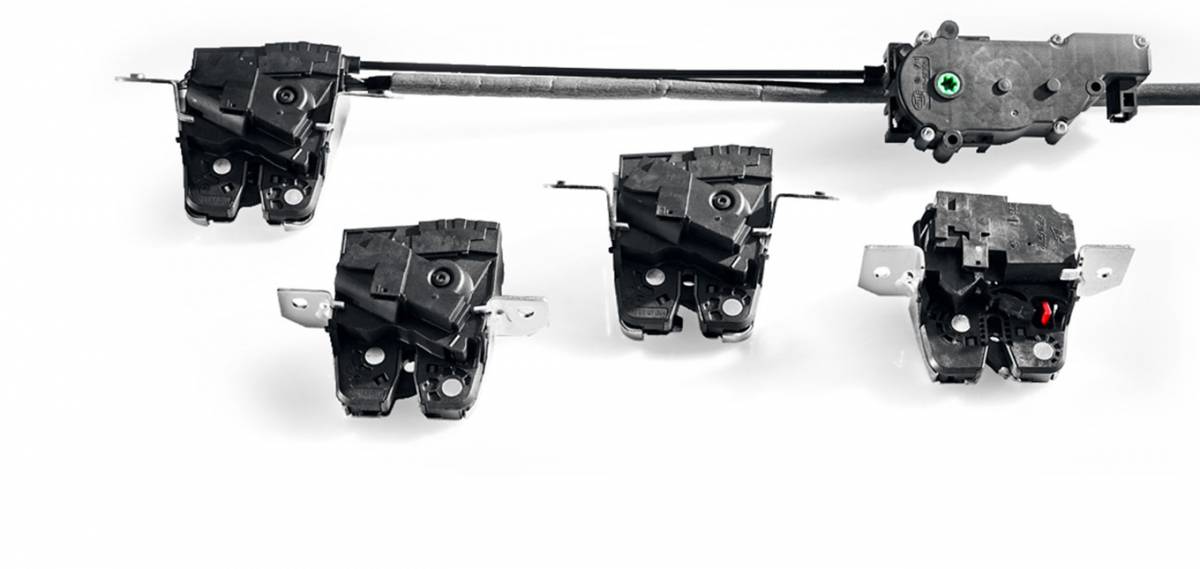 For those who love silence
Huf has tailgate latches in numerous designs for individual integration into the rear of the vehicle. In the basic version, the system opens purely electrically. The top product Huf silent latch opens almost silently and underscores the high-quality impression of premium and luxury vehicles.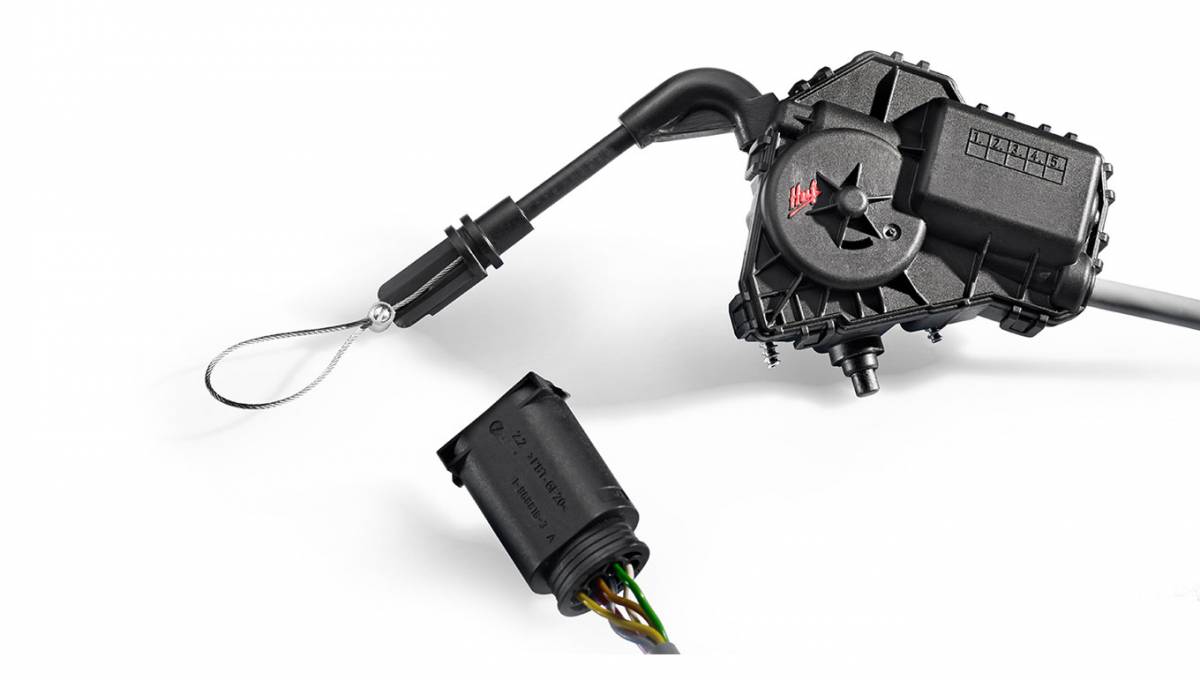 Powerful yet compact
From the light trunk lid of a sports car to the large tailgate of an SUV – Huf offers the right actuator for every application.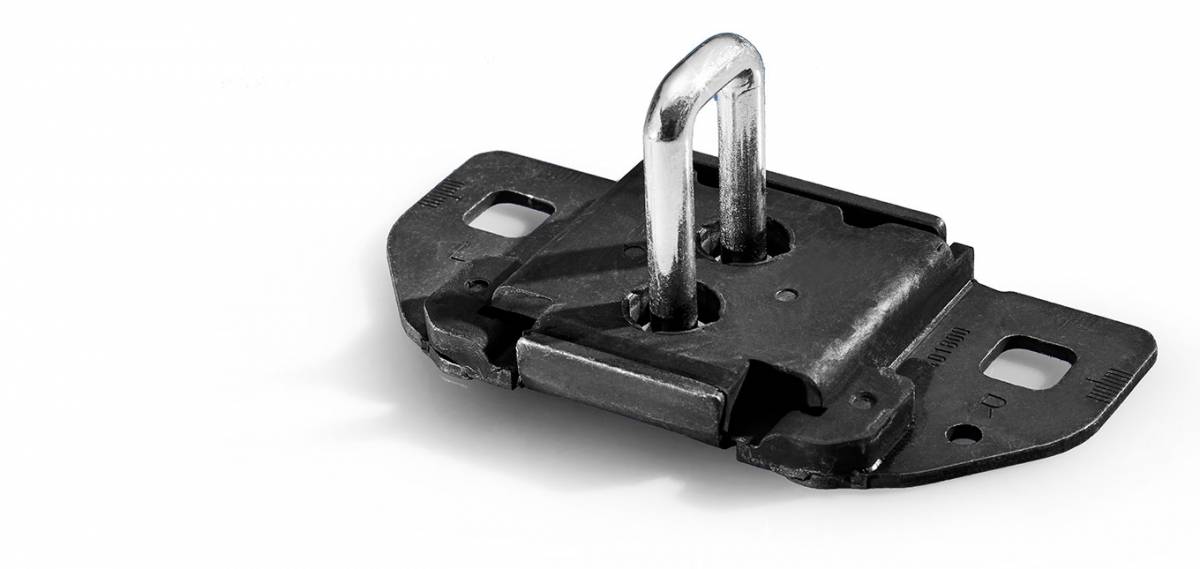 Keeps what it promises
Huf strikers are robust and reliable. They also fit into the rear of any vehicle. Another special feature: variants with special anti-rattling technology reduce vibration noise while driving the car.
Product variants
Tailgate latches
Including an integrated actuator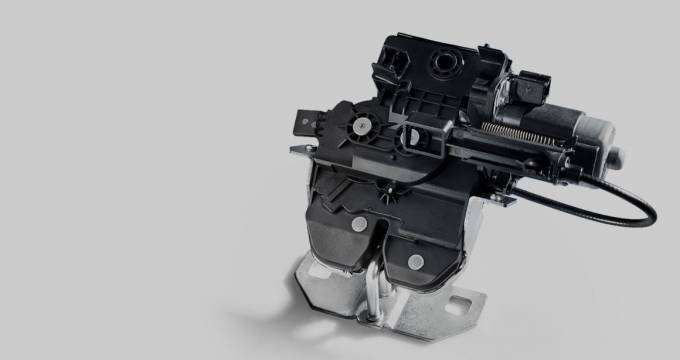 Including an external actuator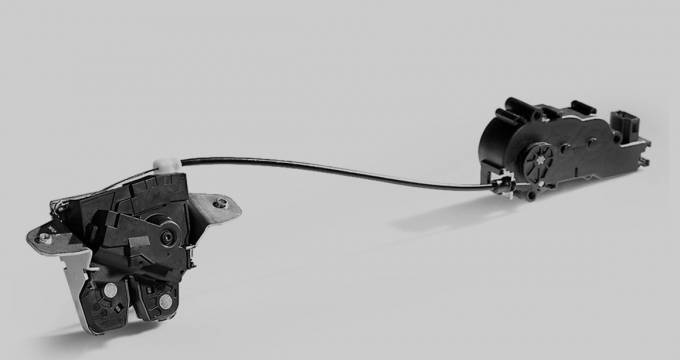 Including a closing function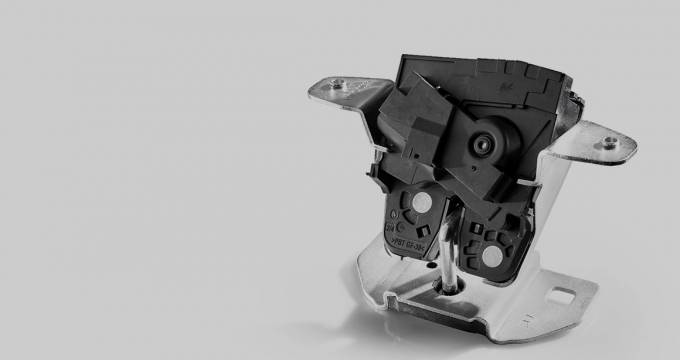 Huf Silent Latch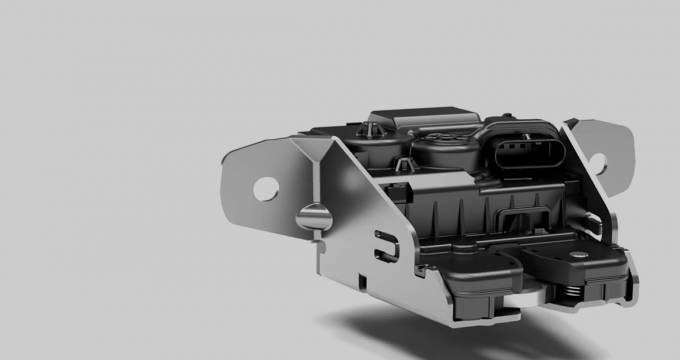 Product variants
Actuators
Bi-directional motor drive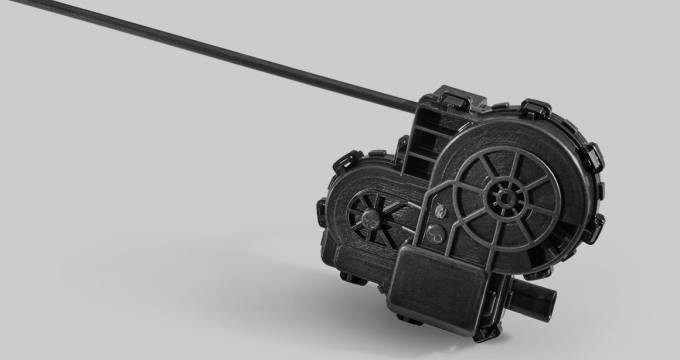 Uni-directional motor drive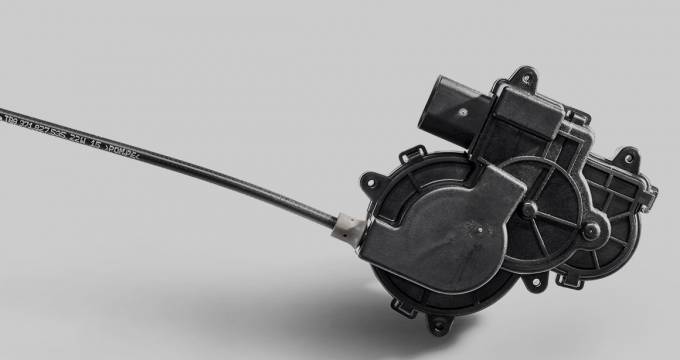 Product variants
Strikers
Anti-rattling function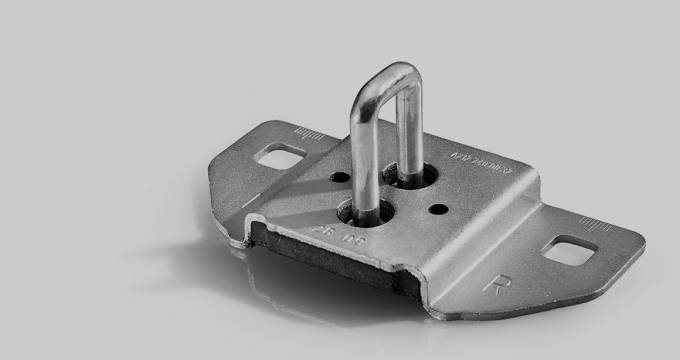 Anti-rattling function (black)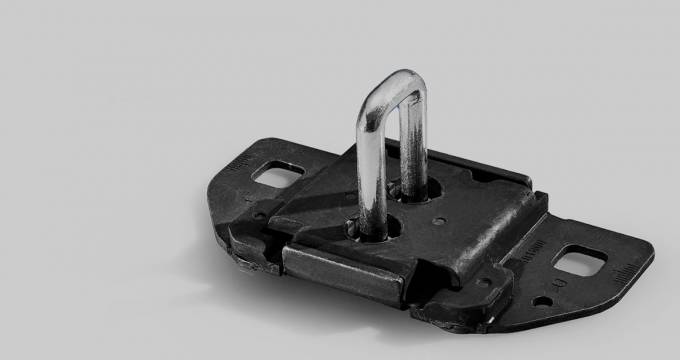 Standard, flat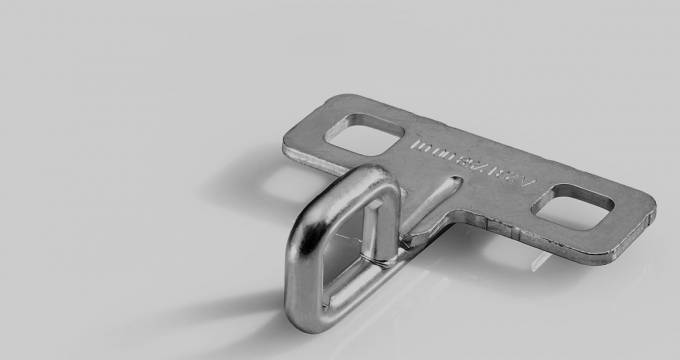 Standard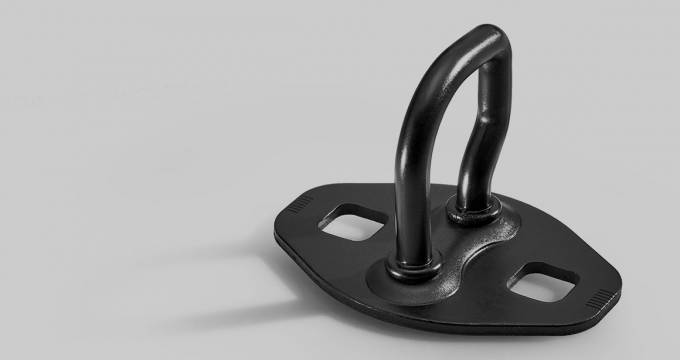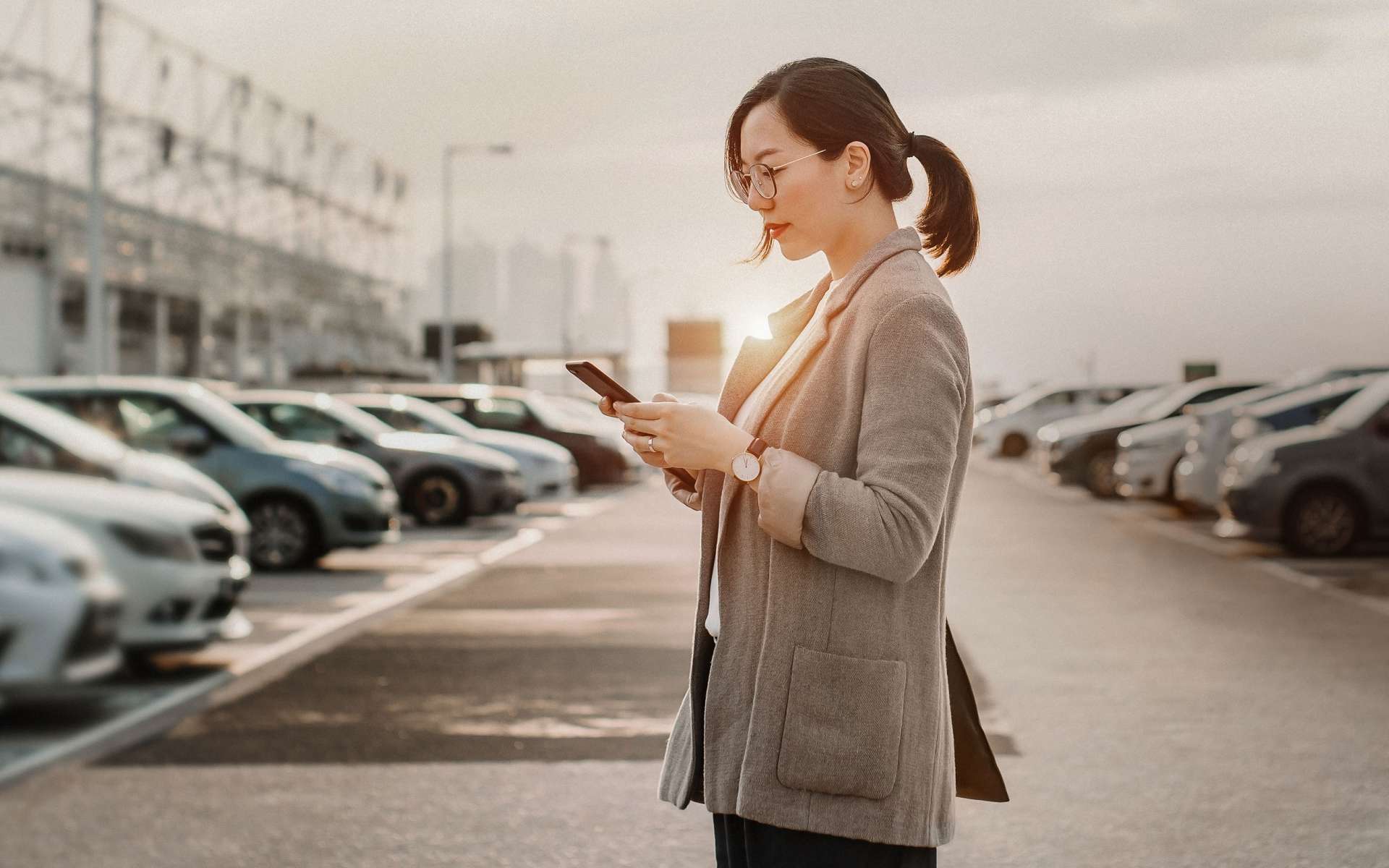 References
In use with numerous customers
Our tailgate latches, actuators and strikers are in great demand in the automotive industry.
Related products
Modern solutions for access to the rear of the vehicle