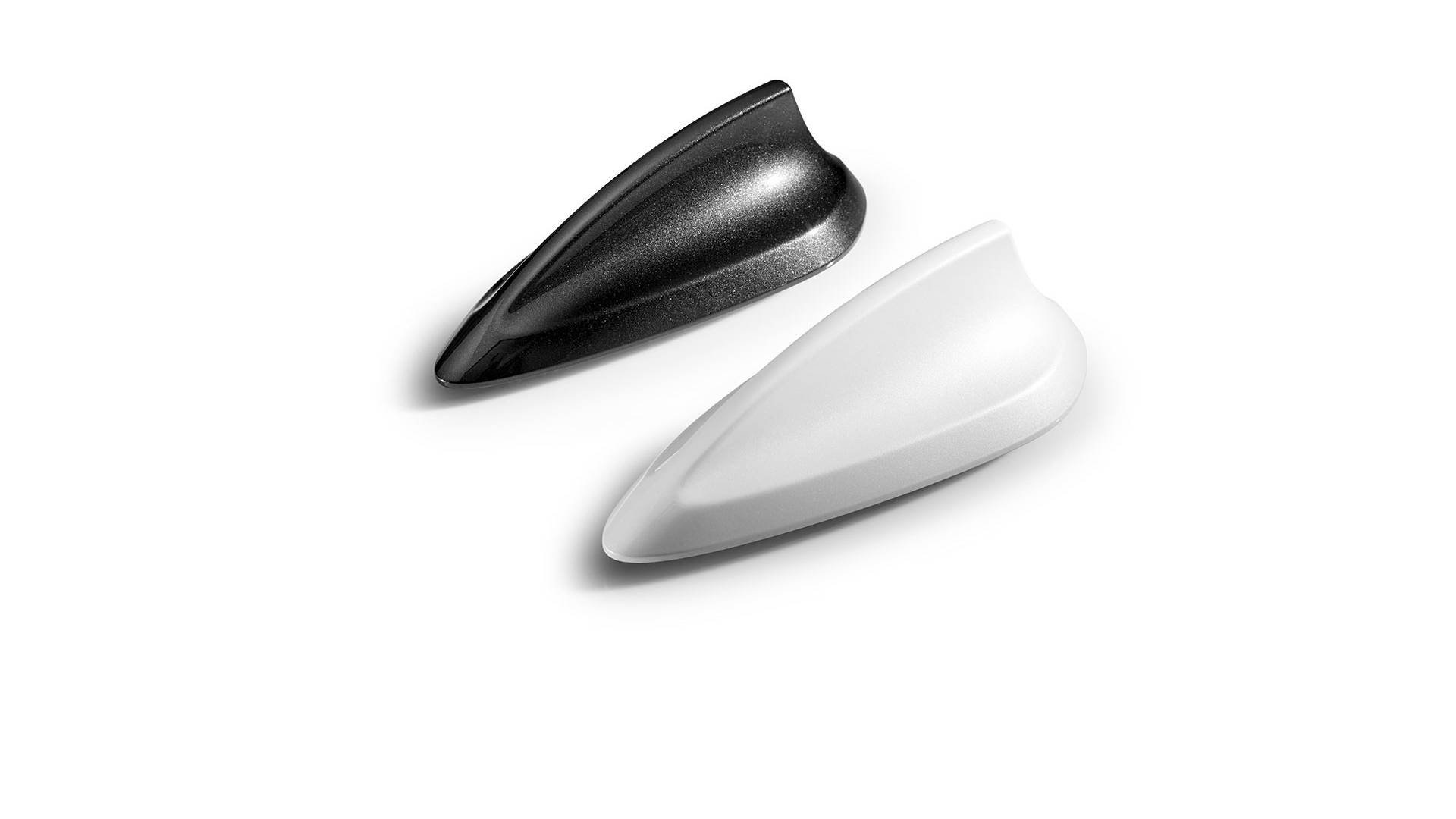 Products
Housings
for roof antennas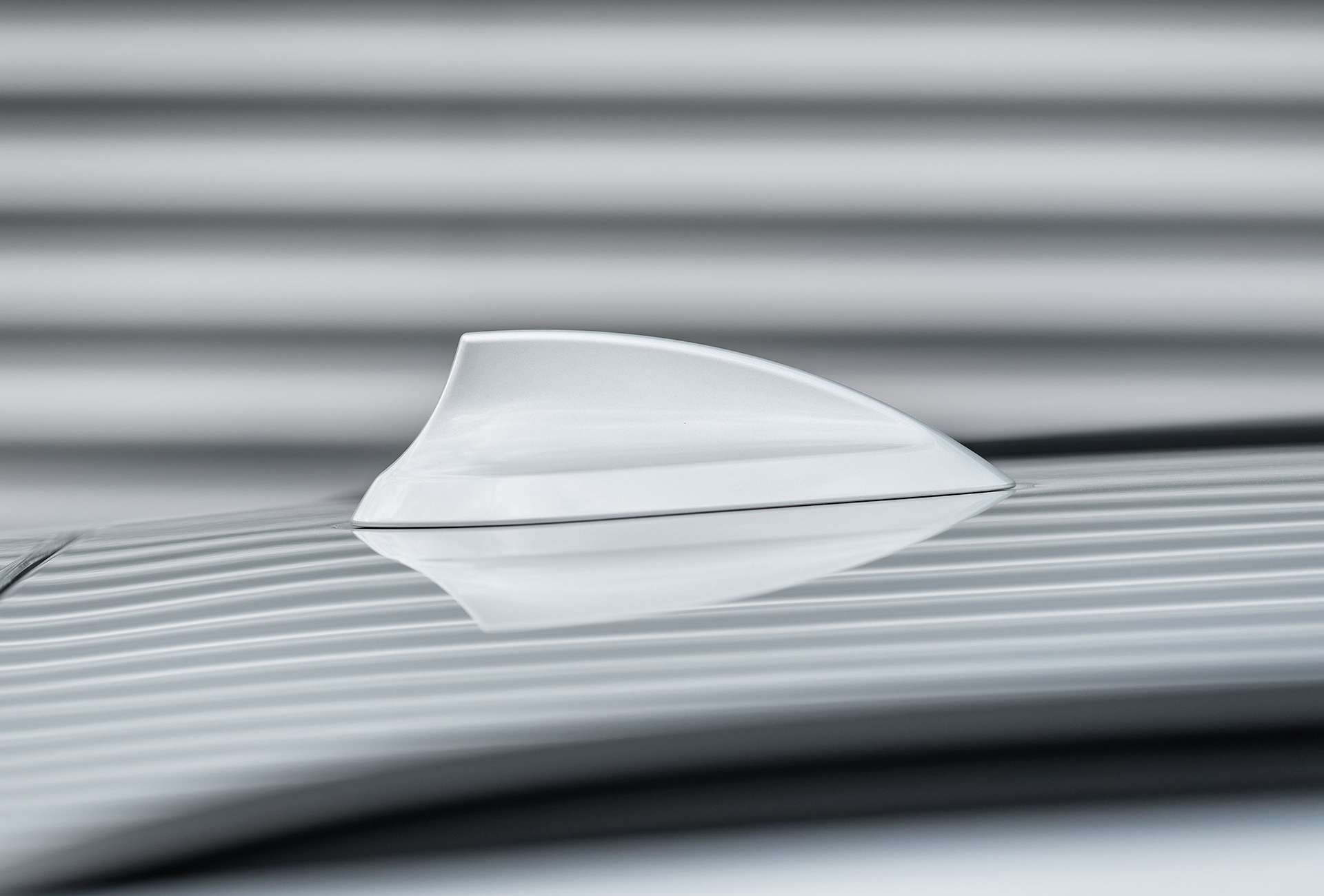 Overview
We make it look good
As we all know, love is expressed in the details. This can be seen in roof antenna housings that fit in elegantly with existing vehicle designs. With the so-called shark fins, Huf delivers an individually designed housing that provides a safe home for the electronics. Thanks to professional surface treatment, the housing still looks good years later.
Competences
The allround carefree package from Huf
From injection molding to painting – the entire production of housings for roof antenna housings is done by Huf. This is of great benefit to our customers too, as we can react immediately to requests for changes and revisions and achieve consistently high quality with optimized productivity and efficiency. And of course we deliver just-in-time.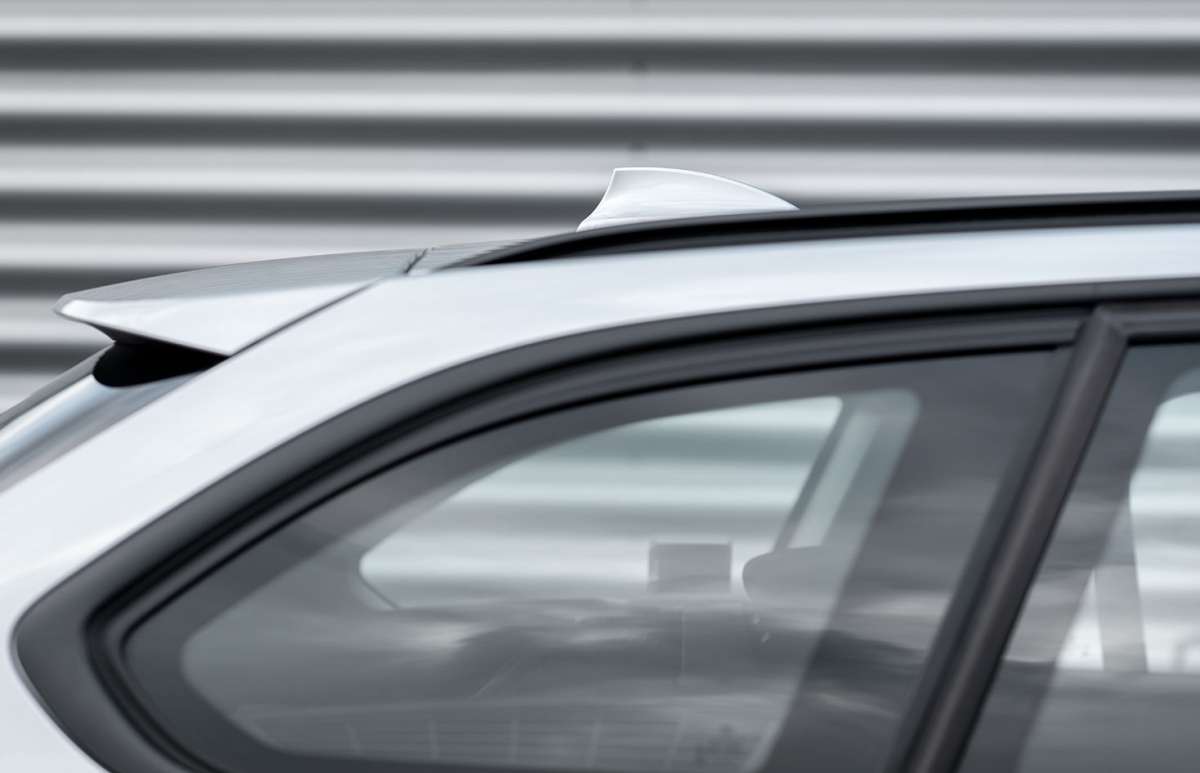 Long-standing supplier for premium manufacturers
Huf has been supplying to one of the most well-known premium manufacturers worldwide, since 2012. Since then, Huf roof antenna housings have adorned all of the Group's vehicles.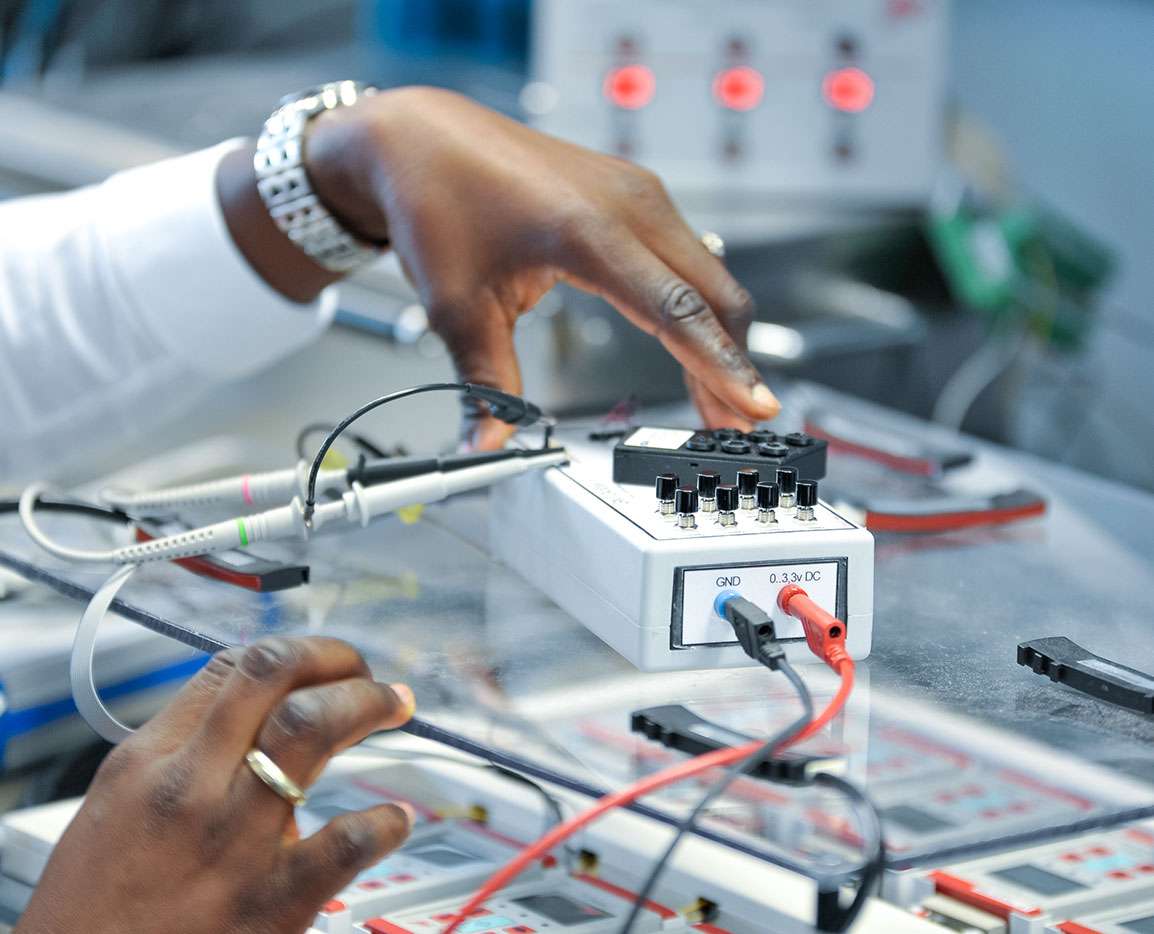 Understanding of systems
Huf doesn't just think about colors and shapes, as an expert on vehicle access and authorization, we also have knowledge of mechatronics and software. We make sure the housing does not affect the car's performance.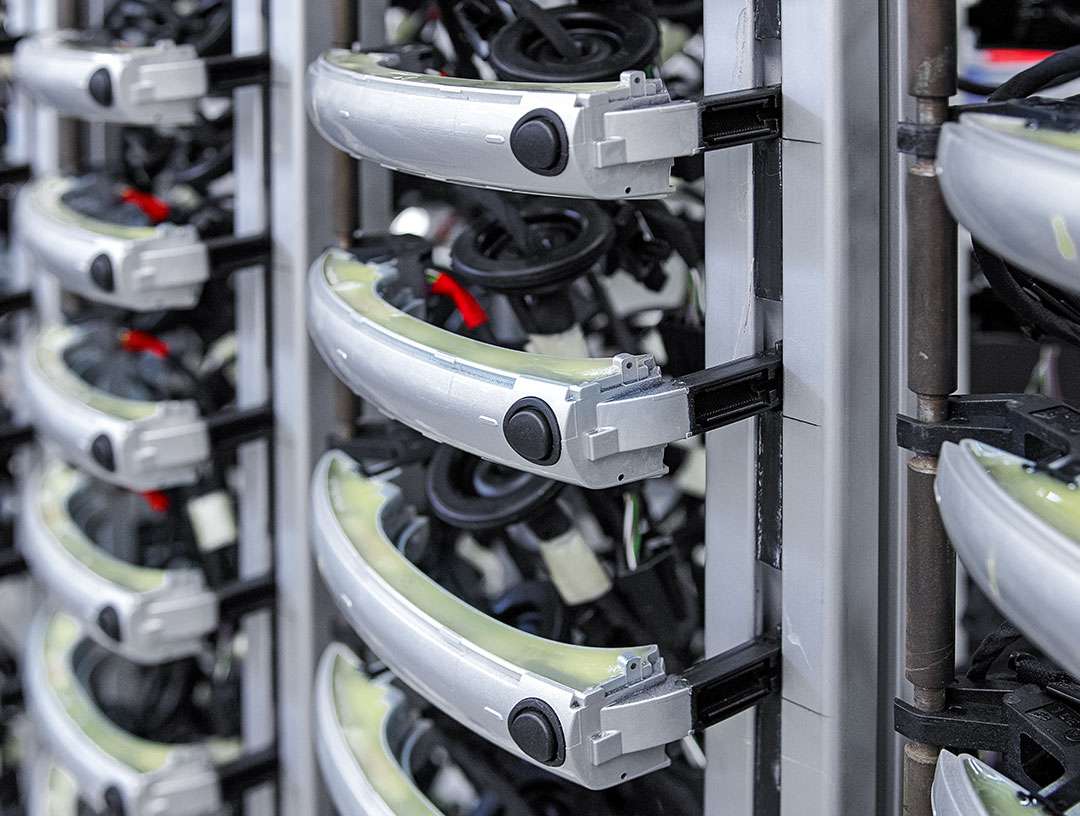 High production quality
Huf is the market leader for exterior door handles. We produce these at our plants worldwide and achieve very high quality that our customers deeply appreciate. A roof antenna housing is not touched as often as a door handle, but it must reliably withstand other influences. This applies to the housing as well as the paint, which we are happy to apply to match the door handle color.
Related products
Individual design solutions