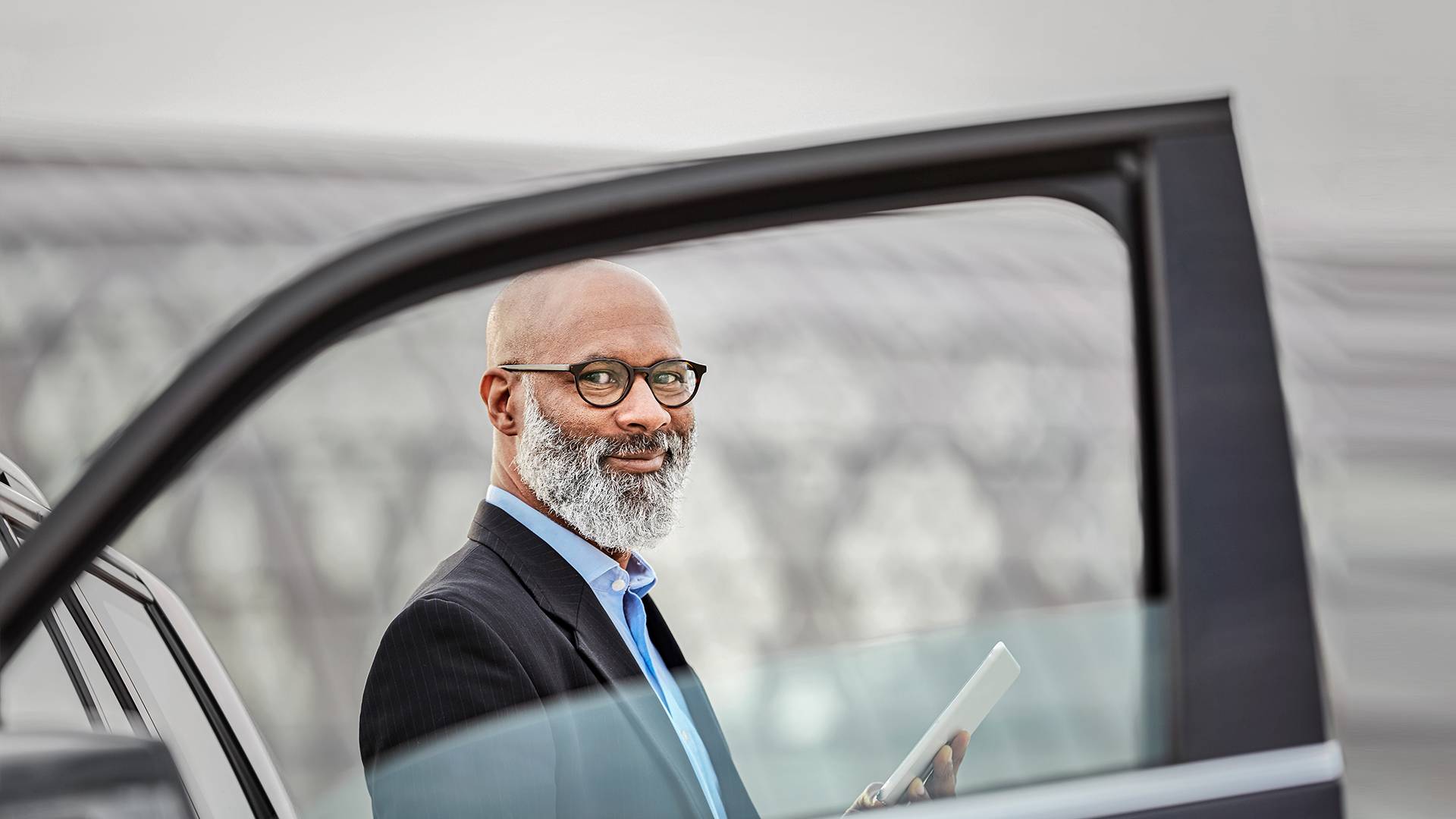 Huf Hülsbeck & Fürst GmbH & Co. KG
Global automotive supplier
Profile
The experience starts with Huf
The first impression counts. For a car driver, the experience begins when you hold the key in your hand, have contact with the door handle or contactlessly open it by gesture – in short: with products and solutions from Huf. As the leading specialist for secure car access and authorization, we have been the first point of contact for all automobile manufacturers for over 100 years.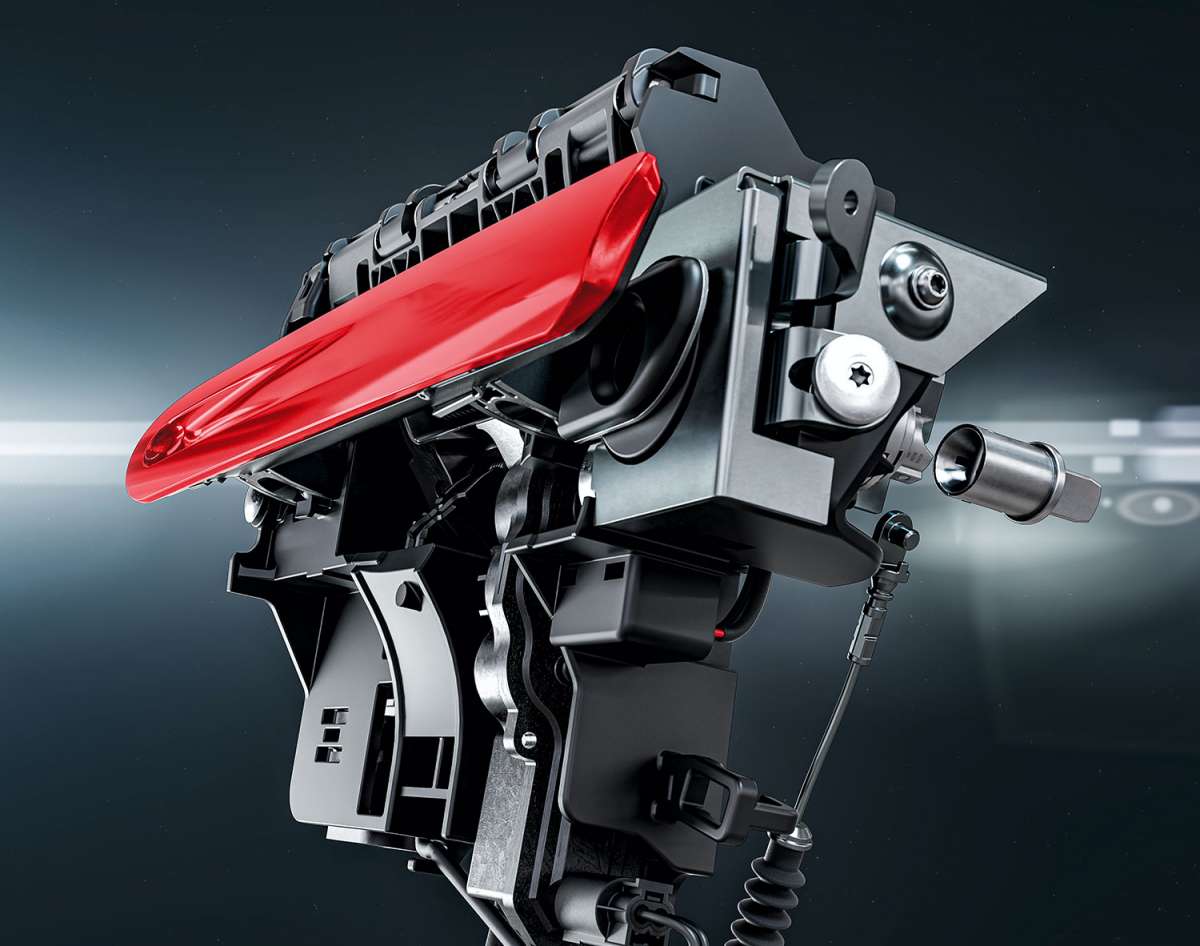 Our specialty: Car access and authorization systems
Whether it's locking systems, door handles or contact-free access via smartphones, kick sensors or other passive entry systems – Huf is the only automotive supplier in the world that has focused its entire product portfolio on car access and authorization. With our innovative solutions, we stand for attractive design and added safety and comfort.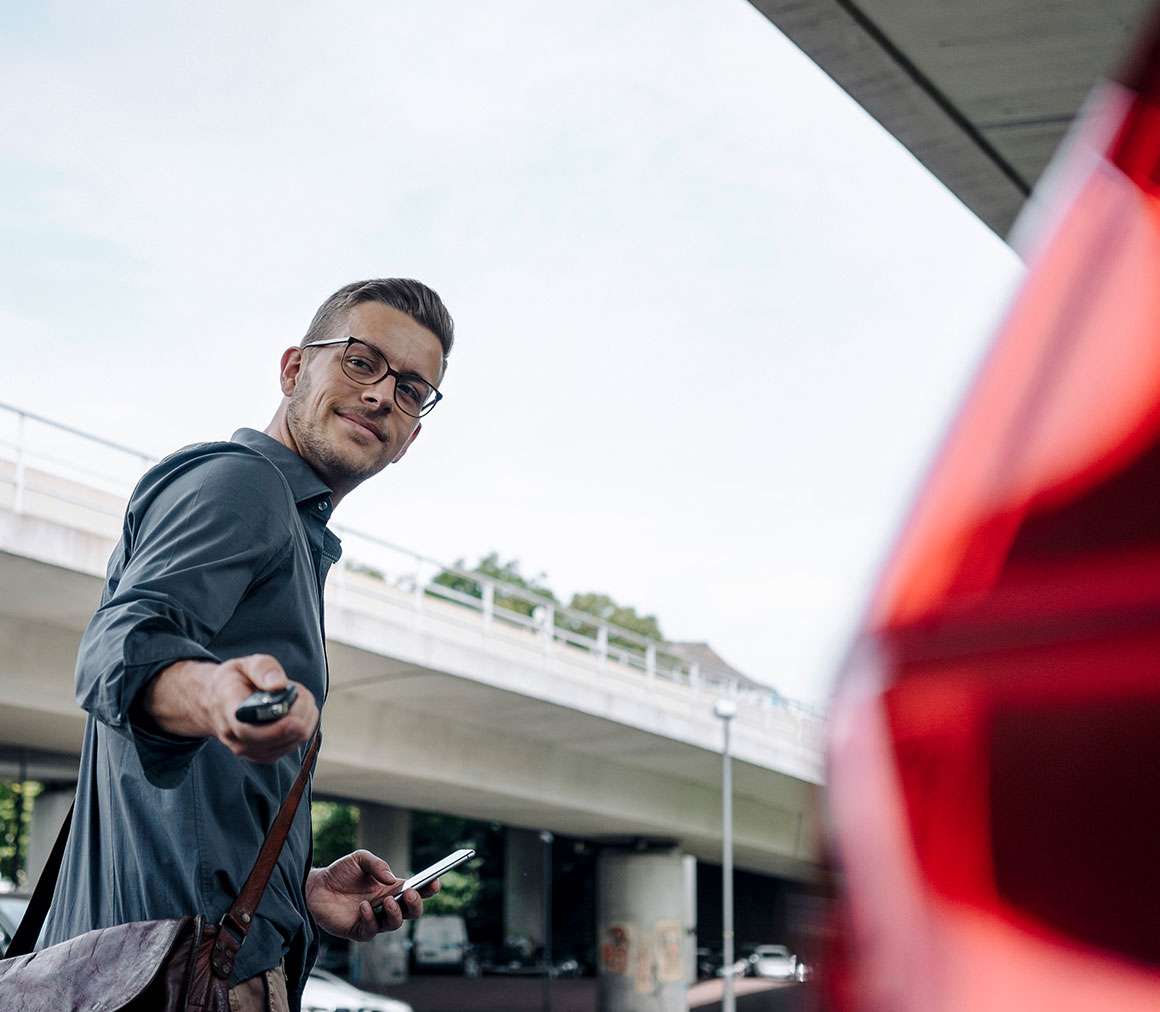 Added value
As a long-standing development partner for car manufacturers, our focus at Huf is always on one thing: offering added value for our customers. We achieve this through our comprehensive know-how in mechanics, mechatronics and software, our unique manufacturing expertise and our power of innovation.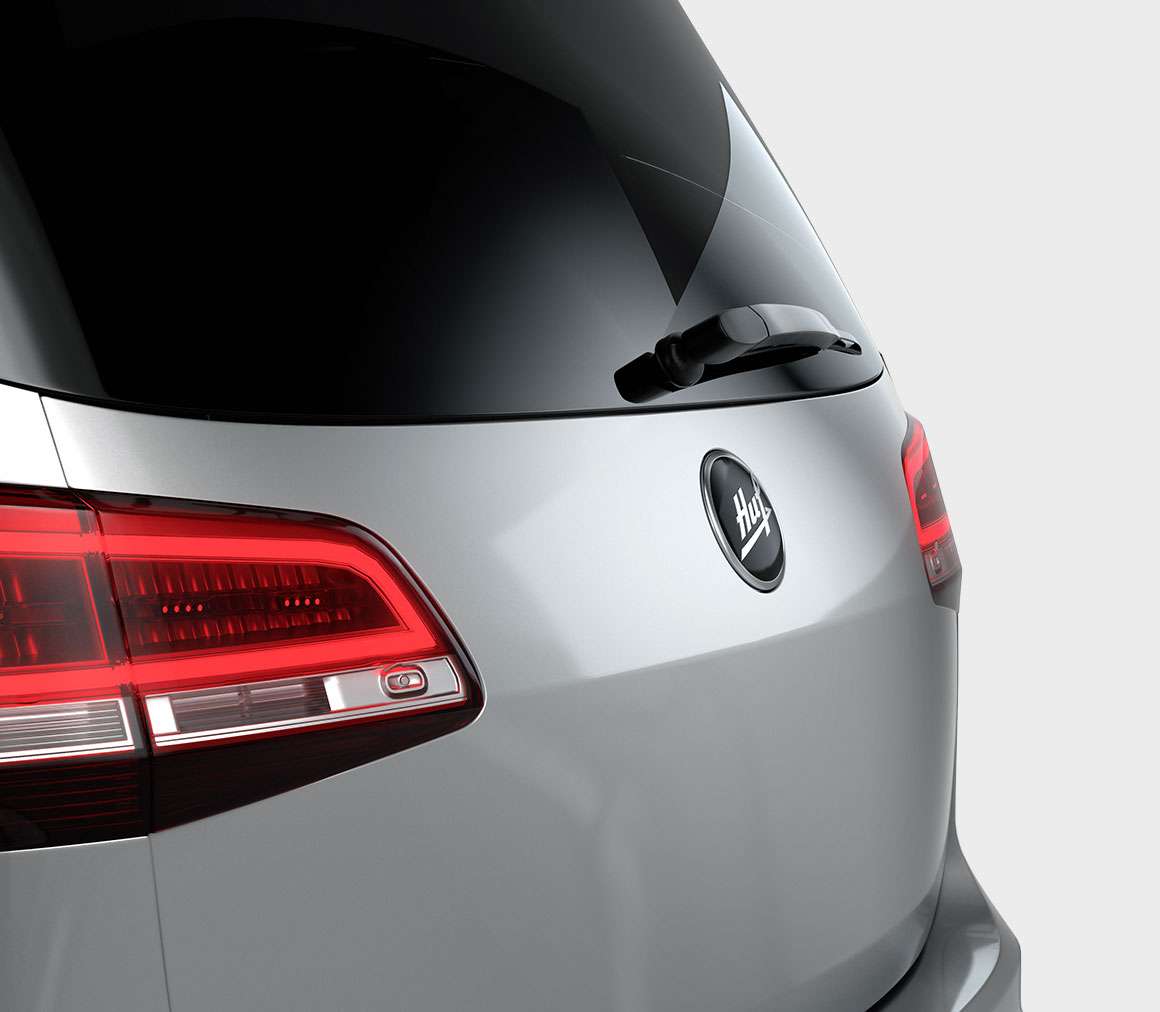 A strong team 
Huf has been a family-owned company since it was founded in 1908. 7,300 employees at 19 sites around the world passionately develop and produce locking systems, door handle systems, passive entry systems and digital solutions for car access and authorization. Products from Huf can be found in more than every second vehicle worldwide: From luxury sedans to compact cars, from motorcycles to vans – in the largest platforms of automobile manufacturers.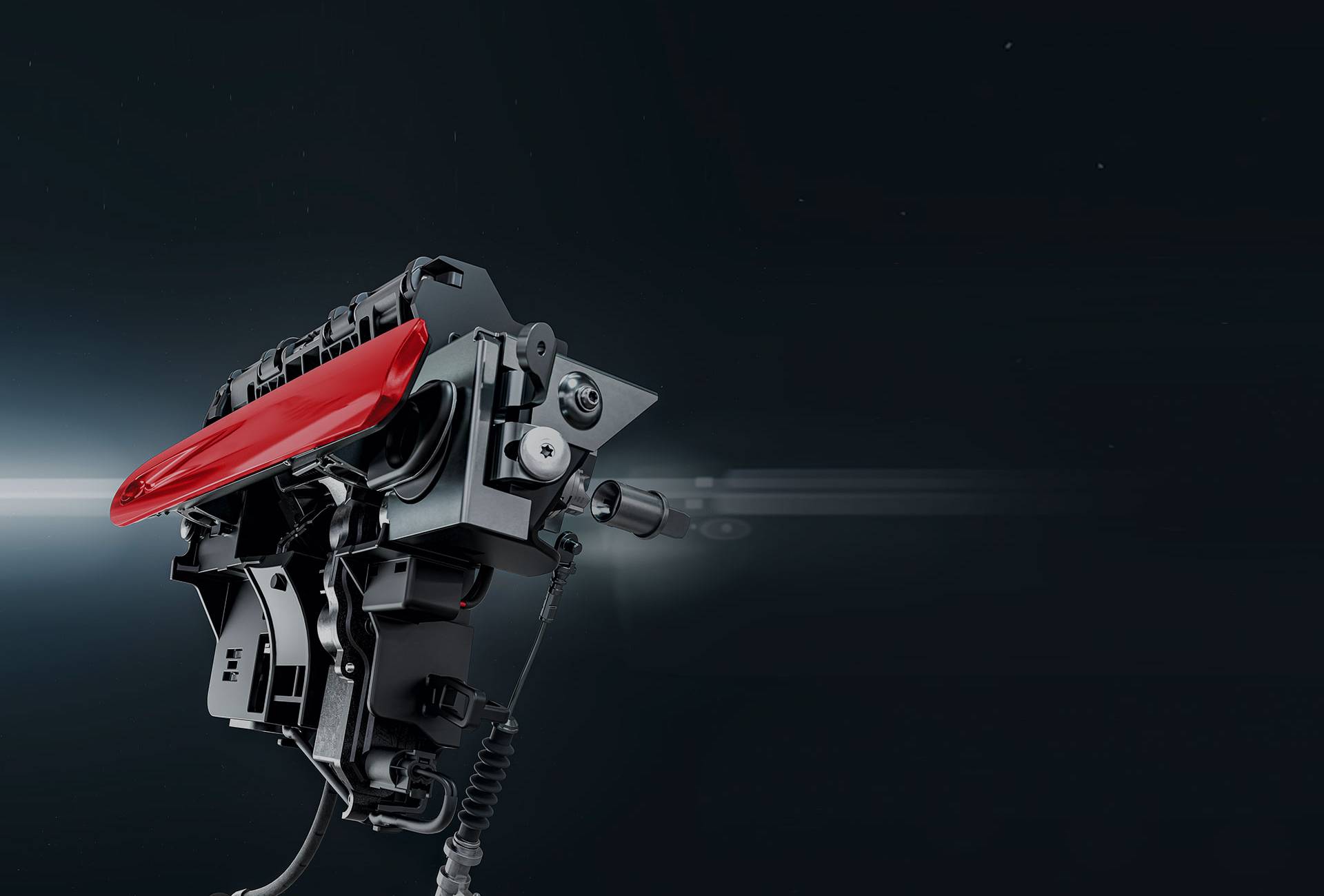 Swipe to explore
Market launches
Huf sets standards with innovations
Key with remote control
1989: The Mercedes SL (R129) became the first car that could be opened by infrared remote control.
Electronic steering column lock
Huf first presented a car with the technology in 1997 and also pioneered its development for motorcycles and trucks.
Passive entry system
Opening and starting the car without using the key? This has been possible since 1999 – thanks to Huf.
Kick sensor
Introduced at Volkswagen and Audi in 2011, the comfort kick for opening the trunk has now established itself worldwide.
First door handle with NFC technology
Huf became the first automotive supplier that can open the car with a smartphone.
Huf Group management
Achieving goals together
Huf at a glance
Huf in brief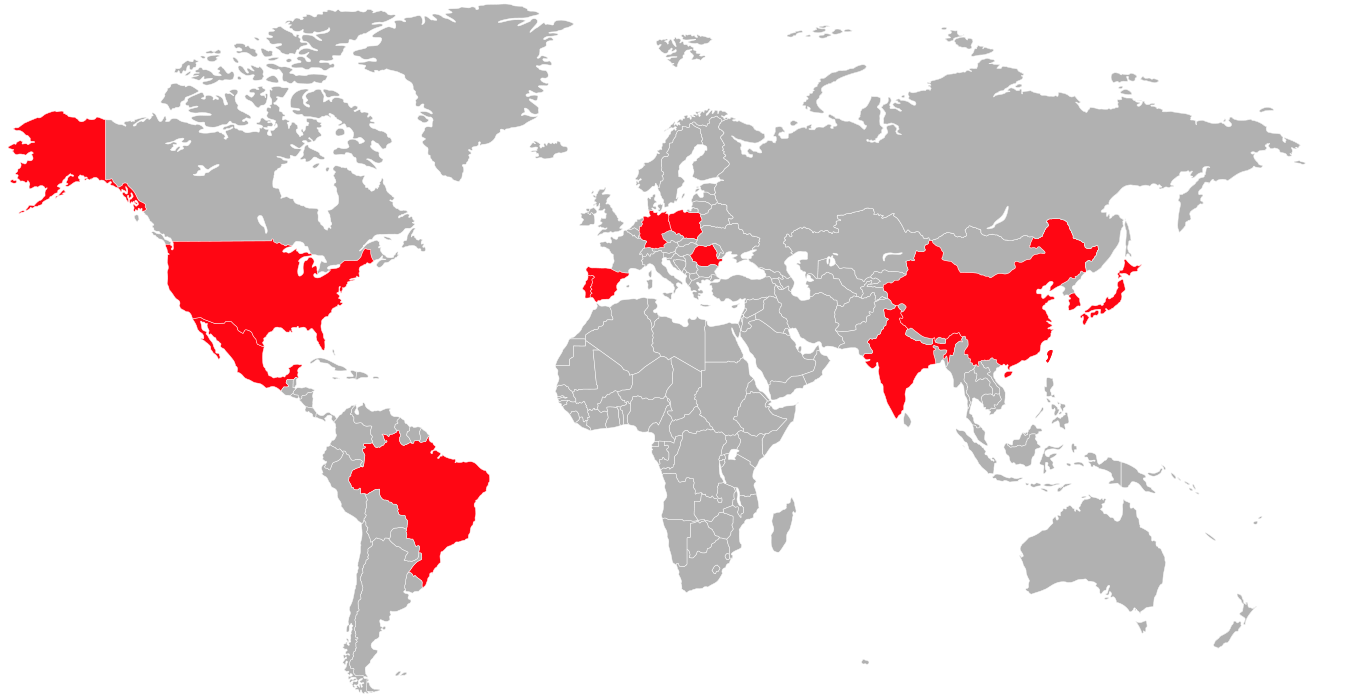 17
R+D & manufacturing sites to serve all OEMs worldwide
50 %
of all passenger
cars equipped
with Huf products
No. 18
of most innovative
german companies
Huf at a glance
Always there for our customers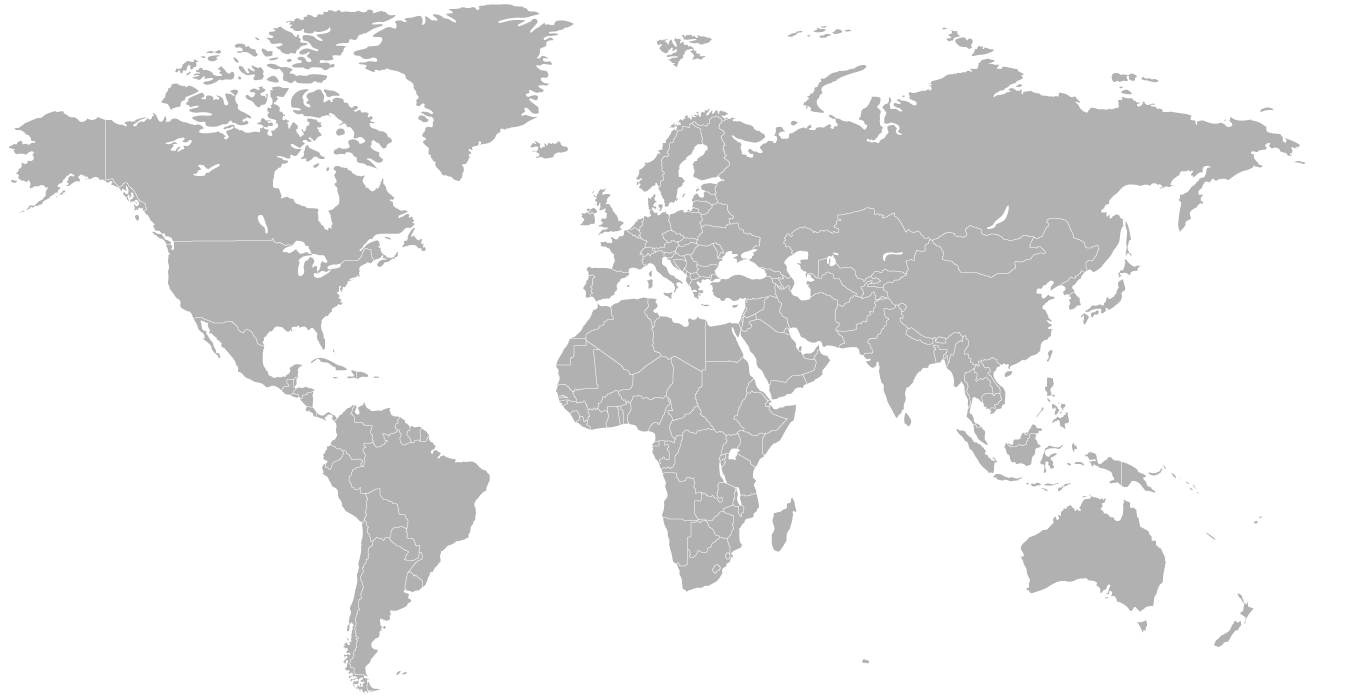 Farmington Hills (MI), USA
Reliable, dedicated, family-like
Since it was founded by Ernst Hülsbeck and August Fürst in 1908, Huf has been owned by two families who are actively involved in the company. Huf is independent and value-oriented. Respect and responsibility and the will to help shape change characterize our company culture.  
1
We act in a customer-oriented manner
In everything we do, we always focus on the customer and his or her requirements. We create added value and profitability by offering attractive, innovative solutions.
2
We are reliable
As a reliable partner, we apply our expertise with passion. We strive for the highest product and process quality and the ideal cost-benefit ratio. And we keep our promises. Since 1908.
3
We are pioneers
We are "First Movers." We move forward and set the standard. We are open-minded, curious, courageous and love progress. We constantly strive for improvement, which leads us to new, innovative solutions. For us, our innovative strength is both origin and future.
4
We act sustainably
As a family-owned company, sustainability is our program. We use our innovative strength to protect the environment and nature. The processes in our global development and production network are economically and ecologically efficient. Our Code of Conduct determines our actions towards customers, employees, suppliers and all stakeholders.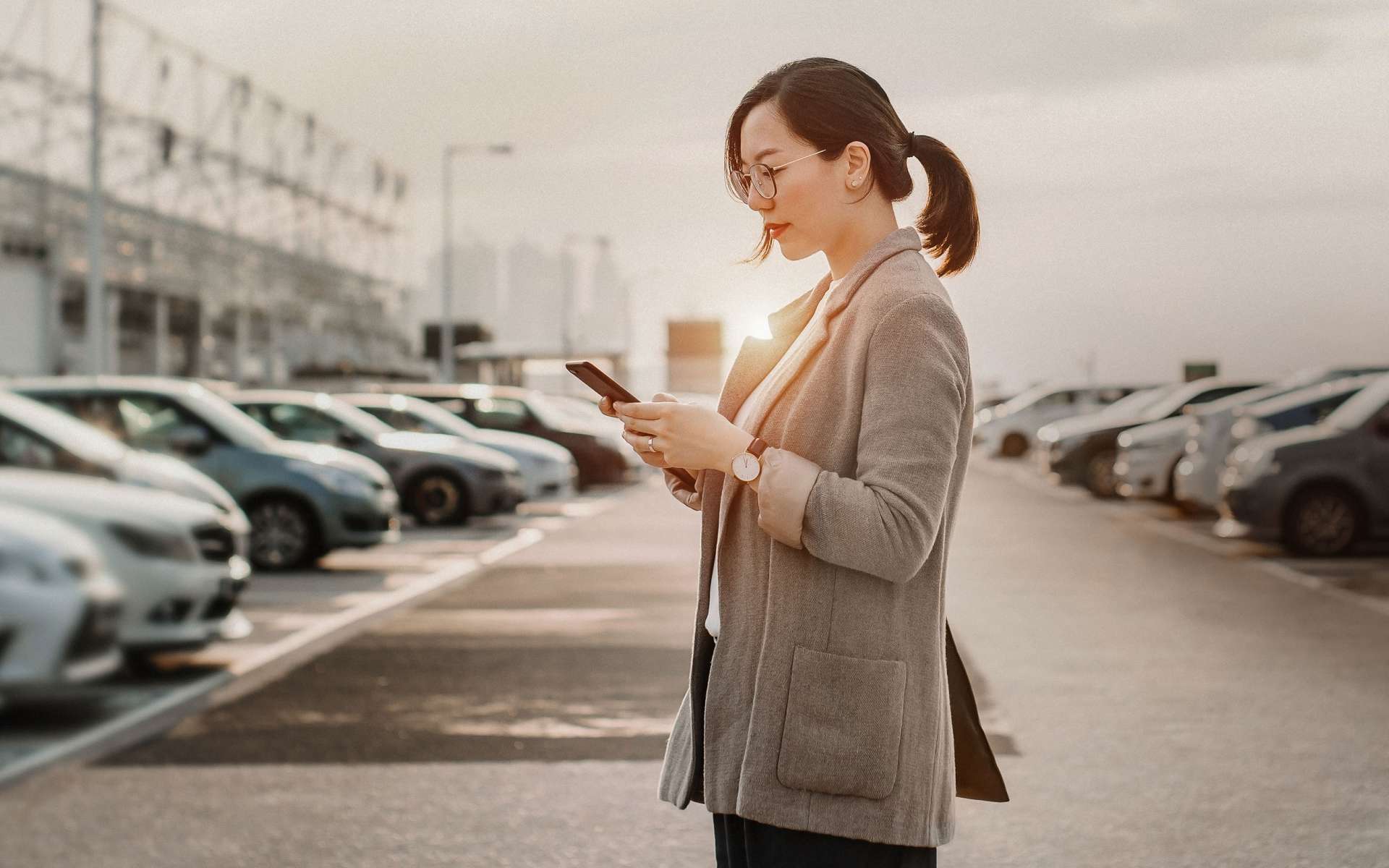 References
In use by many of our customers
Our products are among the most sought after in the automotive industry.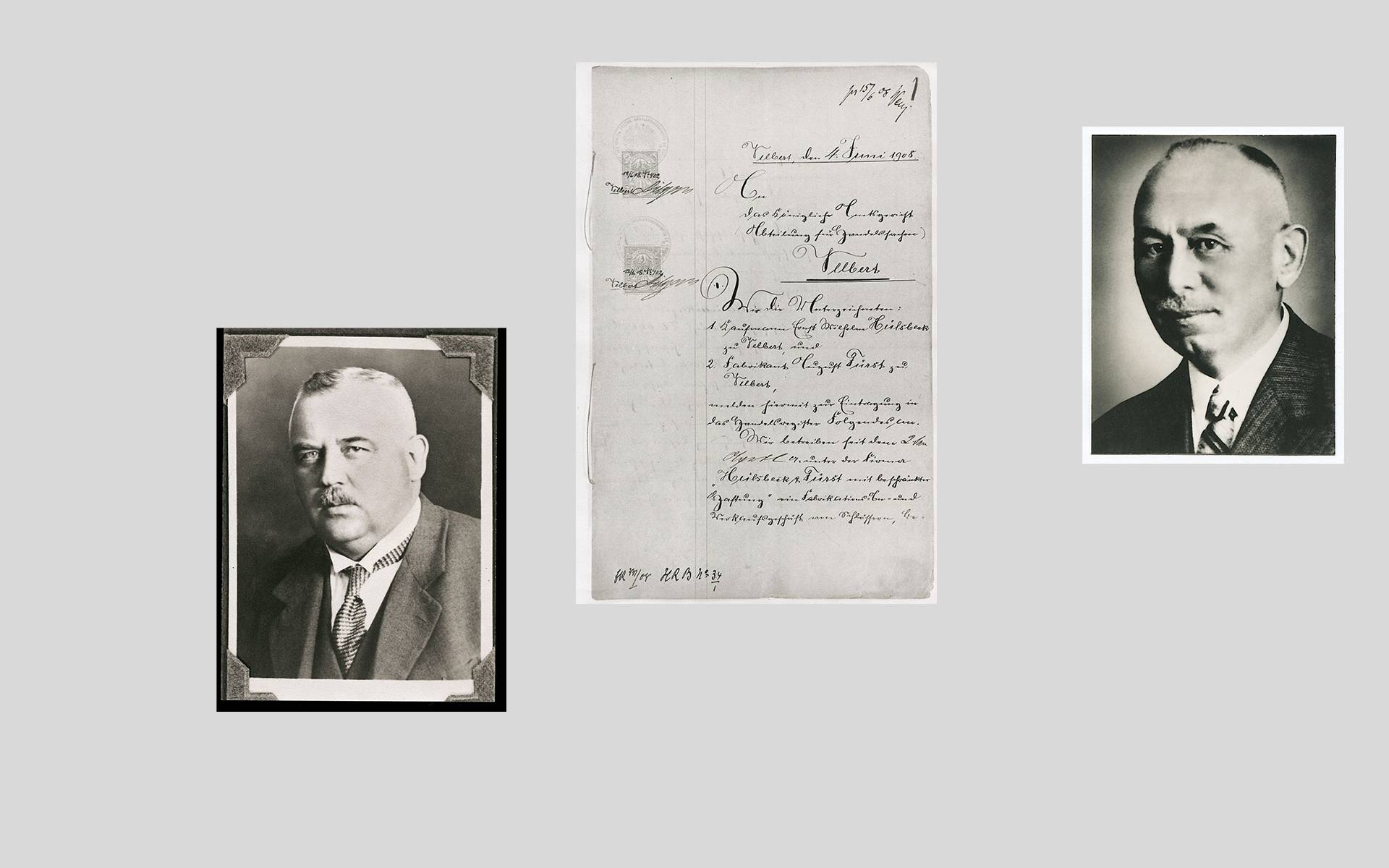 Founding of the company
On April 1st, Ernst Hülsbeck and August Fürst founded a company in Velbert that manufactured, bought and sold locks, fittings, small iron and brass goods. After only a short time, the Huf brand had become a synonym for high-quality lock and locking systems – initially only for the furniture industry.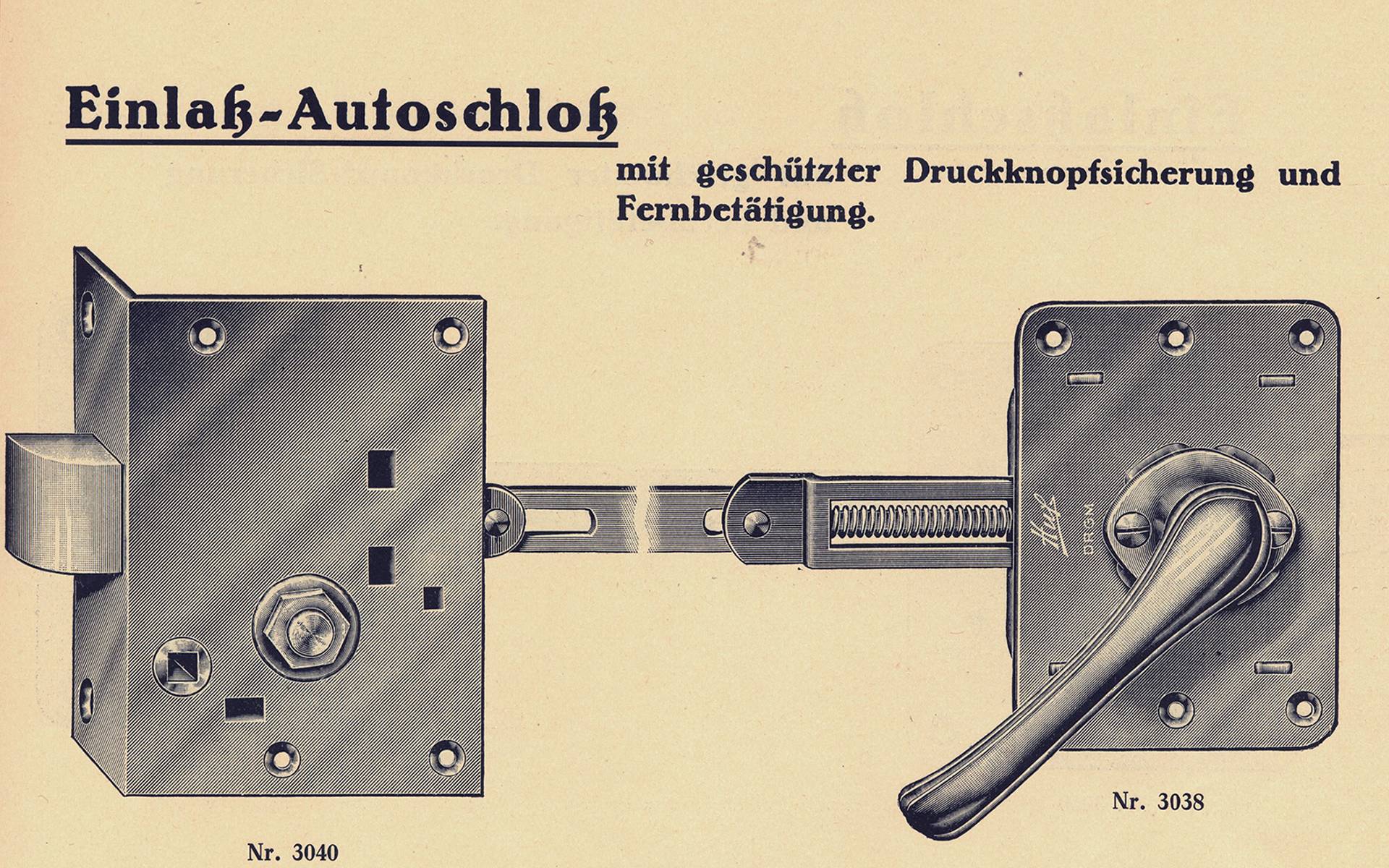 Huf supplies its first locking system for a car
In the 1920s, the car had gained momentum as a new means of transportation – and Huf has accompanied this success story from the very beginning. The company based in Velbert, Germany and specialized in locks supplied the first locking system to Mercedes-Benz in 1920. To this day, the inventor of the automobile still relies on Huf's dependable products.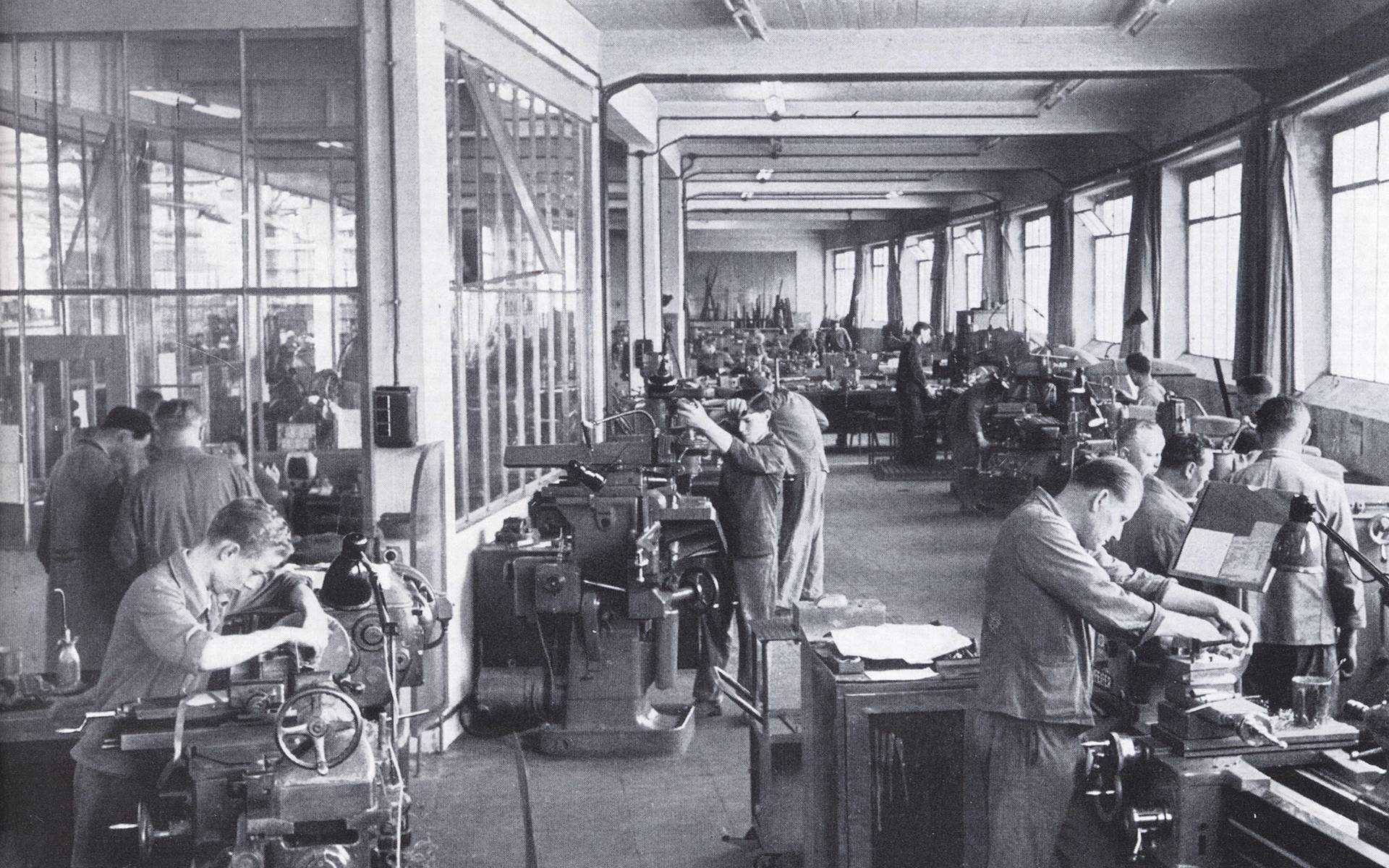 Improvement in production and product quality
The automotive industry flourished: Ford Motor Company built a plant in Cologne in 1931. Huf became the preferred supplier to the American mass production manufacturer and supplied its products to many other car manufacturers in Germany. Huf began producing the castings itself in 1935 in order to meet demand and ensure consistently high quality.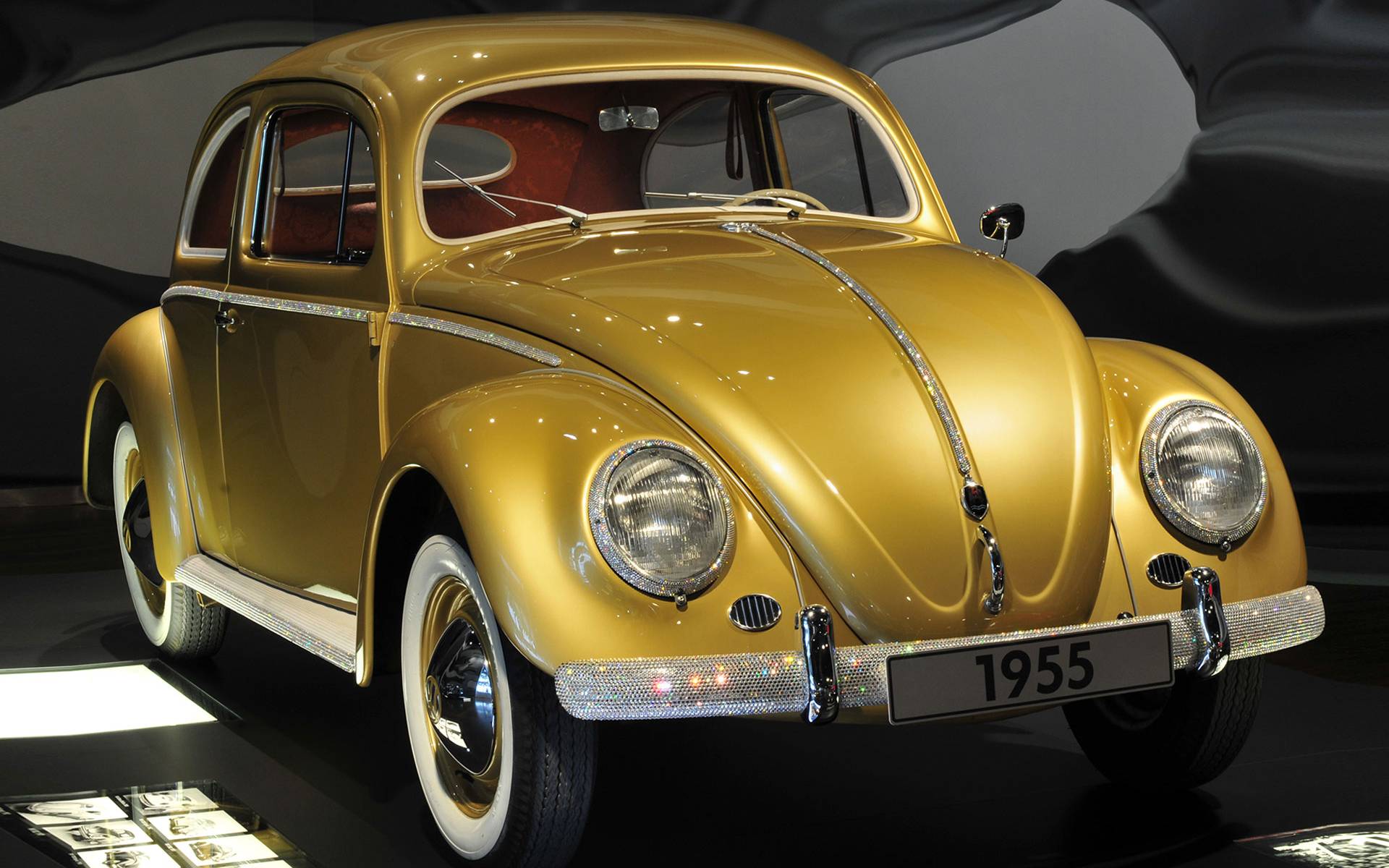 Huf supplies well-known manufacturers of the post-war period
From the early 1950s on, Huf supplied nearly all locking systems, door handles and fittings for Volkswagen, the Ford plants, Daimler-Benz, BMW and Opel. Among them are numerous icons of the automobile history. The best example: In 1955, the one millionth Beetle rolled off the assembly line. Like all Beetles before it, this anniversary vehicle was also equipped with door handles from Huf.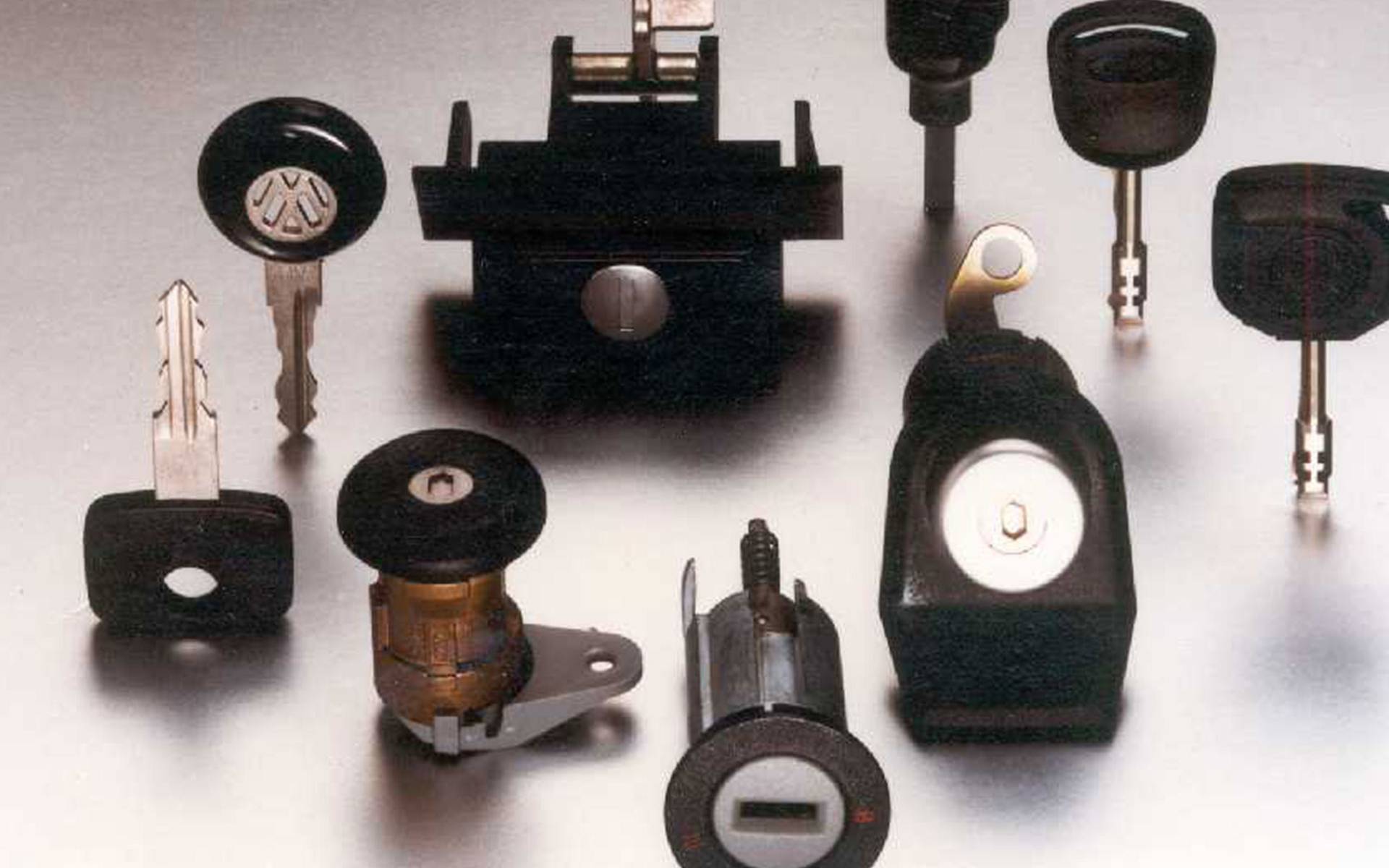 First two-track locking system
Huf revolutionized theft protection in cars by introducing the two-track locking system (also called the magnetic key system). With the key in a two-track system, the normal key bit has been eliminated; instead, notches were milled into the flat sides of the key blank. These tracks were thus laterally reversed to each other, making it impossible to simply lay them on top of each other and file them down like a normal key bit.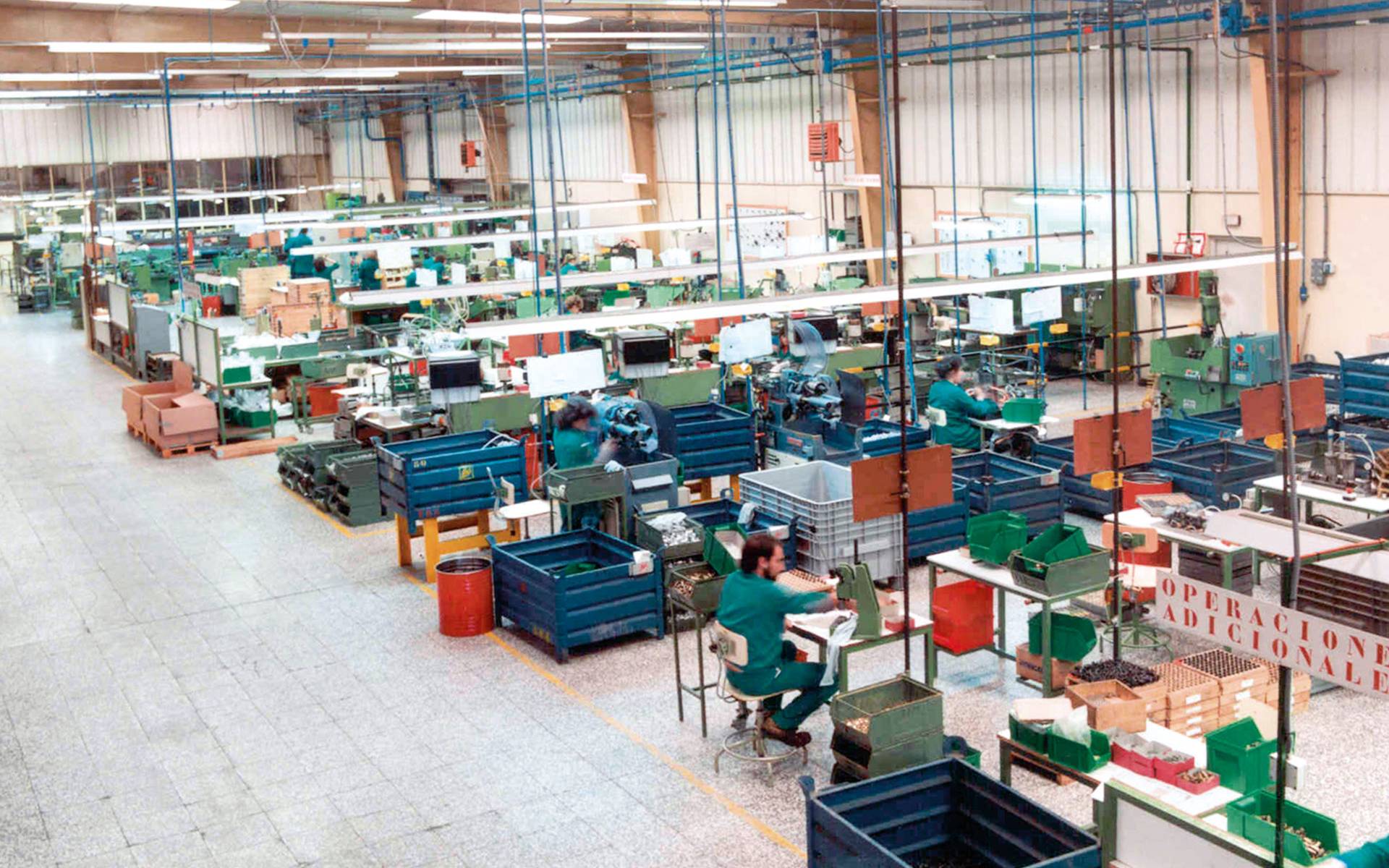 Huf goes global
At Huf, we concentrate closely on our customers and their needs. Maintaining close relationships with our customers is crucial to acting as an expert partner at all times. Huf has therefore rapidly expanded its global network. Huf España, the first Huf plant located outside of Germany, was opened in 1983. In 1985, Huf continued the internationalization of production and established Huf Korea, its first subsidiary outside Europe.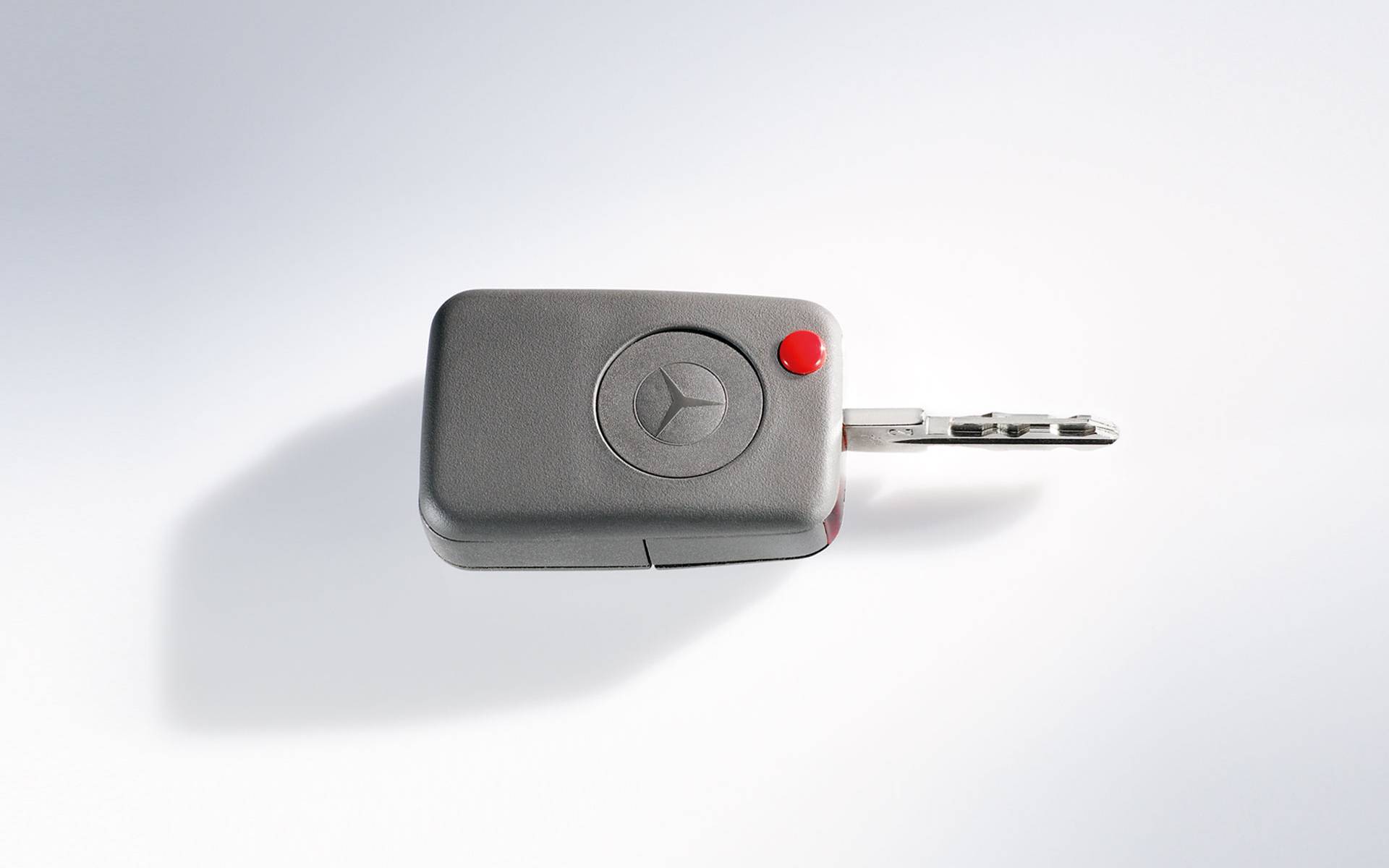 First remote control key triggers a revolution
The beginning of a new era in the automotive world: In 1989, Huf introduced the first infrared key in the Mercedes SL (R129). It is the first radio key in which the signals change after each operation. Huf thus presented the safest product and thieves with virtually unsolvable tasks.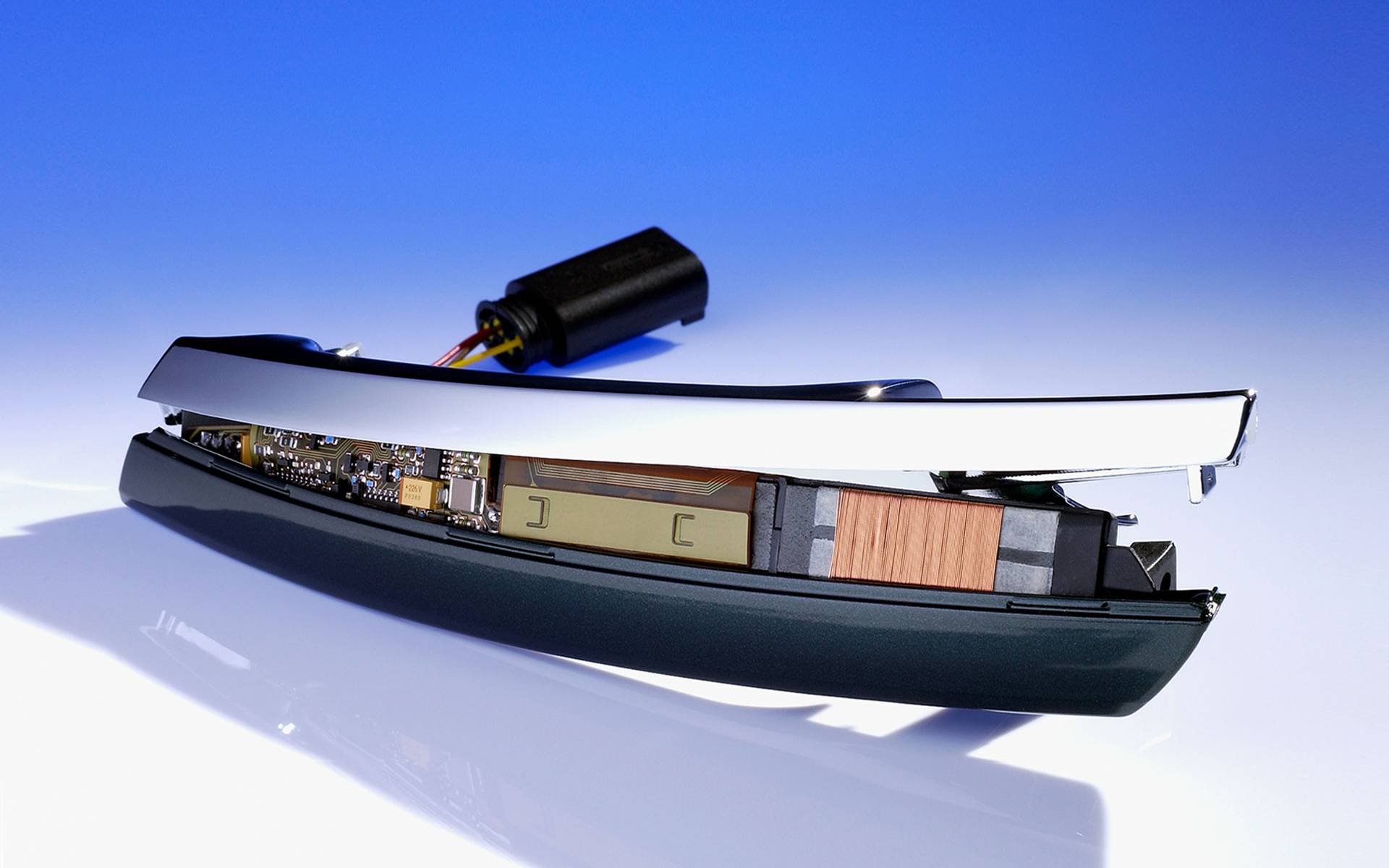 Passive Entry and Passive Start
Huf took another step towards hands-free access by launching the world's first passive entry/passive start system. In the following five years, Huf continued to expand its lead in mechatronic locking systems and was represented with its PEPS components at Daimler-Chrysler, BMW, Audi, VW, Porsche, Ford and Hyundai, among others.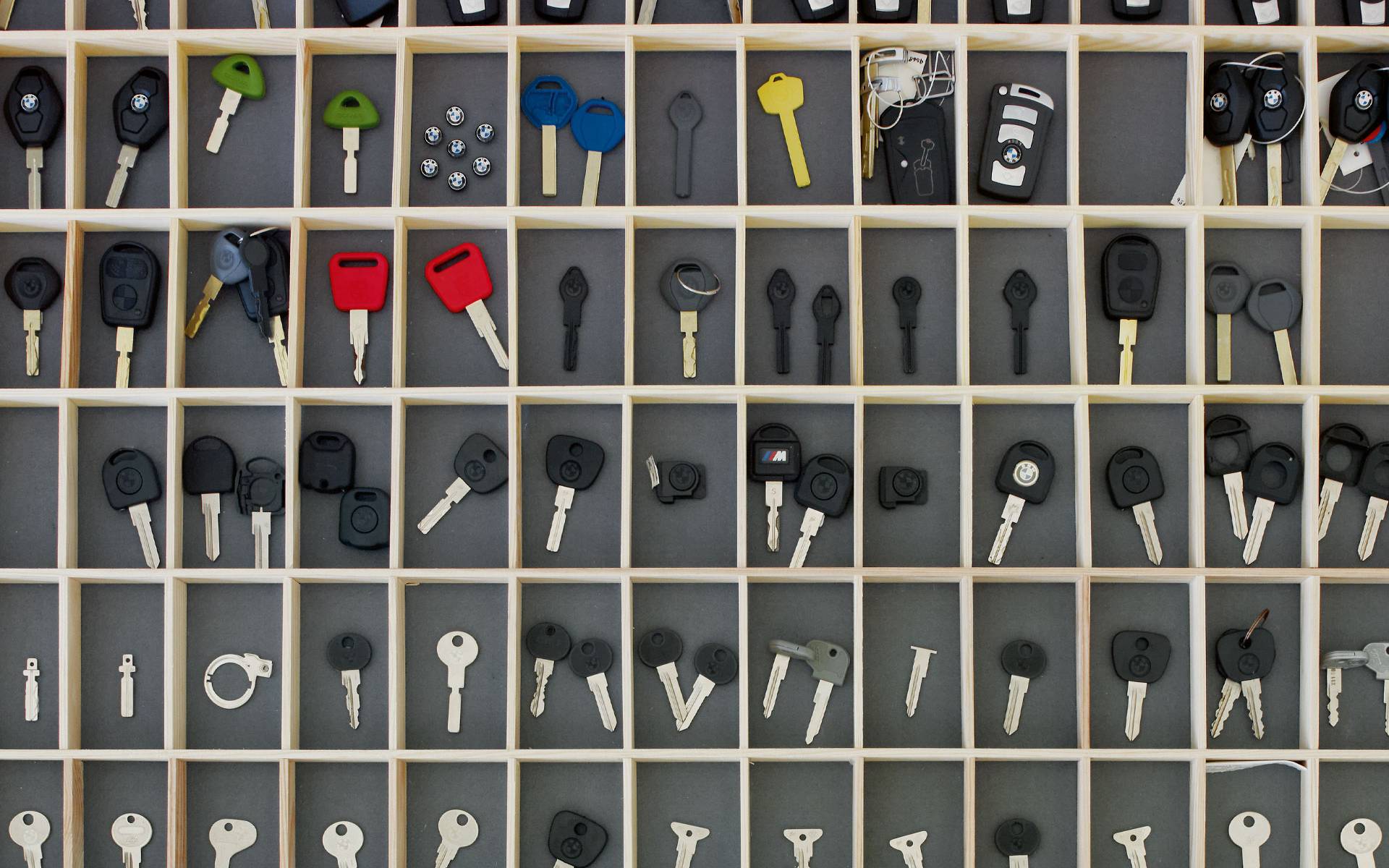 Important anniversary
Huf resumed production in 1950, after World War II had come to an end. Since then, the company that specializes in car access and authorization systems has delivered 500 million keys for cars.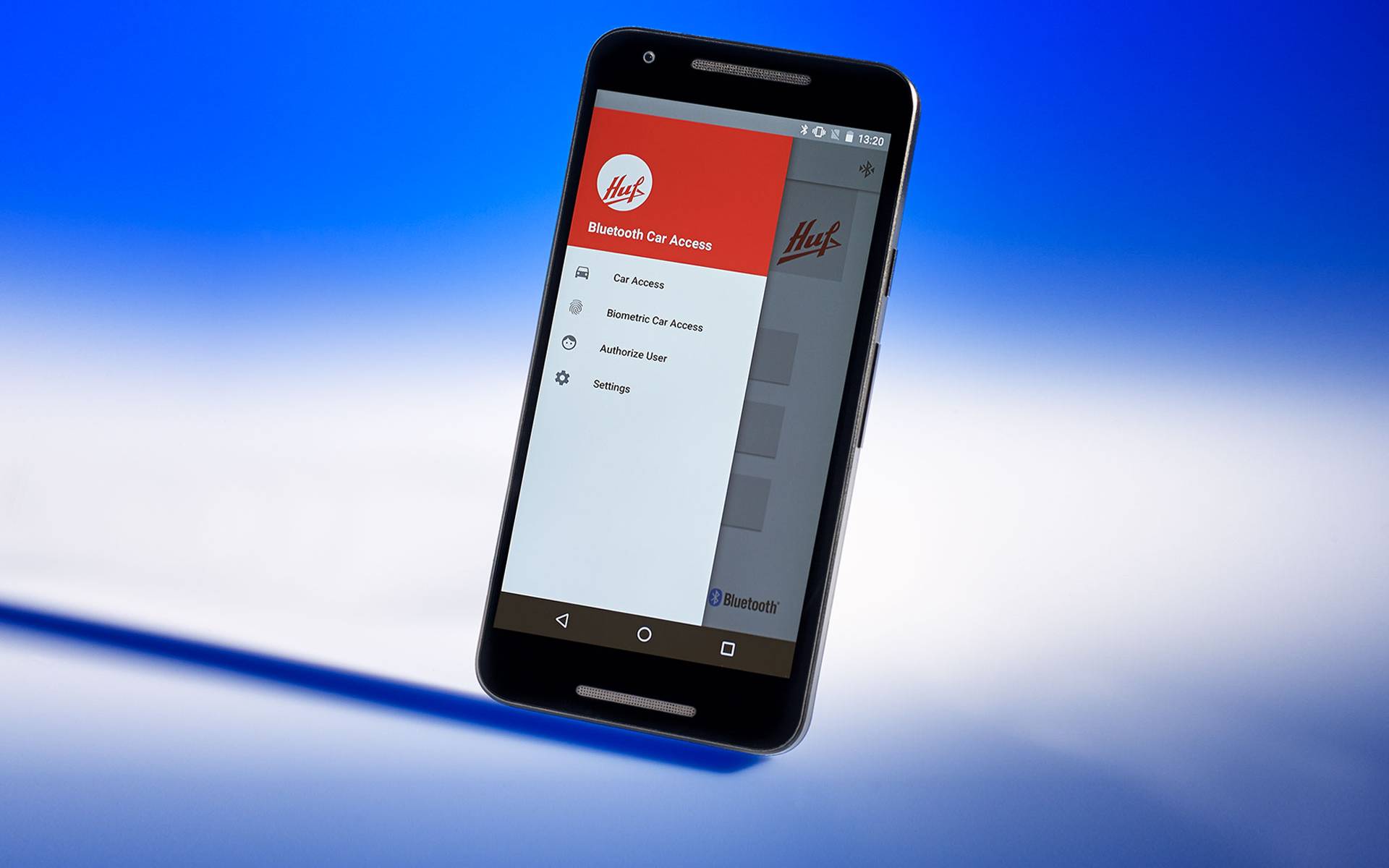 The founding of Huf Secure Mobile
Huf introduced the smartphone as a digital key. In founding Huf Secure Mobile, this technology was introduced as an after-market solution for fleet and car sharing companies. Huf offers a complete system for digital key management, from software applications to programming interfaces and hardware for inside the vehicle.