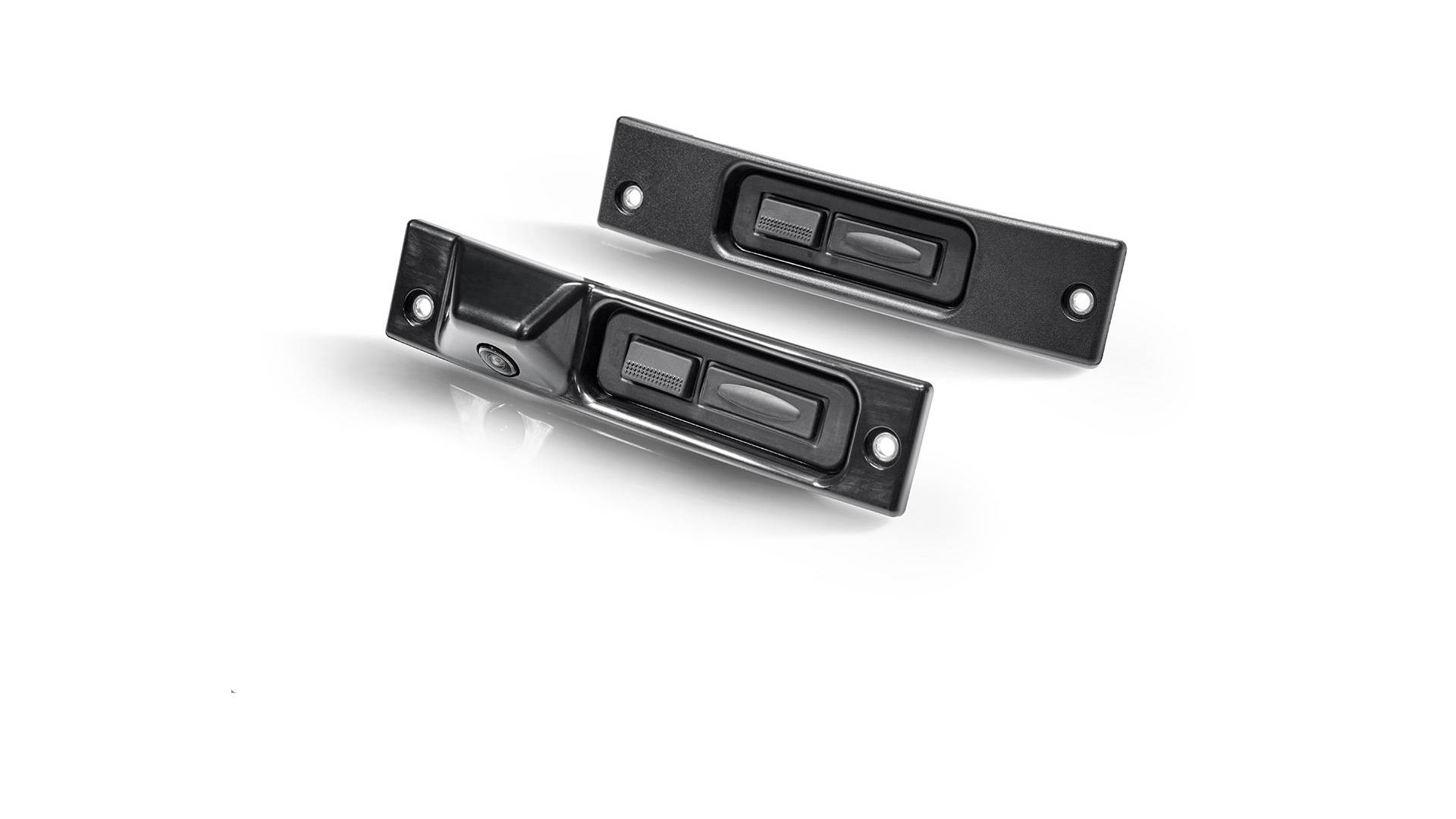 Products
Tailgate release systems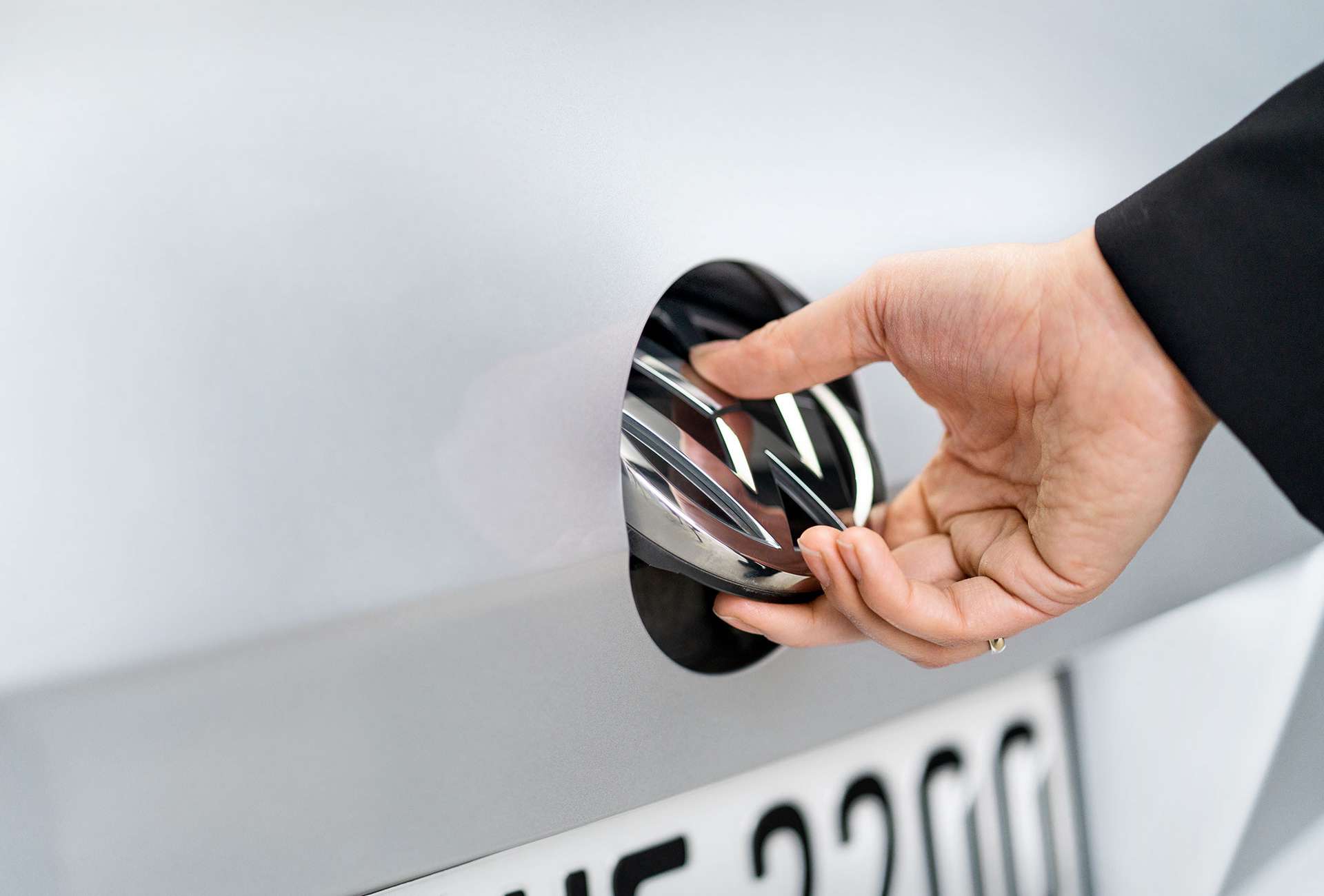 Overview
Huf offers the perfect solution
The trunk of a car can be opened in many ways: From a distance, radio keys and ID transponders are ideal solutions. The kick sensor is particularly convenient. For direct contact, Huf offers tailgate handles and tailgate emblem handles that open the trunk or loading compartment by applying pressure or using a pivoting function. At Huf, you will find the right tailgate release system for various vehicles.
Product variety
For comfortable opening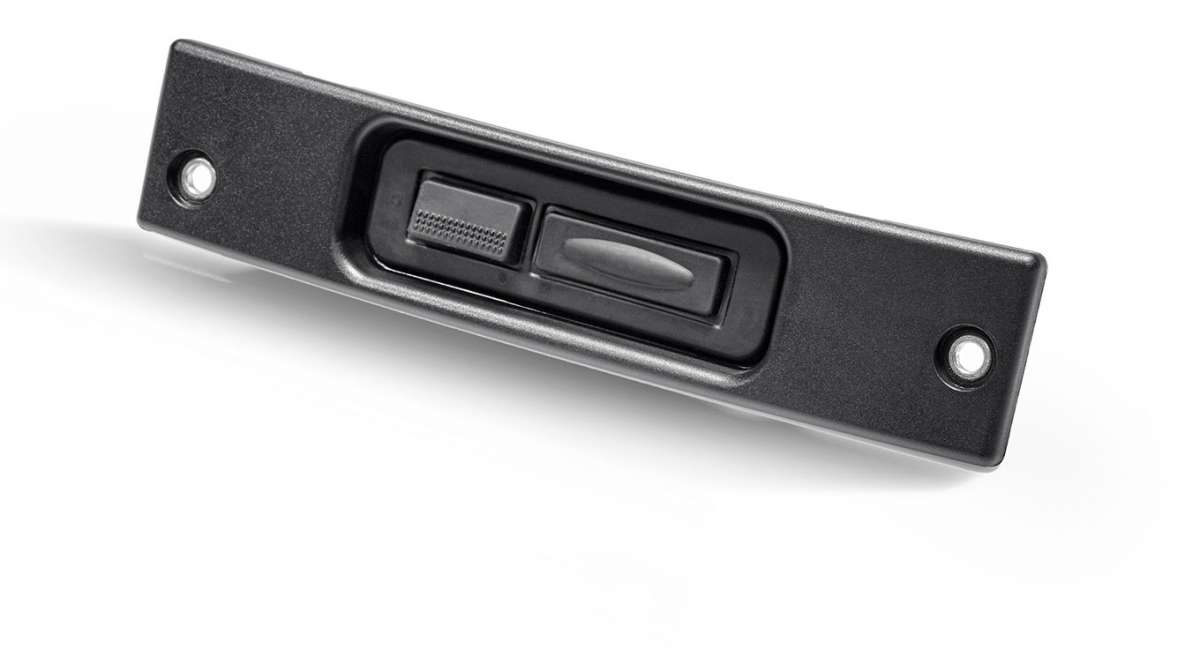 Soft touch function
Tailgate push buttons are among the most popular solutions for opening trunks and tailgates. Often hidden behind trim strips, they must be able to withstand external influences from wind and weather, while at the same time being smooth and easy to operate. Huf's solutions meet these criteria and also convince customers thanks to their excellent look and feel and how easily they can be integrated into the vehicle tailgate.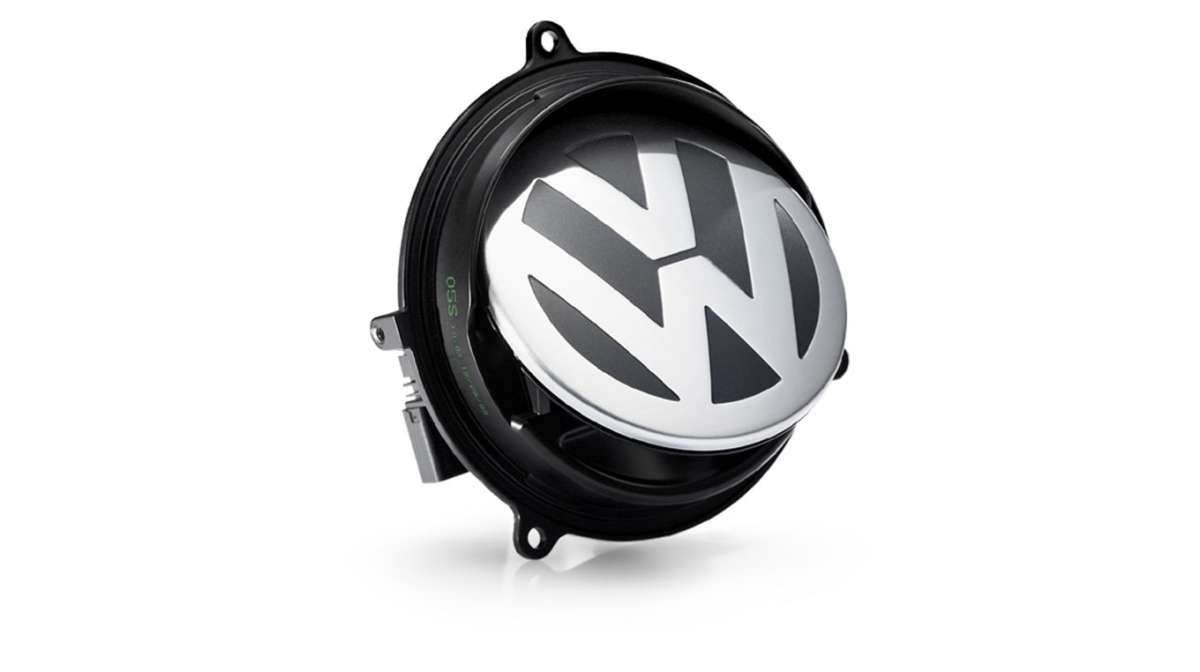 Swiveling emblem
For brand fans this is part of the vehicle experience: touching the manufacturer's emblem. Pressing the logo causes the control unit to swivel up. A light pull is all it takes and the integrated microswitch triggers the opening process.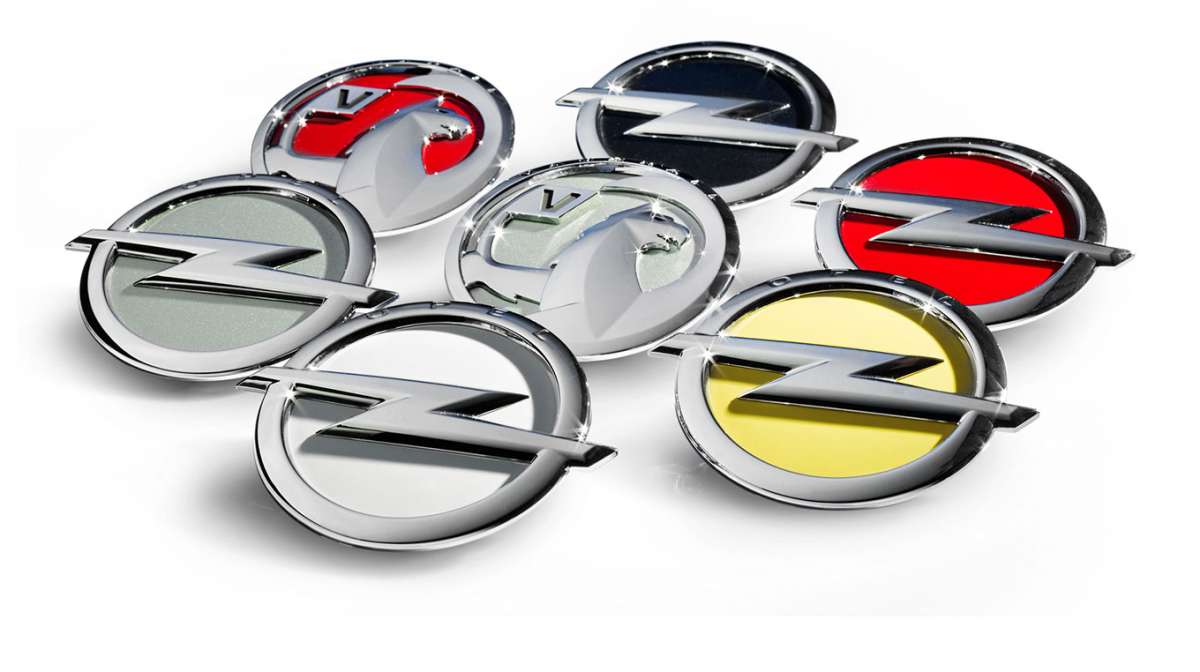 Emblem with a pressure trigger
The trunk opens when you press the logo at the rear of the vehicle. This high-quality solution with a microswitch underscores the premium character of a vehicle. Further advantages: extremely small installation space and almost seamless integration into vehicle surfaces.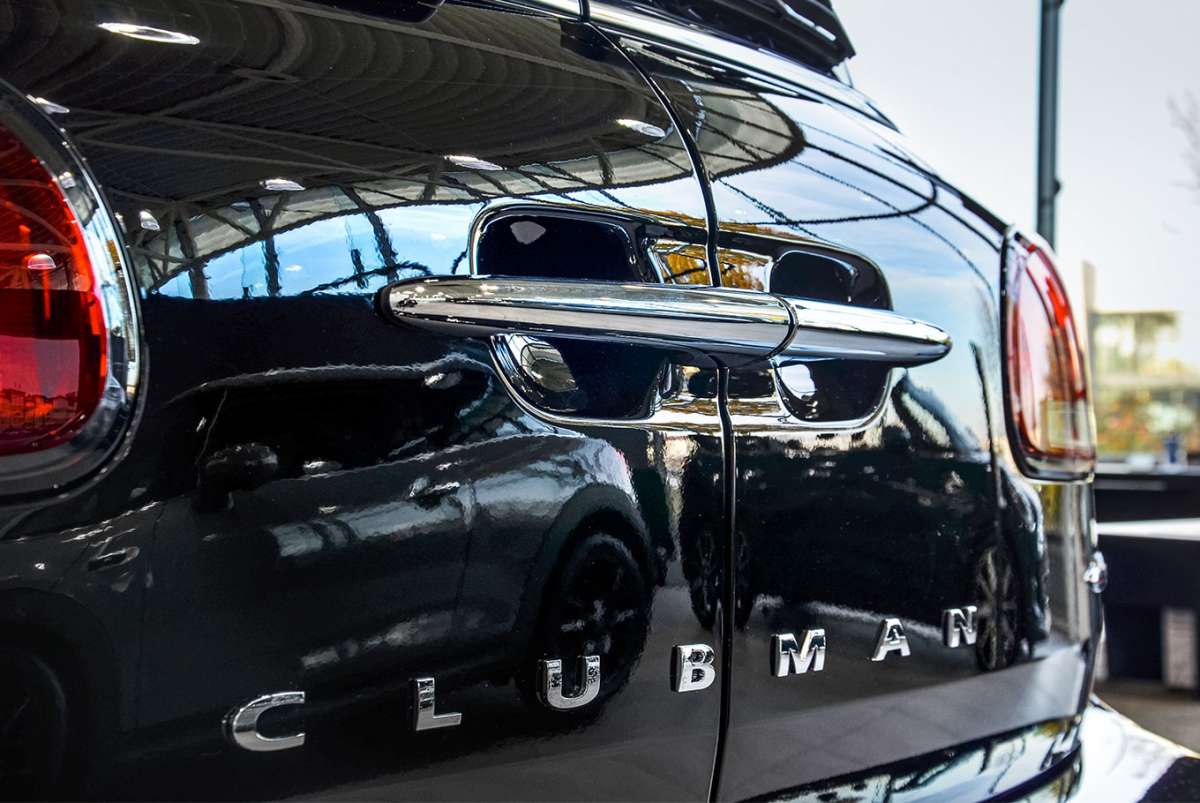 Door handles for tailgates
Our door handles are extremely robust and are just the right solution for cars with large tailgate doors such as off-road vehicles and vans. In addition, our door handles also decorate particularly stylish vehicle rears. Huf is the market leader for door handle systems offers robust solutions for tailgate doors. They provide very reliable service under the most adverse weather conditions as well as under tough everyday working conditions - and they always look good.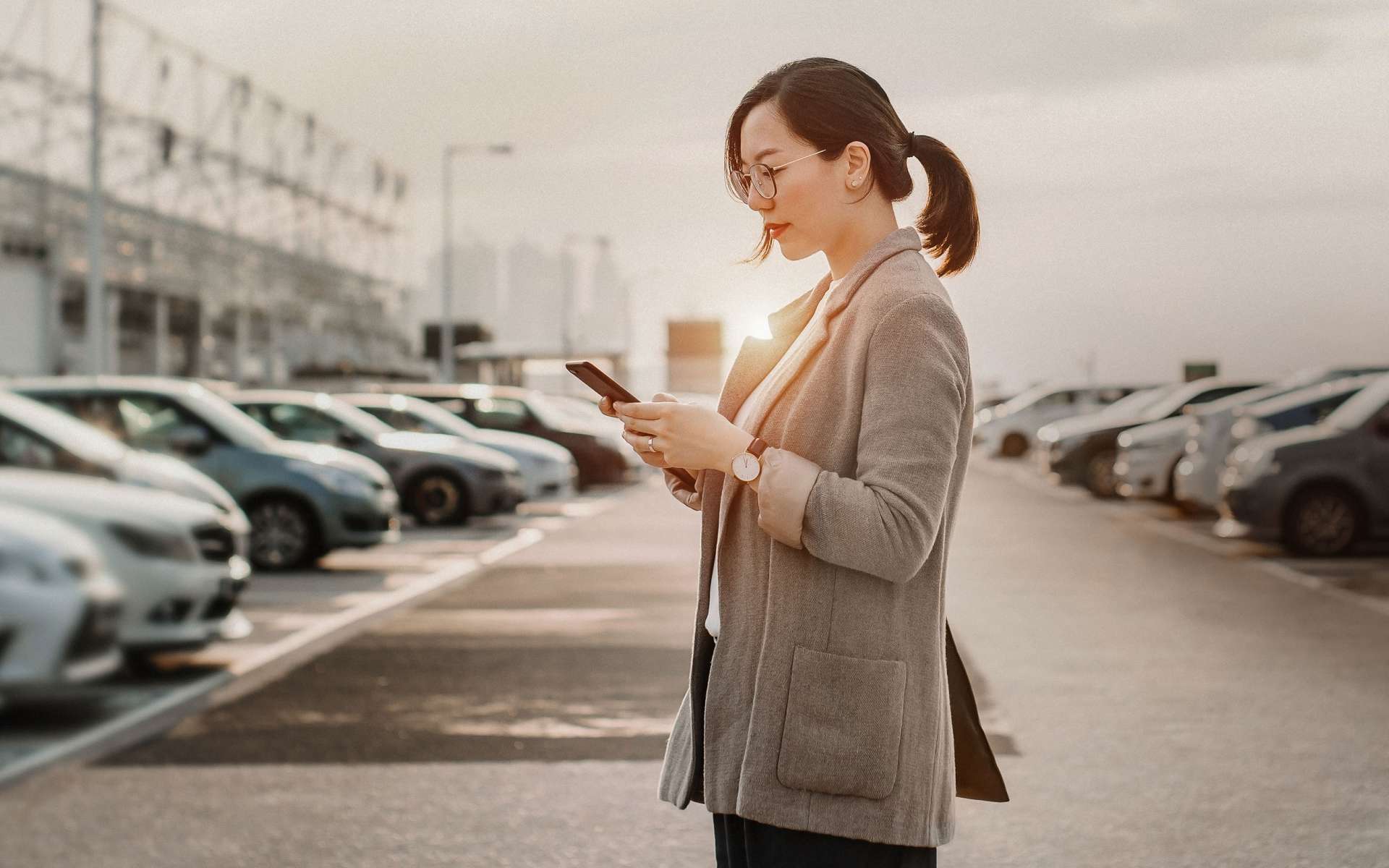 References
In use by many of our customers
Our tailgate release products are among the most sought after in the automotive industry.
Related Products
Modern solutions for tailgate release