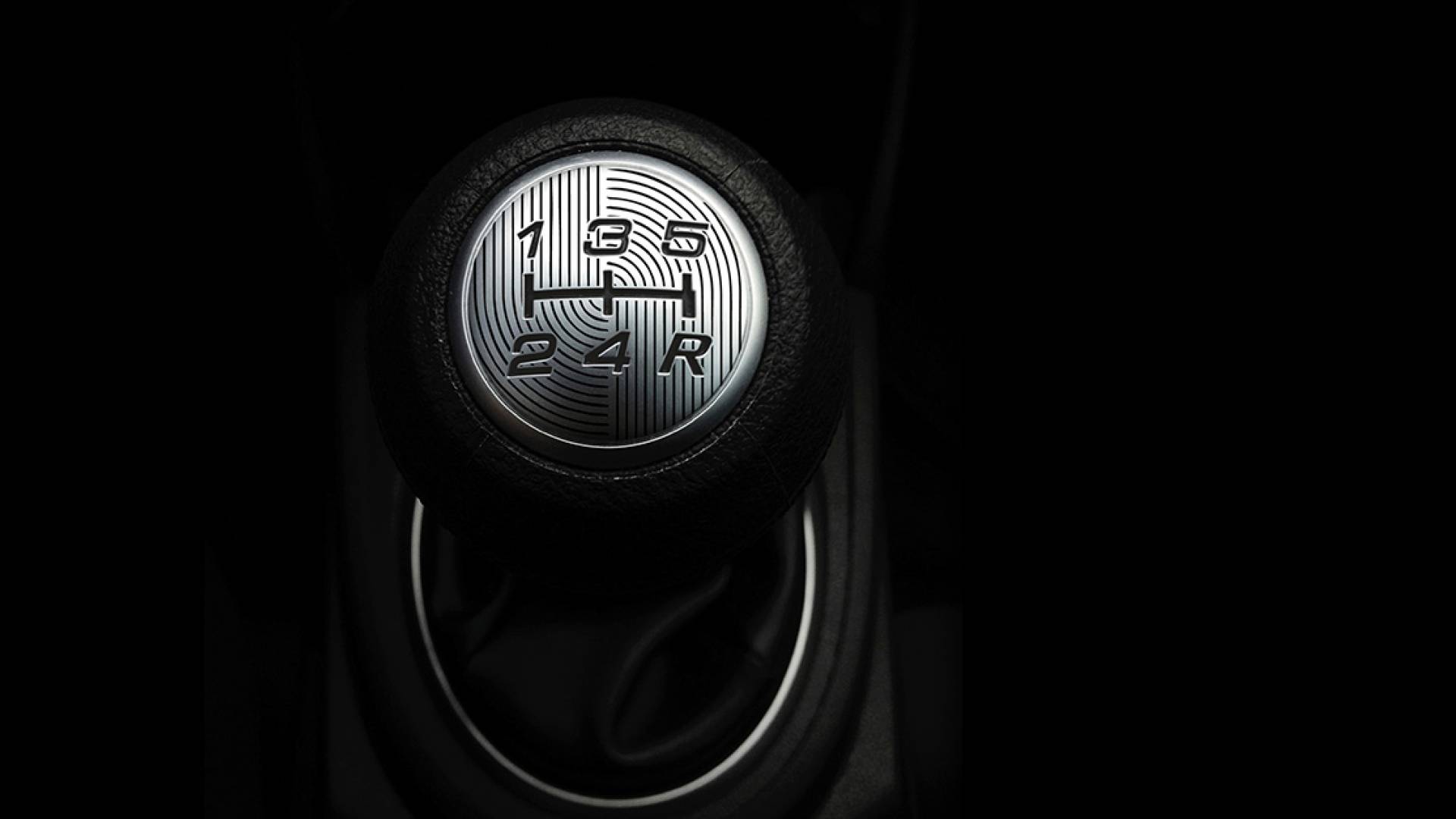 Magazine
Chrome finishing with signocrom – a dash of color
Chrome finishing using lasers is an innovative and patented idea from Huf that marks a milestone in chrome plating technology. Huf Technologies has customers beyond the confines of the automotive industry in mind in its development and marketing activities.
Permanently coloring chrome surfaces, such as trim strips at cars or brand badges on car keys, has previously been a tough challenge. With chrome finishing or chrome plating processes, the material properties of chrome meant that the paint did not form a permanent bond with the surface, which inevitably led to signs of aging such as peeling paint. "Thanks to our new chrome finishing method, problems like that are a thing of the past," says Johannes Münker, Vice President Sales & Operation at Huf Technologies. The new chrome finishing process involves firing a laser beam at the chrome surface. The input of energy changes the surface in a way that produces colors. "The colors that this chrome finishing process creates are permanent. Tests have shown that the chrome does not undergo any changes to its material properties, and the lasered colors last just as long as the chrome coating," says Johannes Münker. The chrome finishing method can be used to produce blue, black, brown, green, gray, and gold colors, including light and dark shading. As an additional special feature, it is possible to create a chromatic light effect reminiscent of the shimmer that you see on a compact disc. More colors are in development.
Chrome finishing with signocrom for high durability
In addition to the patent for the chrome finishing process, the company has also applied for a new product brand name. Huf has chosen the name "signocrom" specifically because it does a good job of expressing what makes the chrome finishing technology special. As Johannes Münker explains, "The 'crom' is derived from the Greek word chroma, meaning 'color,' and it also refers to the name of the metal that we are coloring. 'signo' represents the unique design possibilities offered by our technology, which we can use to give surfaces a unique 'signature'."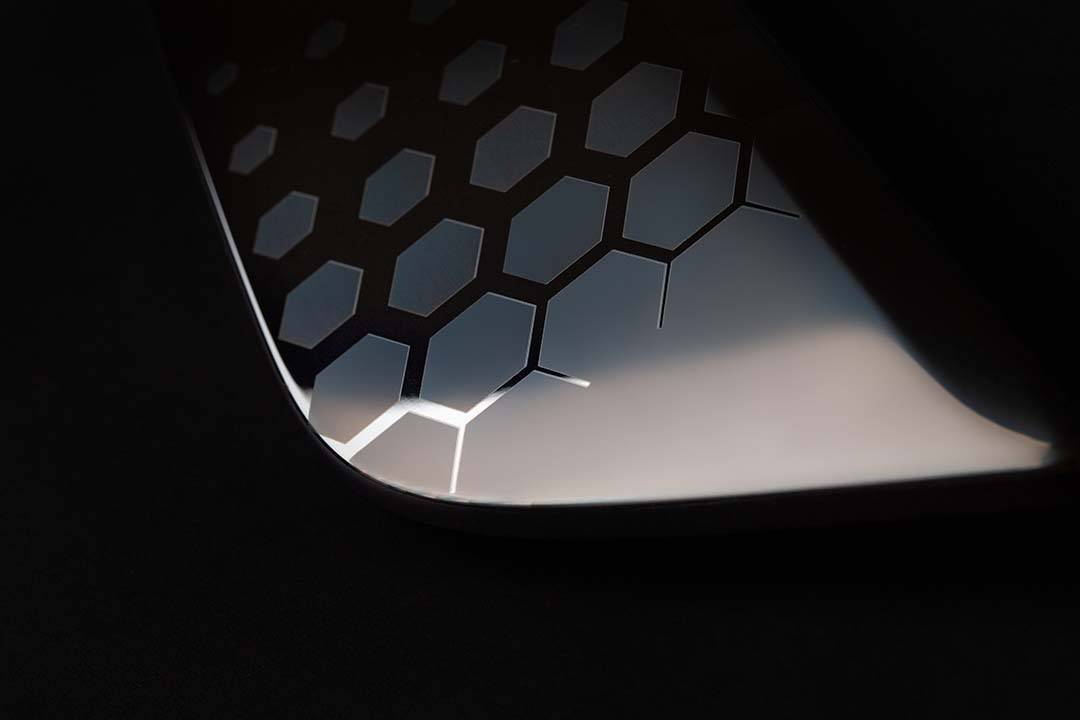 Further advantages of signocrom technology: very precise lines and also a much higher durability compared to other solutions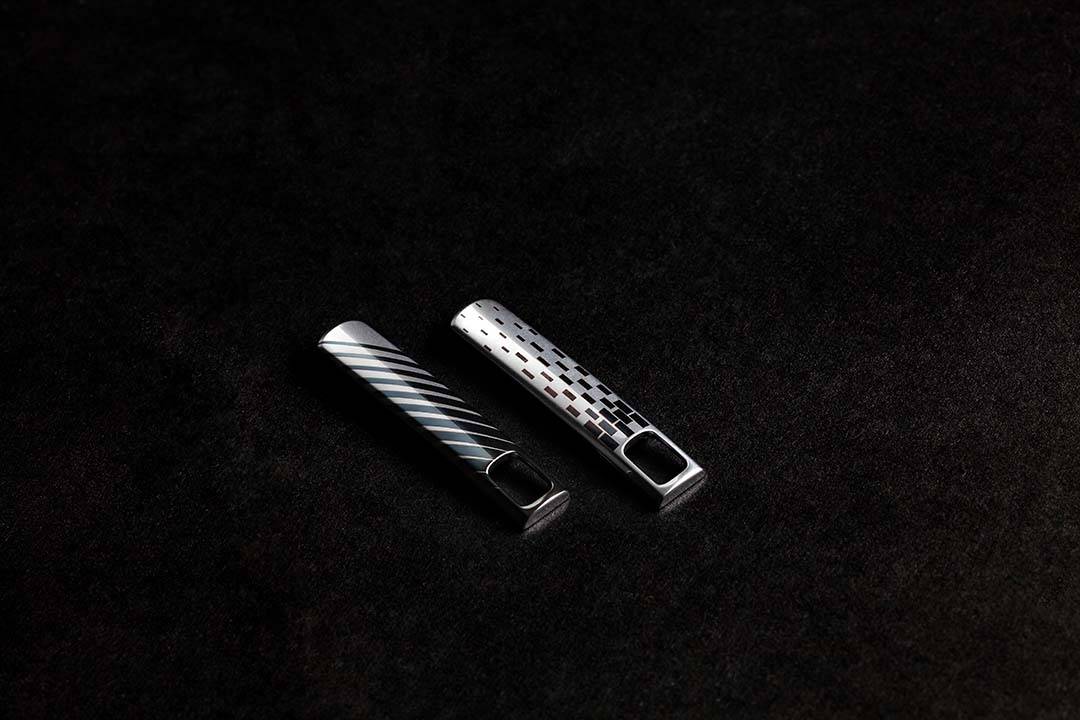 Chrome-plated key fobs also benefit from the new signocrom technology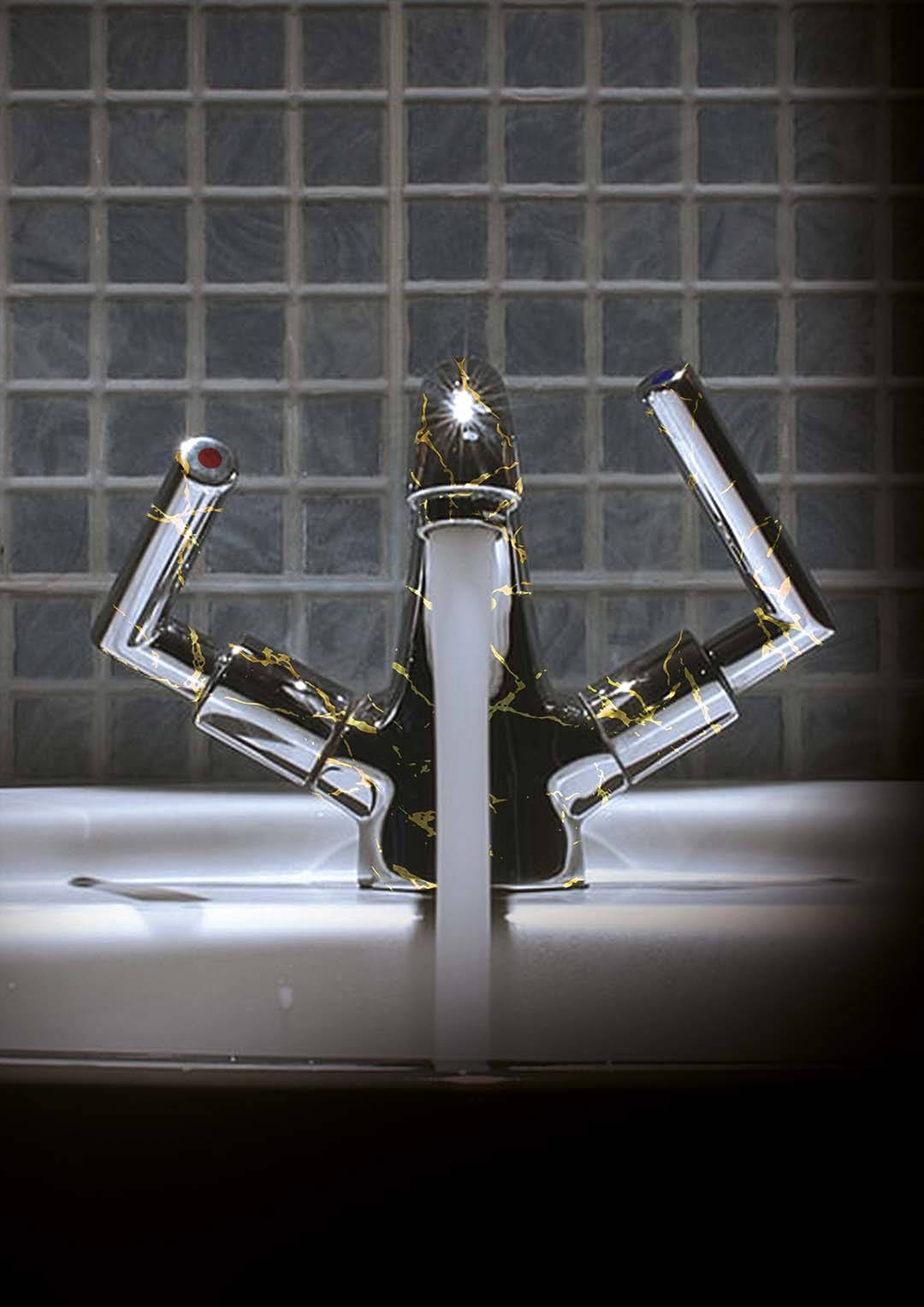 Chrome panel not only for cars: signocrom offers designers completely new design possibilities
Huf Technologies has been established as a separate company for developing and marketing new technologies for the automotive industry and beyond. Feedback from potential customers from a range of sectors has been very positive. Right from the exploratory conversations, customers' designers have been thinking about new chrome plating applications that had not been possible until signocrom arrived.
Chrome plating not only for automotive industry
That applies to all industries that make extensive use of chrome, with architects, hotel fit-out contractors, and designers of bathroom fittings all showing interest in the new colored chrome surfaces. "We are pursuing two approaches to external marketing of signocrom. One is a licensing model with laser chrome finishing on customer premises, while the other is in-house chrome finishing of supplied customer components at Huf locations worldwide," says Münker.
And of course there is also chrome finishing of Huf's own products. For example, the first series production of signocrom components for an began at Huf Mexico in late 2019: the new remote car key for passive entry and passive start for the Corvette C8 got a small corvette emblem on the chrome plate, enabled by signocrom.